New Elastollan Grades for Food Contact Applications
BASF is expanding its Elastollan thermoplastic polyurethane portfolio to include special Food Contact (FC) grades which are suitable for use in applications involving contact with food. The new Elastollan portfolio, which is produced using the GMP (Good Manufacturing Practice) system of quality assurance, comprises numerous ether- and ester-based grades. According to the company, they can be used in a wide range of injection-moulding and extrusion applications – from conveyor belts, films and fabrics through to hoses.
Plastics which can come into contact with food have to meet the very highest safety and quality standards, says BASF. Conveyor belts or hoses must, as plant components, not exude any critical substances which are transferred to food and can alter the taste, odour or composition of the food. The new Elastollan FC grades are said to comply with both the guidelines of the EU regulations governing food contact applications and the standards of the American FDA (Food and Drug Administration). They also satisfy the high safety requirements of GMP (Guidance for Good Manufacturing Practice, 2023/2006/EC) – a regulation for ensuring the quality of the production processes and environment used for manufacturing materials that will come into contact with food.
By implementing an additional package of measures as part of GMP, BASF says it ensures consistently high product quality. Key elements of GMP include testing the suitability of systems, carrying out risk analyses to determine risks of contamination, comprehensive documentation of process and quality control data and adhering to defined cleaning cycles, as well as the specified approval of suppliers and raw materials. The new Elastollan FC grades will will be available from January 2016.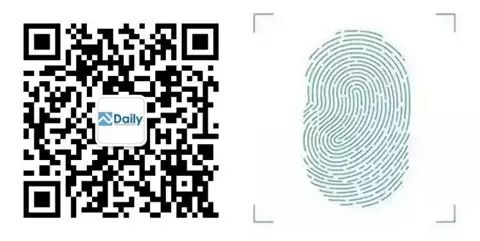 長按指紋 識別圖中二維碼 可以獲取更多PUdaily 獨家行業信息
Press fingerprint :Access to PUdaily Exclusive News