Who is this girl who usually sits at the front?
It couldn't be anybody else than Mami.
Mami is from Osaka, Japan and she has been training at Becycle for quite a while.
For those who attent classes regularly as she does, you will quickly notice her enchanting smile and upbeat personality.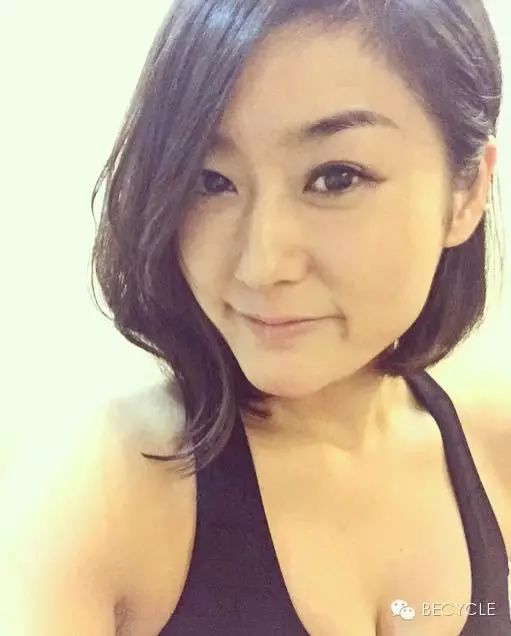 Not only does Becycle promote fitness and healthier lifestyles, but also
advocate commitment and dedication.
This week we wanted to give special congratulations to MAMI for her efforts in completing the FIVE Day Becycle Challenge last month.
When it comes to spinning, Mami says she usually goes five times a week. Never did she imagine she would push for six days straight. Mami says "I wanted to do something new and this challenge was something I was ready to complete. "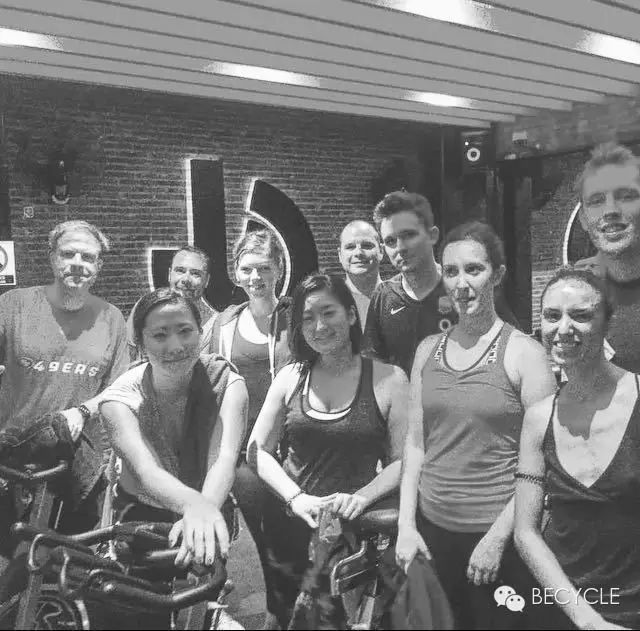 The hardest part for Mami was not the spinning class itself but the extra effort she had to make to get up and attend the morning classes. After two business dinners during the week, she knew the only way was to go to the classes she rarely ever wanted to attend to.
She says the highlight of this test was the amazing feeling she had in the mornings after the workouts. "Spinning is part of my life now and if I don't go for more than twice a week I feel weird," she says.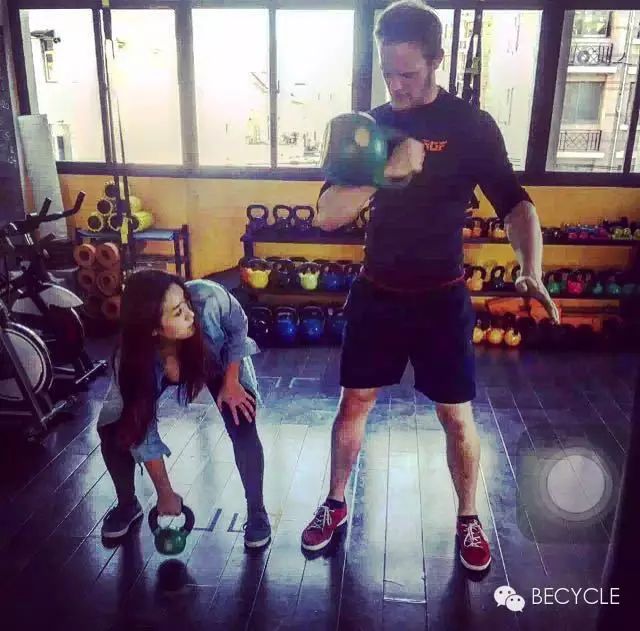 One of the reasons she continues to go is because, after a year of hard work, she's lost more than a few kilos and the 80's and 90s music classes cant keep her off the bike. Although the 5 day challenge didn't give her drastic physical results, she says that consistency is what gets you there and after half a year she feels heathier than ever.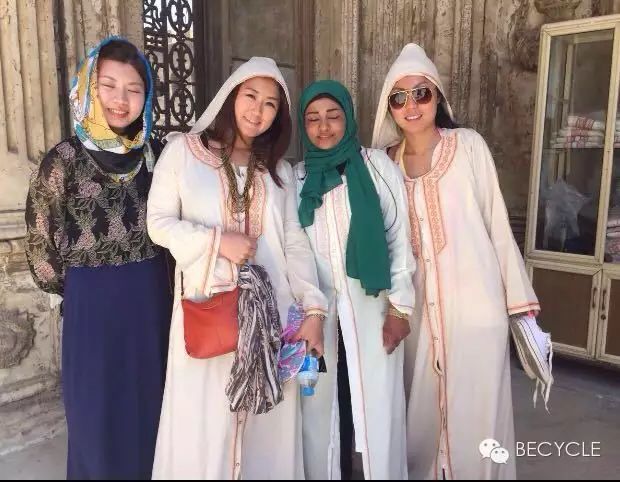 Still haven't met Mami? Give her a shout in the evening classes and ask her what her favorite classes are, you'll suprised not to join her next time! Go Mami!