8 Homemade Chinese Vehicles That are Ridiculously Amazing
writer: Drake Baer source: techinsider.com

China's economic growth has created a class of homebrew inventors (mostly farmers, entrepreneurs, and engineers).
The vehicles and gadget they create are amazing and ridiculous — as you'll see from the below images from the last two years.
On October 23, 2015, Henan province resident Shi Songbo did eight successful test flights of his 30-footlong homemade airship, according to local media.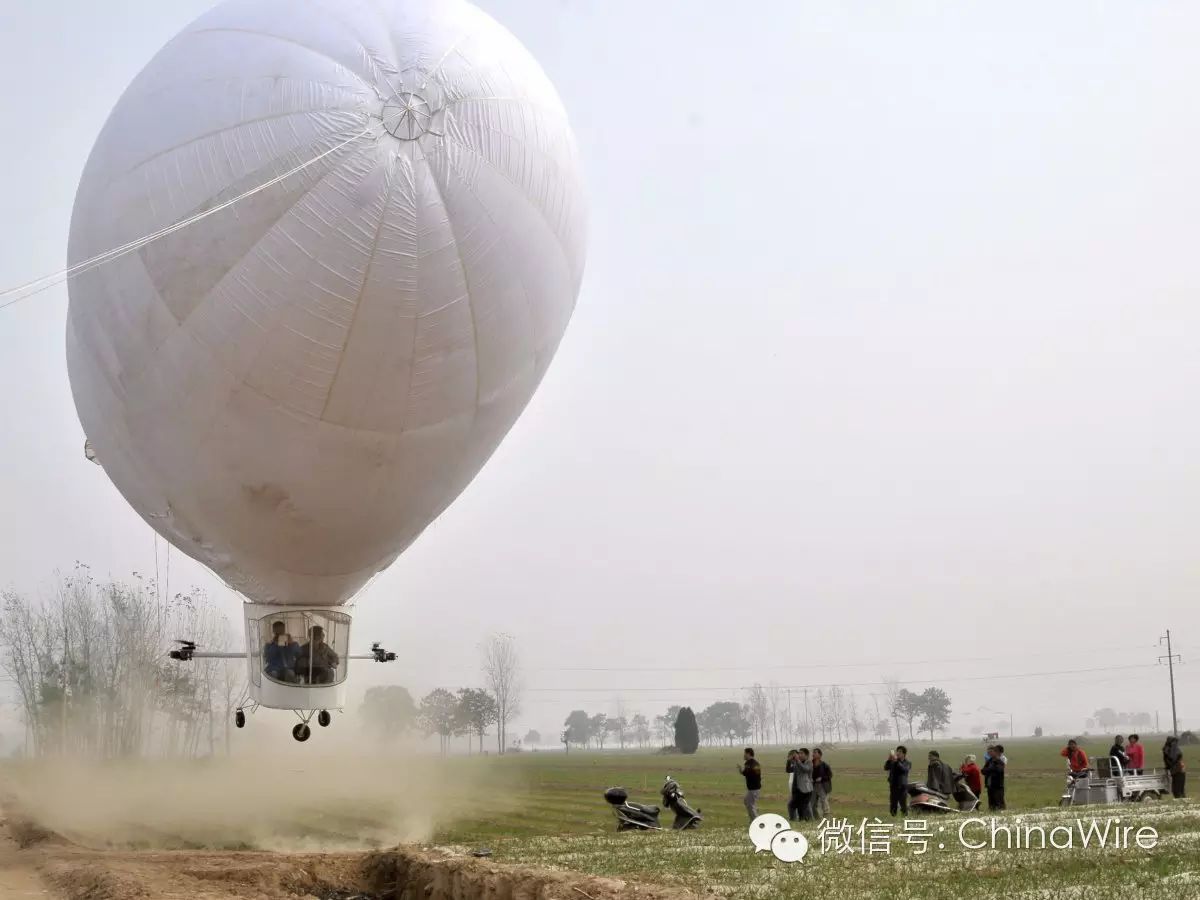 China Daily / Reuters
Homebrew inventor Su Daocheng created this mechanical horse in southern-central Hubei province.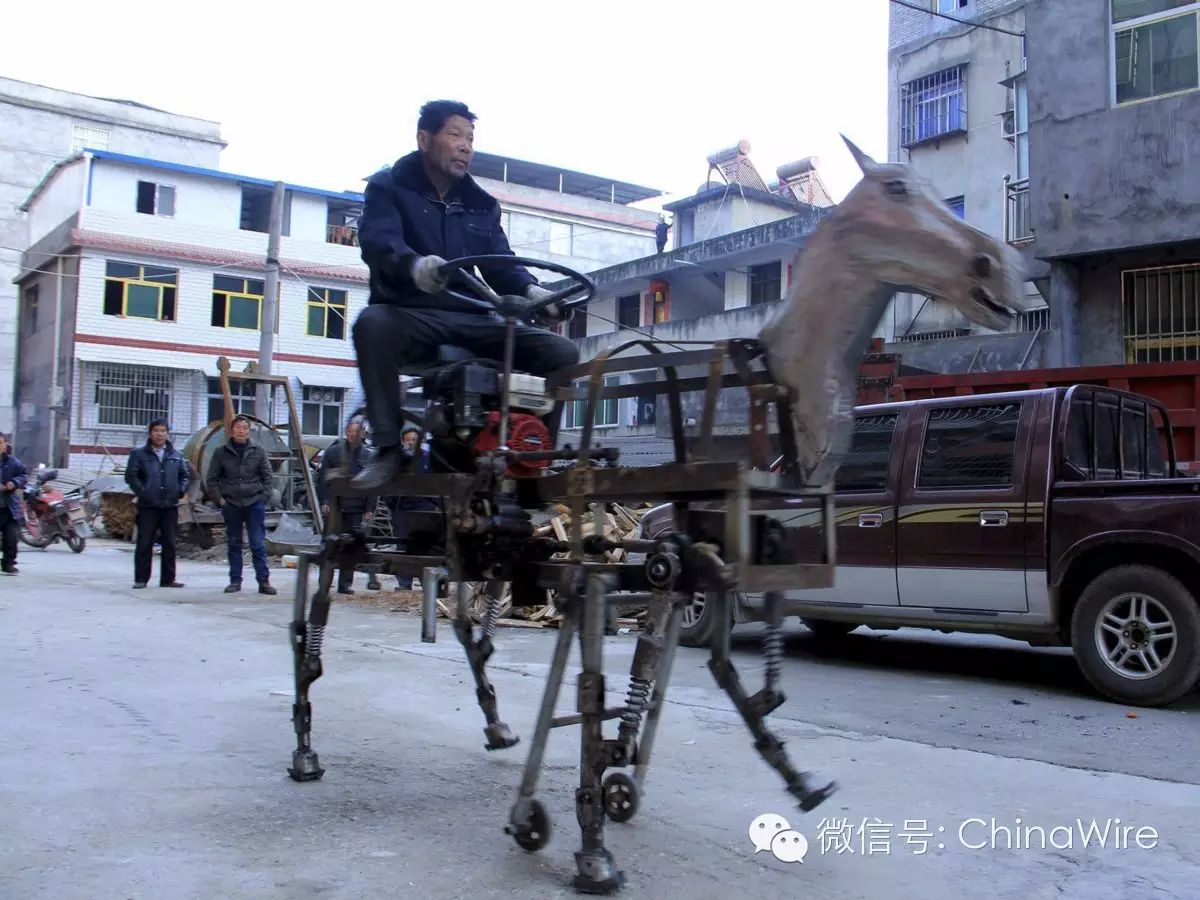 China Stringer Network / Reuters
62-year-old retired prison guard Zhang Junlin built this homemade submarine in eastern Anhui province.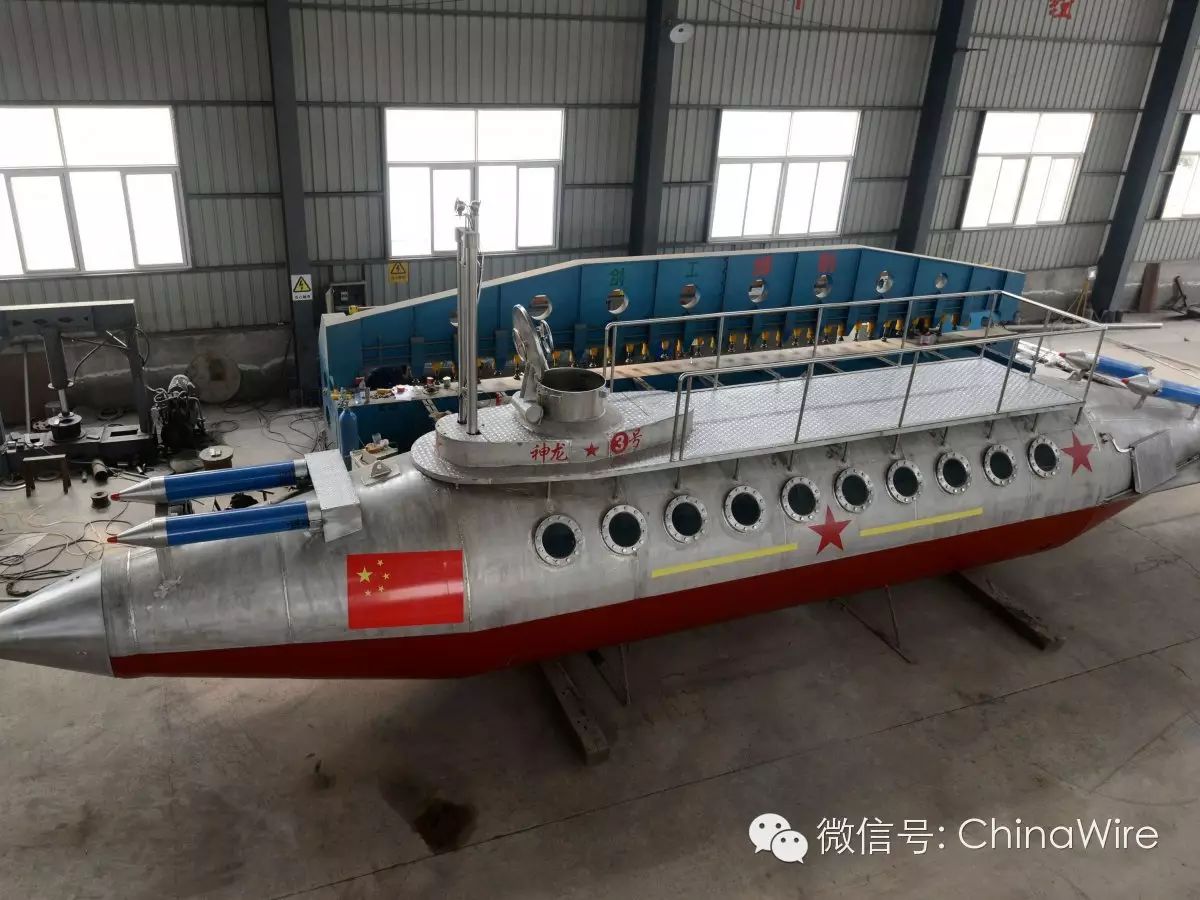 China Daily / Reuters
Xu Zhiyun sports a slick mini-car to make his Shanghai commute in style.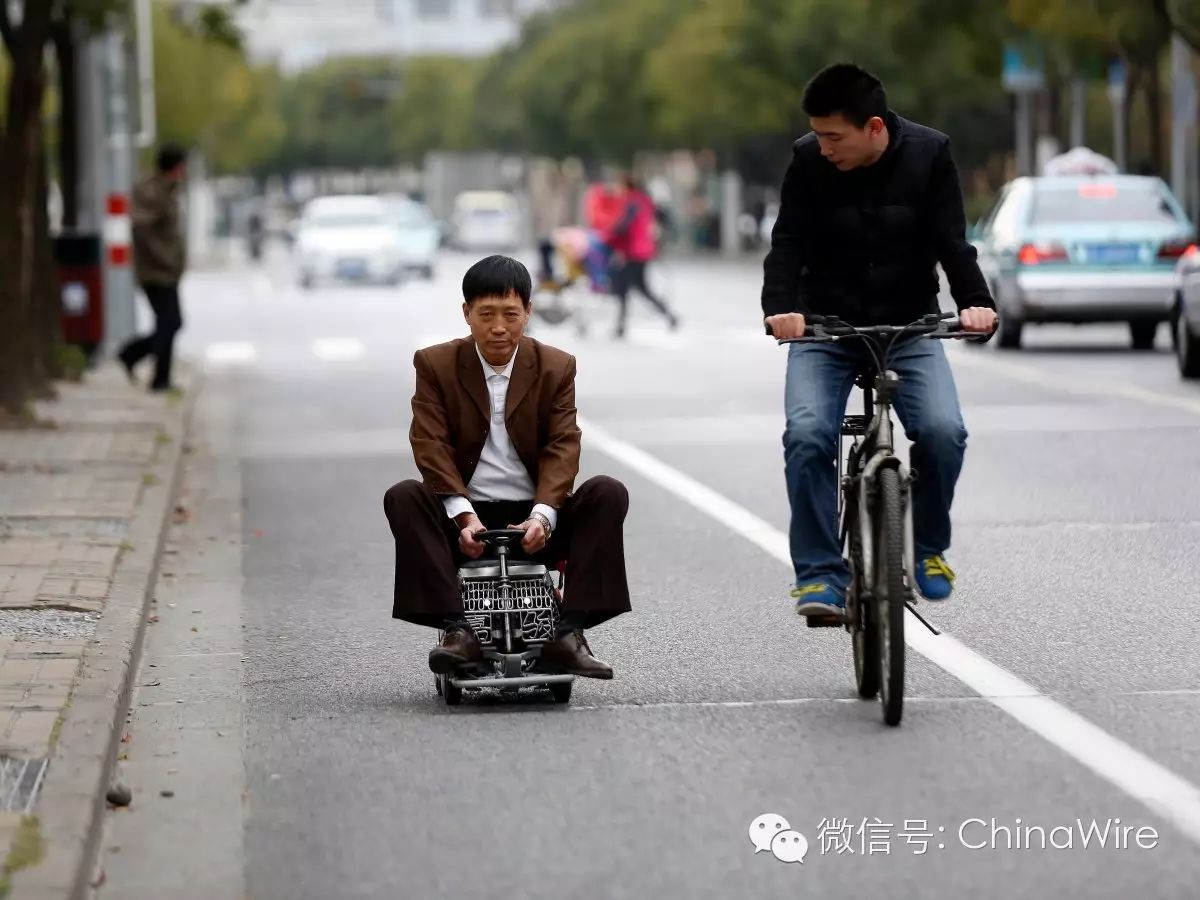 Aly Song / Reuters
Hunan province inventor He Liang uses an electric suitcase to get around town — it reportedly goes up to 12 mph and runs about 35 miles on a single charge.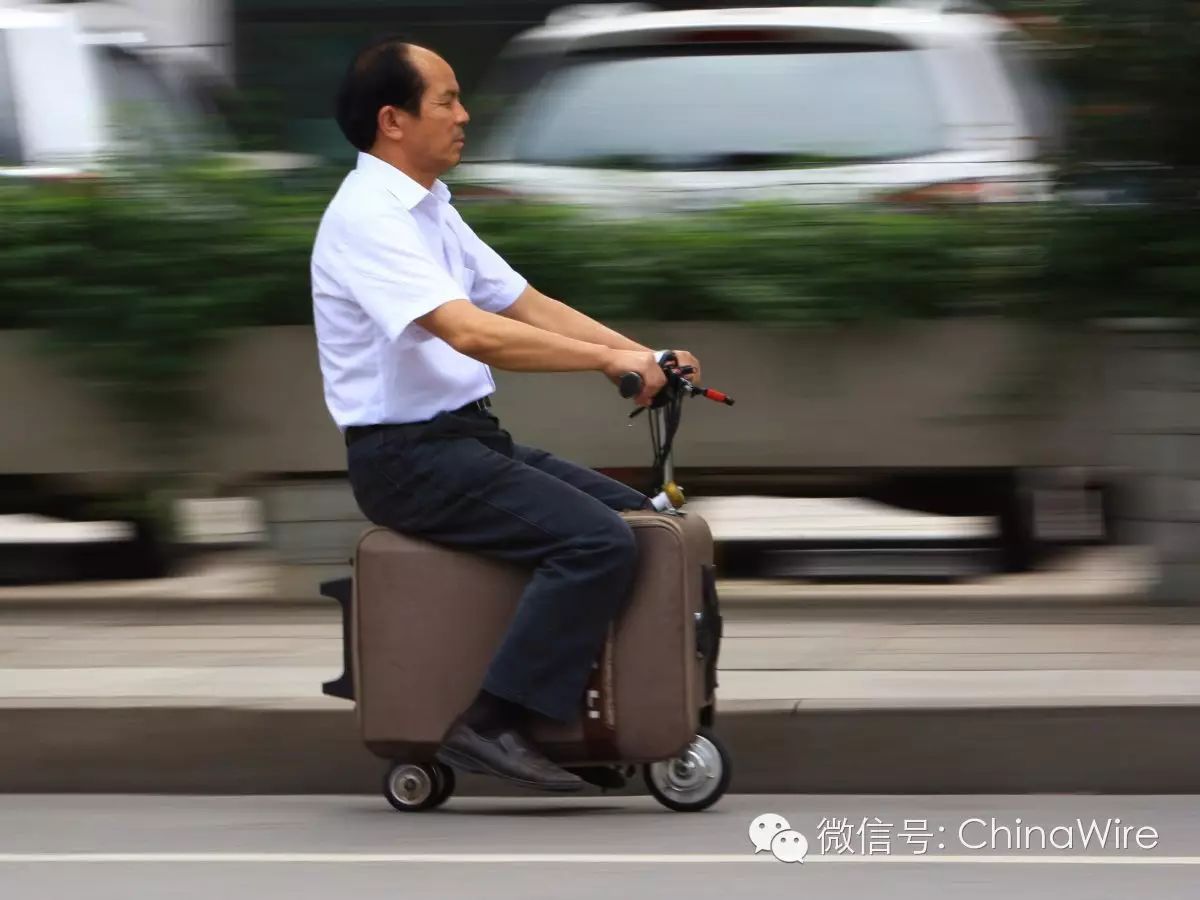 China Daily China Daily Information Corp / Reuters
Liu Wanyong of Guizhou province rides his bike boat.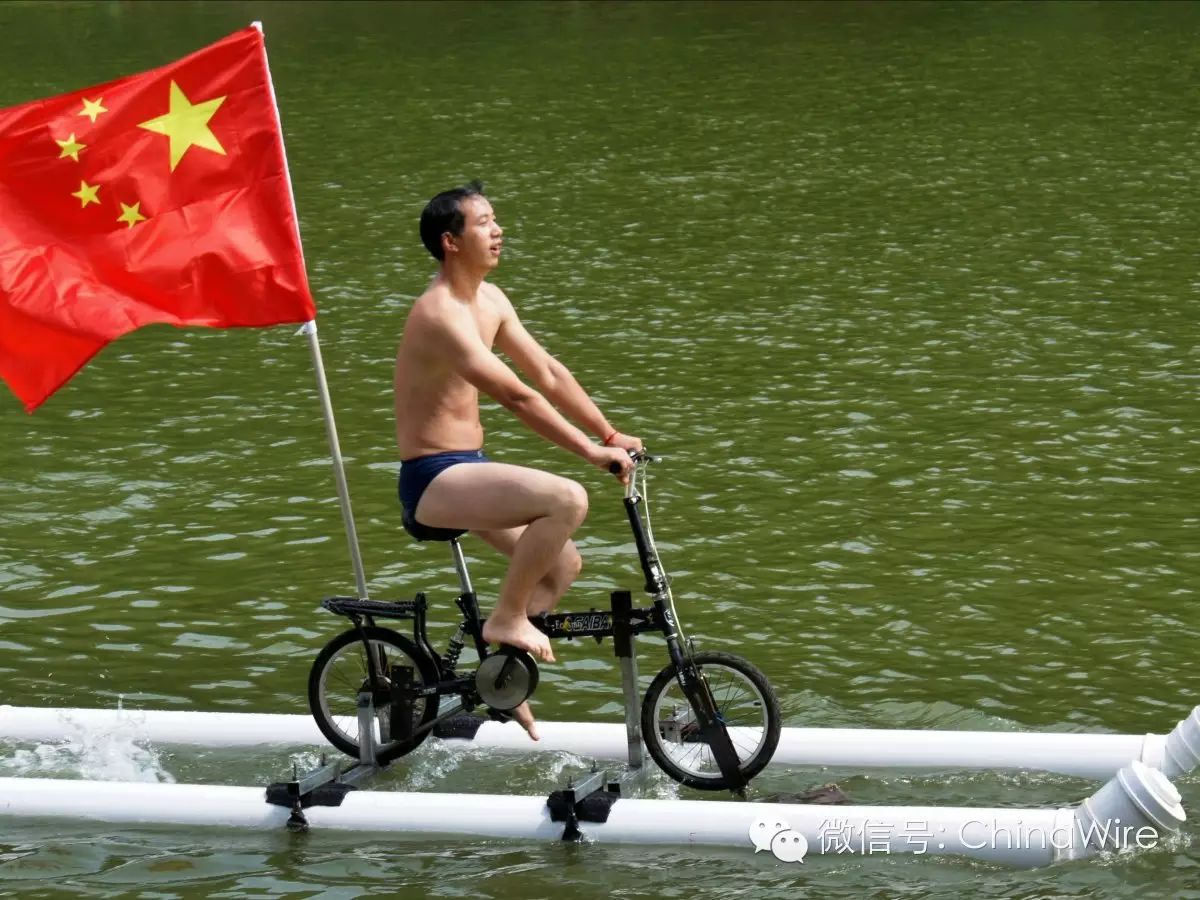 Reuters
Beijing-based artist Matt Hope has a clever tactic for fighting his city's world-famous smog: a self-made air-filtering bicycle assembled with a fighter pilot mask, a home air filtering system, and a garbage can.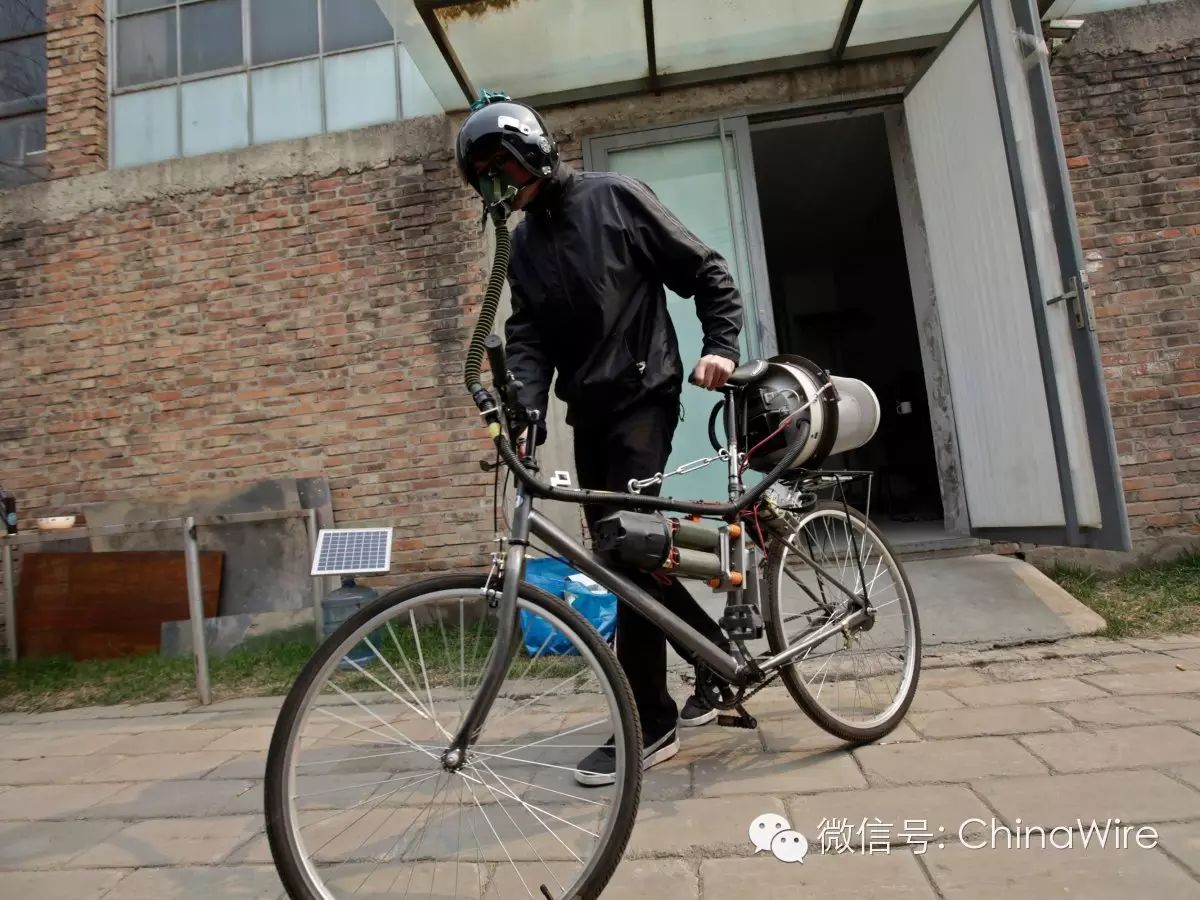 Petar Kujundzic / Reuters
Zhang Haiyong created this hang-glider style self-made plane in northern Shandong province.