Warning: Food Porn Documentary Ahead...
Everyone dreams of traveling around the world, but sometimes life gets in the way and we fail to realize this dream. Many years ago I began to watch documentaries and then realized that documentaries are like video encyclopedias. So when you don't know what to do on the weekends or holidays, watching documentaries can be the best choice.
I often watched foreign documentaries made by the BBC, but in recent years China has made some great documentaries. A Bite of China is definitely one of those great documentaries, and this is the one that I'd like to ceremoniously recommend. There are 2 seasons of "A Bite of China", each with seven episodes. A third series is currently in production but hasn't been released yet. This series of documentaries explores the relationship between Chinese cuisine and culture. It tells stories about Chinese food and people from many different perspectives.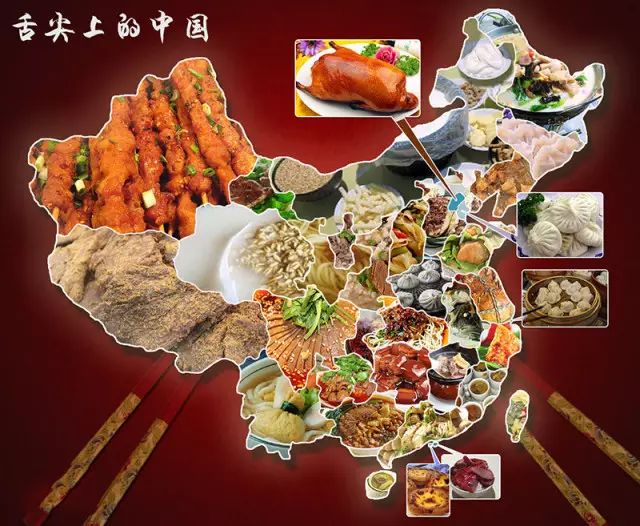 If you are a foodie like me, then this documentary can be your food-map, because it includes almost every special Chinese cuisine. When traveling, the most important thing is not only to enjoy the beautiful scenery, but also taste the authentic cuisine of the region. That's why so many people regard these documentaries as a travel guides as well as food guides! If you are planning a delicious food tour in China, you definitely should watch A Bite of China.
If you're interested in watching A Bite of China, join us for our movie night next Wednesday!
Movie Night

7pm, March 26th, 2017

No.194 Zhengmin Rd.(Next to Daxue Rd.)Information
Admission:
FREE!
Registration:
Send "name+phone number+movie" to GoEast WeChat account.
We are proud to present you the Bite of China with 5D effects!

Besides showing a mixed video hand-picked by our documentary expert Winona laoshi,
we will prepare the real food from the video
so you can actually taste it. ID: GoEast LanguageFacebook, Instagram, Twitter ID:GoEast Language CenterScan the QR code !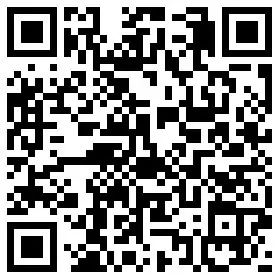 Click Read More for more info.