Pictures | GoEast 2017 Spring Getaway Weekend Trip
We just had a weekend trip for a get-away with GoEast students and friends in beautiful Tonglu County and Qiandao Hu!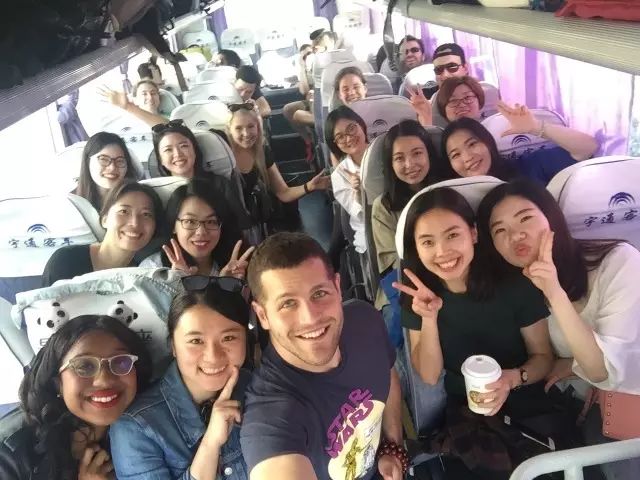 ---
Tonglu County is not particularly famous for anything, but has every reason to stay and relax.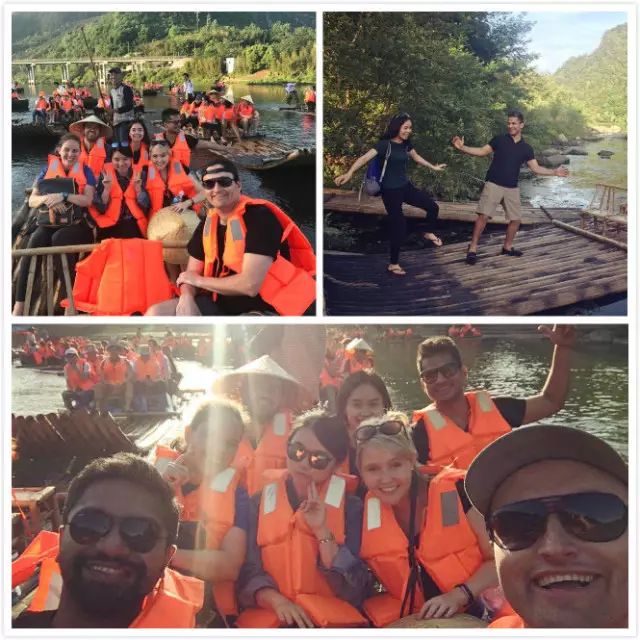 Hopping on the rafts and reaping some rawness and greenness with breeze.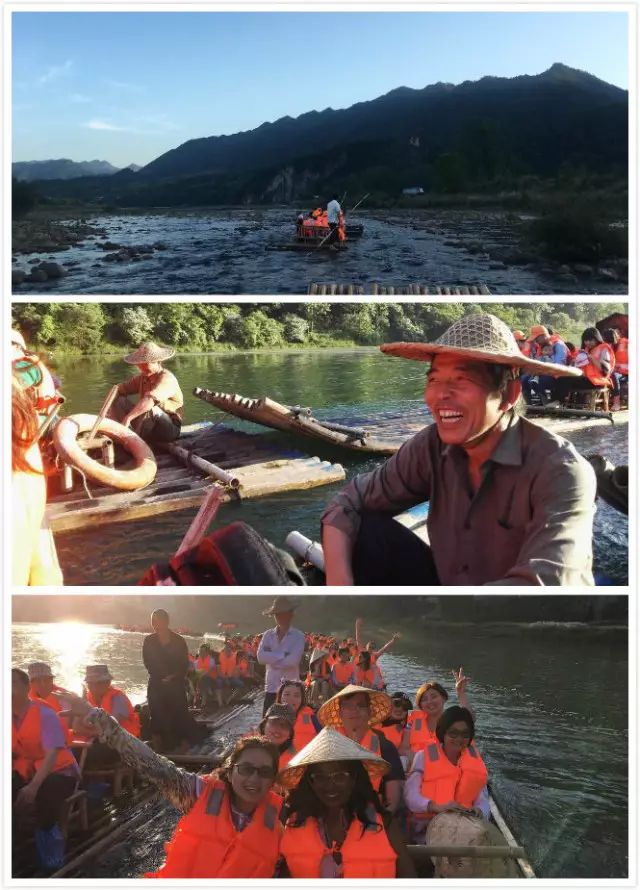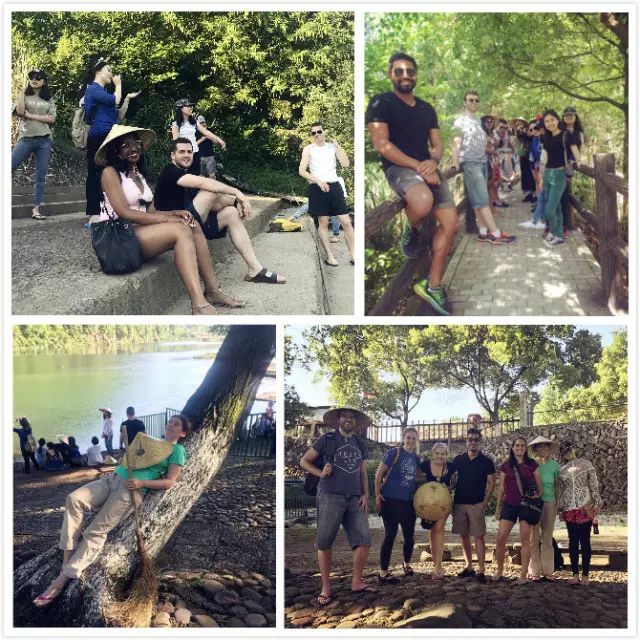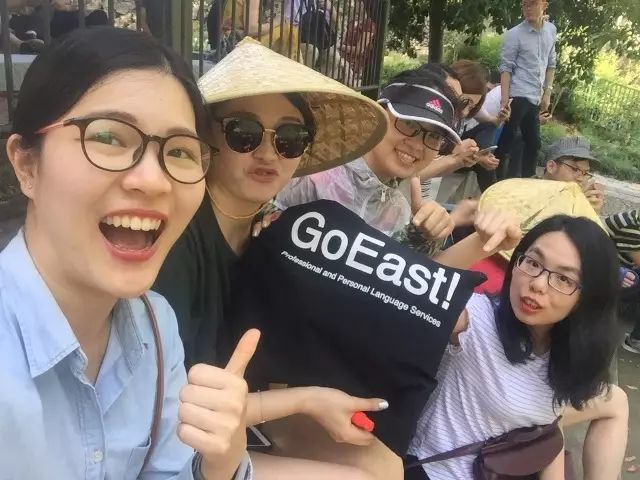 ---
Qiandao Hu has more than 1,089 islands and many smaller ones lying about.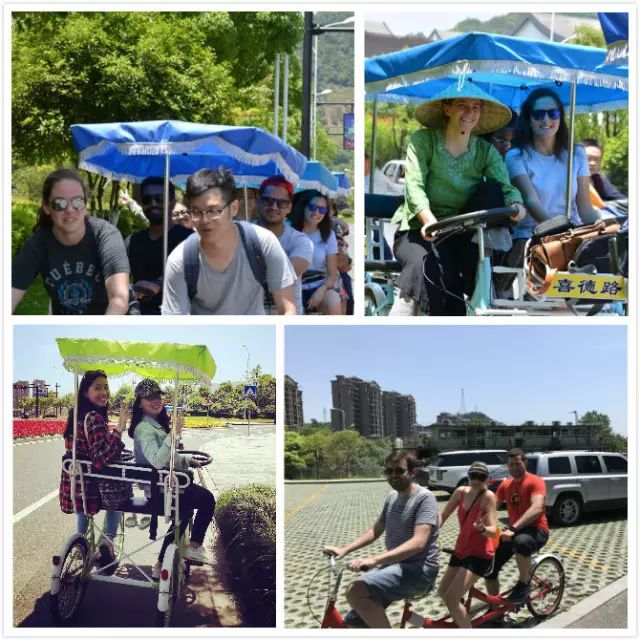 Having fun on the ferry and visiting the top famous islands.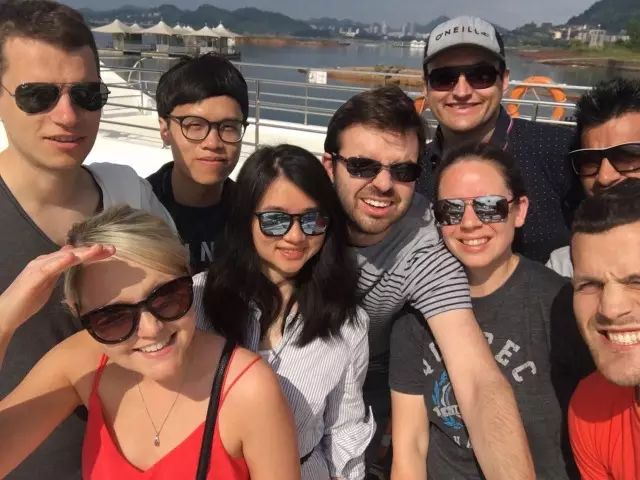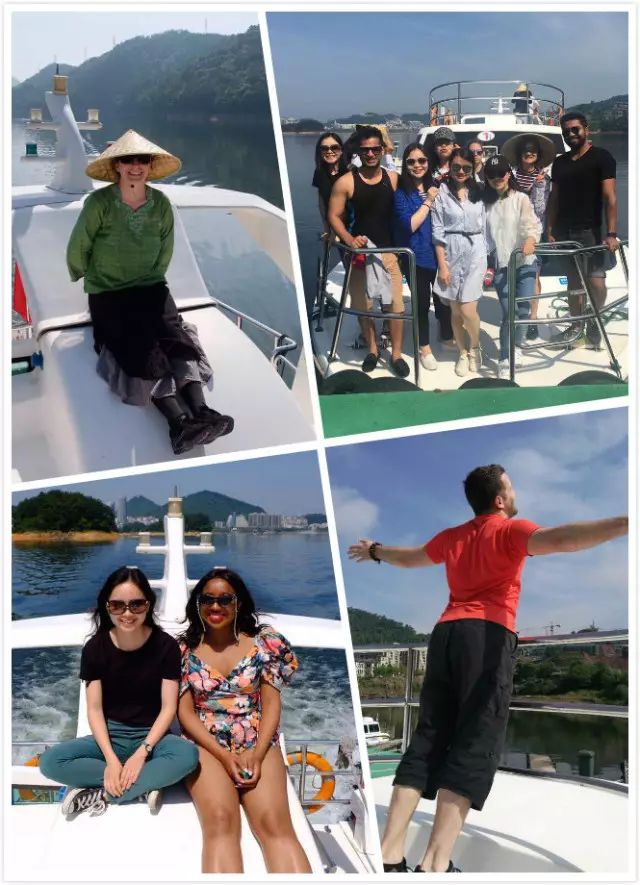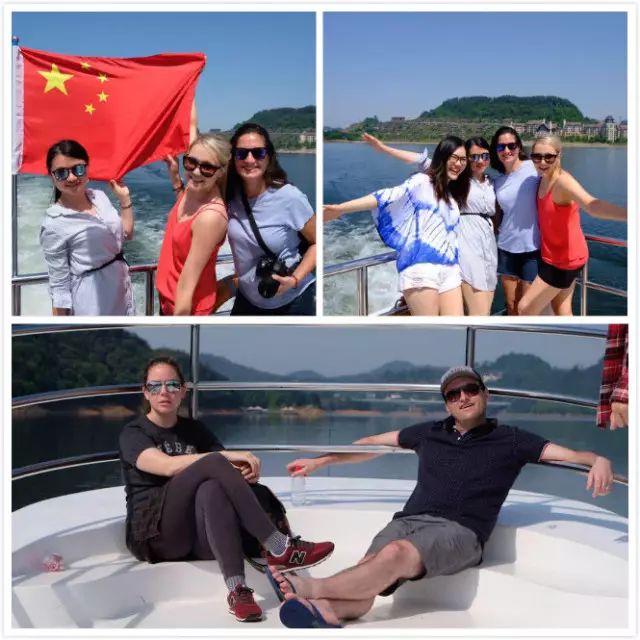 ID: GoEast LanguageFacebook, Instagram, Twitter ID:GoEast Language CenterScan the QR code !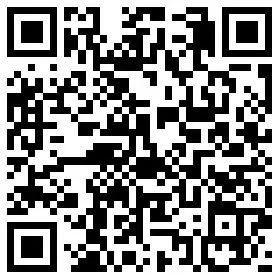 Click Read More for more info about GoEast.