GoEast Video Lessons E9: How to Get a Taxi in Shanghai
Shanghai is huge! This lesson will teach you ways to get around Shanghai.
---
- how to hire a taxi (0:25)

- taking the subway (1:00)
- Taxi drivers (1:57)
- Giving directions to the Taxi Driver (2:35)
- Hurrying the driver (3:29)
- Slowing the driver down (4:03)
- Left, right, straight ahead (4:20)
- Stop! (4:50)
- A friendly warning (5:02)
Episode 1: The Road to Learning Chinese.
Episode 2: The Keys to Learning Pinyin
Episode 3: Why You Don't Say Goodbye in Chinese

Episode 4: How to Count in Chinese

Episode 5: How to Greet in Chinese

Episode 6: Introductions and Nationalities

Episode 7: How Are You?

Episode 8: Getting Someone's Phone Number
Want to learn more? Meet us in YouTube or Tencent video lessons, and don't forget to subscribe!
---
GoEast is offering FREE open Chinese classes every Thurday! Click here for more information and to register!
ID: GoEast LanguageFacebook, Instagram, Twitter ID:GoEast Language CenterScan the QR code !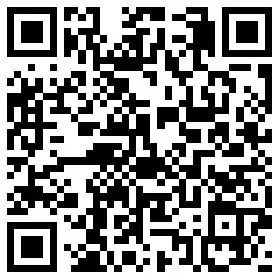 Click Read More to learn more about GoEast!