GoEast Lecture | Foreign Business in China Today
Born and raised in Taiwan, Doctor James K. Yuann studied and worked in US for nearly 20 years, led 3 multinational companies to enter and expand in Asia since 1989. He would like to share with you the history of foreign business in China, the current opportunities and challenges, why and how you should find a Chinese partner, and differences in business culture between China and the West.

TIME
7pm - 9pm, Friday
May.19th
LOCATION
GoEast Language Center
No.194, Zhengmin Rd.
LANGUAGE
English
ADMISSION
FREE, but RSVP is required before 18th May 2017.
Please send your name and phone to [email protected], questions are also welcomed!
LRCTURER
Doctor James K. Yuann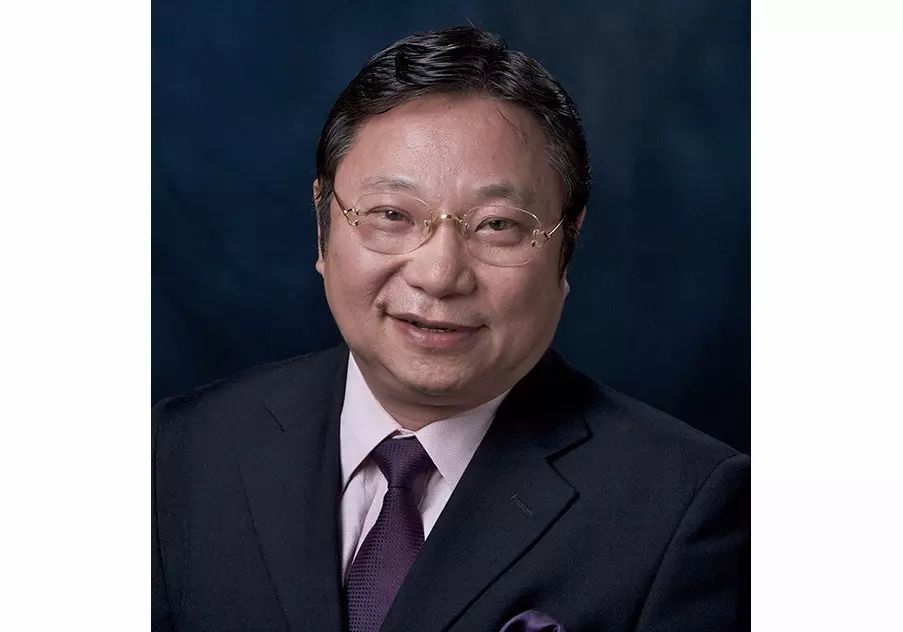 He is
A Visiting Professor in the IMBA program of MIT Sloan - Fudan University.

He has been elected by the student body as "The Most Welcomed Professor" for his focus on combining theory with industry practice.

A Vistage China Chair coaching 12 multinational and local CEOs in China.

Author of best-selling book 'Supertrends of Future China'.

He is writing his second book on 'Leadership Practices in Asia and Western Countries'

2004-2006 President of Asia Pacific for Honeywell Specialty Materials.

During his tenure, he built the Asia Leadership team, doubled revenues to US$820M with 1,200 employees, established a global technology center.

1995-2004 General Manager of Asia for PolyOne Corporation.

During his 10 year tenure, PolyOne Asia expanded from a one-man operation with US$2M of import sales to a 500 employees operation with over US$100M in revenue.
For those who are not able to attend onsite, we will do our
live stream
on Facebook: https://www.facebook.com/GoEastChinese/ID: GoEast LanguageFacebook, Instagram, Twitter ID:GoEast Language CenterScan the QR code !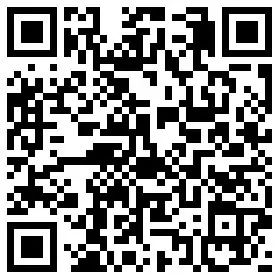 Click Read More for more info about GoEast.