Lecture | Opportunity Through Perseverance
The following information is provided by PISA. They will have Michael J. Beda share his wealth of experience on success in China. Mr. Beda will present his personal journey in addtion to identifying strategies on how aspiring entrants can find their own ways into the Chinese job market.
As a GoEaster, you are entitled to enjoy their membership discount.

SPEAKERMichael J. BedaMichael J Beda is an
American expatriate
whom has lived and worked in China for
over 8 years
and is currently
the Director of Expat Investment
at HuaXia Finance, a Wealth Management Firm specializing in Peer-to-Peer Lending.
Mr. Beda has previously lived in Beijing, Shenzhen, Xiamen, Chengdu, and Nanjing while working with HNW clientele through EB5 investing and has dedicated this discussion to helping expats search for business opportunities and describe the Chinese market as a whole.We invite you to come listen to his lecture "Opportunities Through Perseverance" which details problems, and their solutions, that first-time expats and emerging corporations struggle with when entering the Chinese marketplace.
TIMEJune 8th, 2017 18:30 - 20:00
ADDRESS
Room 105, Li Dasan Building, Fudan University School of Management, 670 Guoshun Road, Shanghai
上海國順路670號復旦大學管理學院李大三樓105室
AGENDA6:30-7:00 Registration 7:00-7:10 Opening words7:10-8:00 Opportunity Through Perseverance 8:00-8:15 Q&A 8:15-9:00 Networking
REGISTRATIONRSVP
Scan the QR code to Register for the event!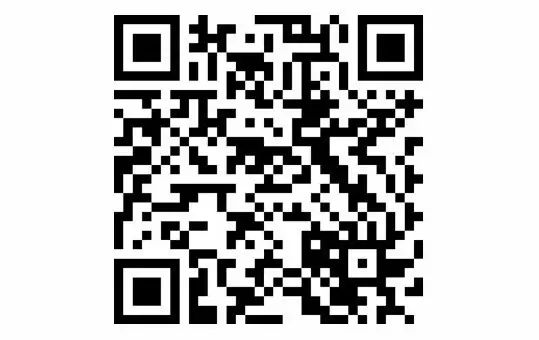 PISA Students Members: 10 RMB
PISA Professional Members: 50 RMB
Non - Members: 100 RMB
(If you are a student, please sign up as a Student Member. Otherwise, please sign up as a Professional Member.)
About HuaxiaHuaXia is an astounding
Peer to Peer lending company
that has seen explosive growth in the past few years since its creation. This growth is expected to compound with its recently announced agreement with Ping An Bank.Organizer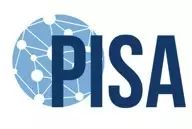 PISA (Professional International Students Association) is a collective of ambitious and career-oriented students, deep-rooted in Shanghai's best Universities, that aims to provide its members with a favorable access to professional opportunities.
Collaboration

Click Read More at the bottom of this page to register for the event!