GoEast Video Lessons E10: Ordering Food in Chinese
There are tons of reasons to go to China...food is the best reason. Here's how you can go to any restaurant order like a native Chinese speaker!

---
- Types of cuisine (0:16)
- Of course (0:33)
- What's so special about Sichuanese food (0:36)
- Use a little (0:45)
- Using "and" and "both" (1:02)
- I'm hungry (1:19)
- How to Order (1:36)
- The General Measure word (2:20)
- Kinds of meat (2:45)
- Ordering a beer (4:00)
- Getting the bill (4:15)
- Chinese measure words (5:42)
Episode 1: The Road to Learning Chinese.
Episode 2: The Keys to Learning Pinyin
Episode 3: Why You Don't Say Goodbye in Chinese

Episode 4: How to Count in Chinese

Episode 5: How to Greet in Chinese

Episode 6: Introductions and Nationalities

Episode 7: How Are You?

Episode 8: Getting Someone's Phone Number
Episode 9: How to Get a Taxi in Shanghai

Want to learn more? Meet us in YouTube or Tencent video lessons, and don't forget to subscribe!
ID: GoEast LanguageFacebook, Instagram, Twitter ID:GoEast Language CenterScan the QR code !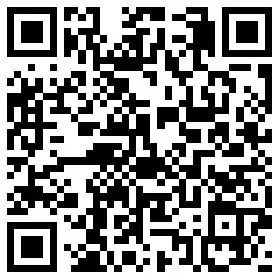 Click Read More to learn more about GoEast!