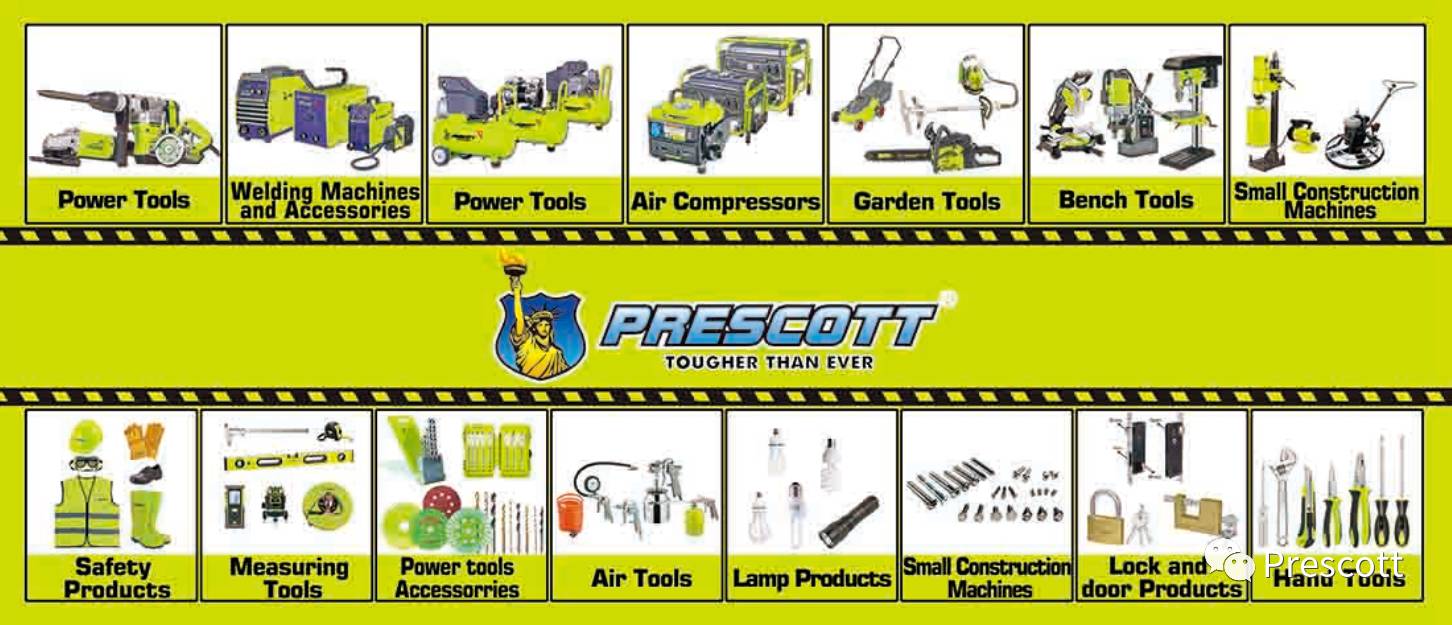 HappyLantern Festival

  After the Spring Festival, here comes the Lantern Festival. In China, people celebrate it on the lunar calendar fifteen. It symbolizes the short rest has come to an end after the spring festival; people need to get back to work with their best wishes in the brand-new year. We all celebrated this festival with plenty of food and fun. The most important and traditional food on the Lantern Festival is Tang-yuan. With sweet and soft rice outside and peanuts or sesame inside, this little rice ball stand for the happy reunion, and the best wish for the whole families. Apart from having dinner with parents and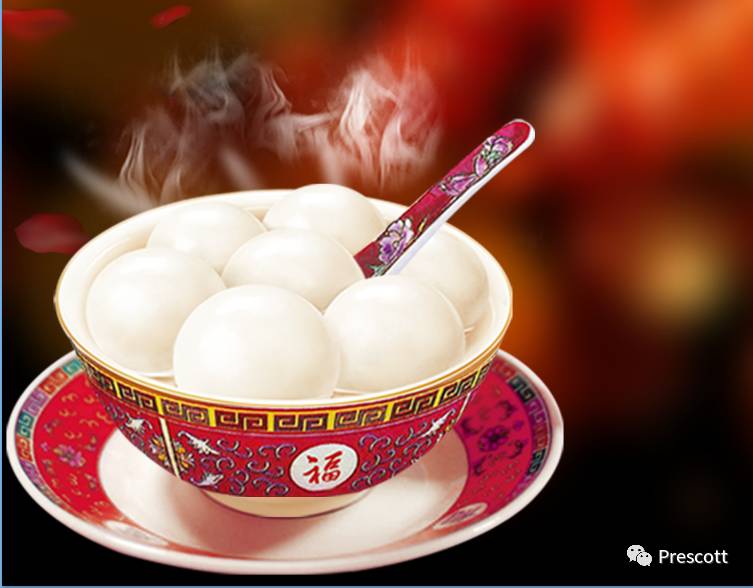 relatives, there are also lots of activities on that day. The Lantern shows as well as guessing riddles are part of the Lantern Festival; and the most interesting part of the show is that the riddles are written on the Lantern. After dinner, the whole families go to the lantern fair, to enjoy the happiness in this moment. In every city,there are always a main street known for its lantern fair,on that special day,the street will become as bright as daylight in the night with myriads of lanterns and streams of spectators.At this moment,the happiness in the heart is beyond all description.By watching various lanterns,eating sweet Tang Yuan,and hanging out with the people we love,thinking of the bright future in front of us.It's worth everything.

  Happy Lantern Festival!
  春節過後,就迎來了元宵節。在中國,人們在正月十五慶祝元宵節。這一天意味著短暫的新年假日結束了。在這新的一年,人們會帶著最好的祝願回到他們的工作崗位上。在這個節日里,吃的玩的都是十分豐富而且有趣的。湯圓,是最重要也是最傳統的食品——外麵包裹著甜軟的糯米皮,而裡面填滿了花生或芝麻餡料。這個小小的糯米球象徵著闔家團圓,及對家庭最美好的祝願。除了和父母親戚一起吃飯之外,還有許許多多的活動等著你。看花燈、猜謎語是元宵節的傳統組成部分。最有趣的是謎語都寫在花燈上。晚飯過後,一家人就高高興興的去大街上看花燈,猜謎語,享受著這福祉的時光。
  在每個城市,都有條大街作為花燈展的主會場。在這個特別的日子,各式各樣的巨大花燈發出像白晝一樣的光芒,照亮了賞燈的人們,也照亮了漆黑的夜。在這一刻,任何言語都不能表達心中的喜悅之情。賞花燈,猜謎語,吃湯圓,和我們愛的人在一起,想著美好的未來,所有的一切,都值得了。
  元宵節快樂!
CONTACT US FOR MORE INFORMATION!


Factory ADD:Gumashan Industrial Zone,Wangzhai Town, Wuyi City,Zhejiang Province,China 321205
Http://www.chinadongsen.com
Email: [email protected]
Tel:86-579-87799367, 86-579-85193732
Fax:86-579-87799768 EX 003
Contact Person: Frank Xiang
Mobile: 0086-13857956010
Export web:

www.prescottools.com