Do you really know Ellen?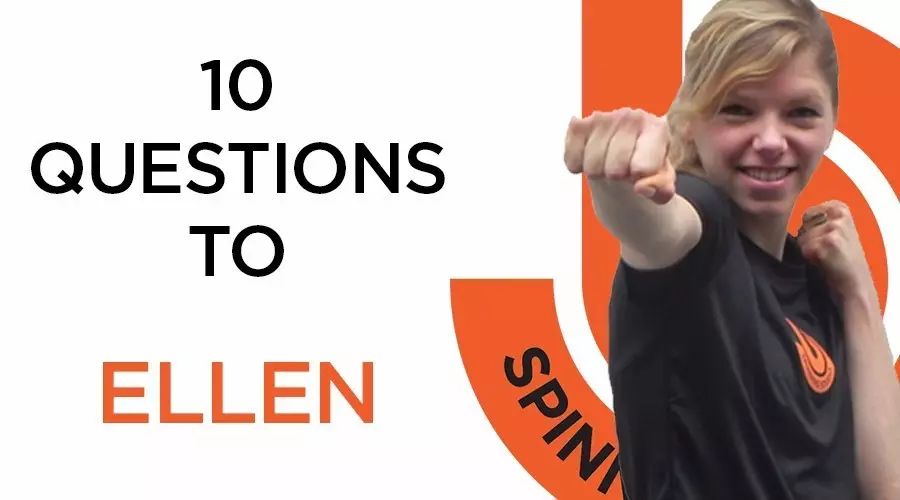 We are really happy to have our Dutch girl Ellen back on the Becycle stage!
We missed her techno beats, amazing intervals and high mountain climbs, just to name a few.
We wanted to ask Ellen a few questions for her great comeback. Get to know more about her!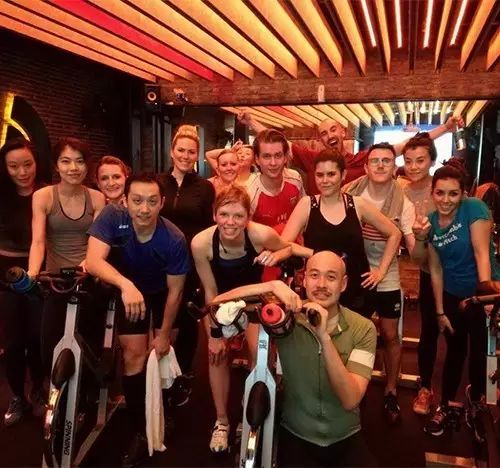 1. One word for your first class at Becycle?
Energized!
2. How is your spinning class?
My classes are challenging, intensive and powerful. It is a non-stop cardio and strength training in which I try to encourage and motivate the Becyclers to push beyond limits while determining own levels of exertion. My spinning class is your workout!
3. The feeling after one of your class?
You will feel recharged!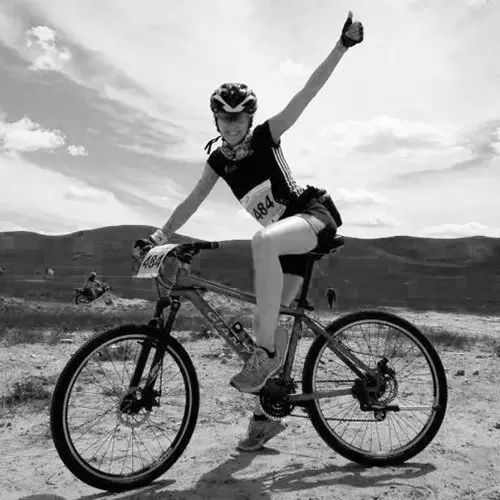 4. Your favorite workout song?
Oh my… can I name a few? One of my old favorites is 'Deep Fear'(Phobia Club Mix) by Sidekick. And.. at this moment I like 'Rave' from Sam Paganini a lot.
5. And what do you sing in the shower?
I'm the worst singer in the world, so I'm humming and whistling my own melodies. Haha!
6. What do you like to do besides spinning?
Traveling, cycling, running, cooking and having dinner with a bunch of friends.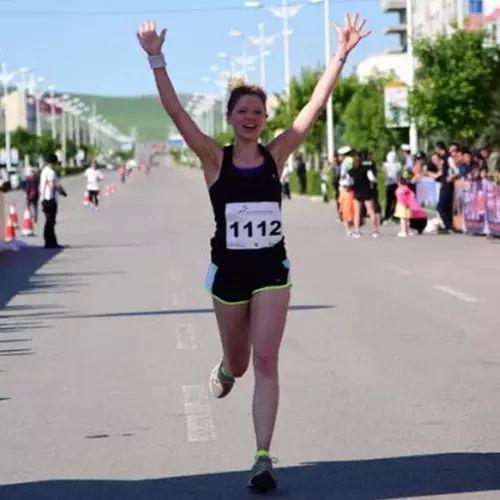 7. What makes you feel happy?
Cycling and running in the forest or on the dikes in the Netherlands, sunshine, good food, music (festivals), and being surrounded by my dearest friends and family.
8. Your favorite food?
Indonesian street food, yogurt and oranges.
9. Your best destination for holidays?
Indonesia.
10.The background picture on your smartphone?
A drawing of a man's face with a light pink background. It hangs on the wall of my favorite lunch/coffee café in my hometown.