Get to know more about the Becycle family!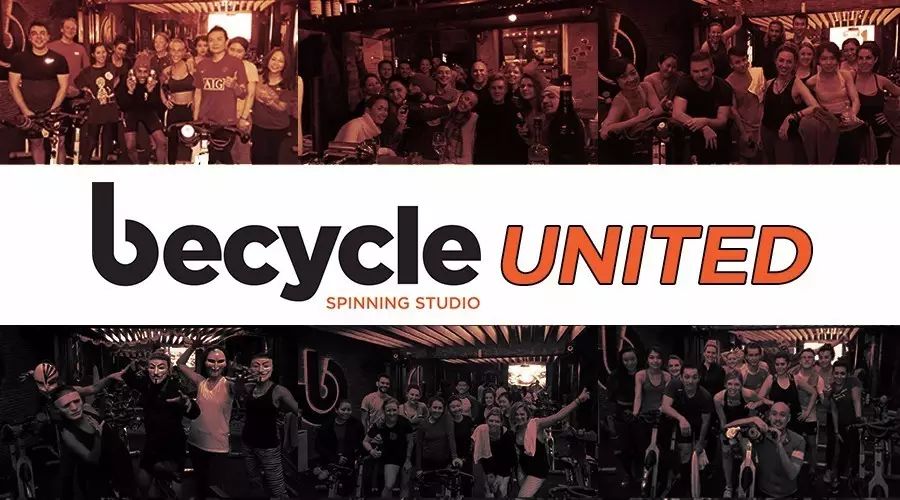 This week we are glad to let you know more about a regular Becycler, Pascale Dahan. Have you ever killed that bike with her?
Discover how she answered our rapid interview!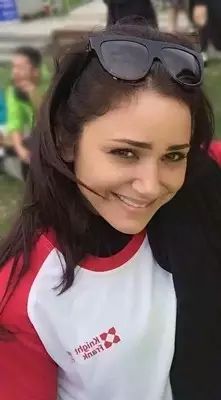 How was your first class at Becycle?
Challenging!
The feeling after a spinning class?
High!
Which health benefits could you see improving?
Spinning is a great stress reliever while strengthening my legs and improving my cardiovascular endurance.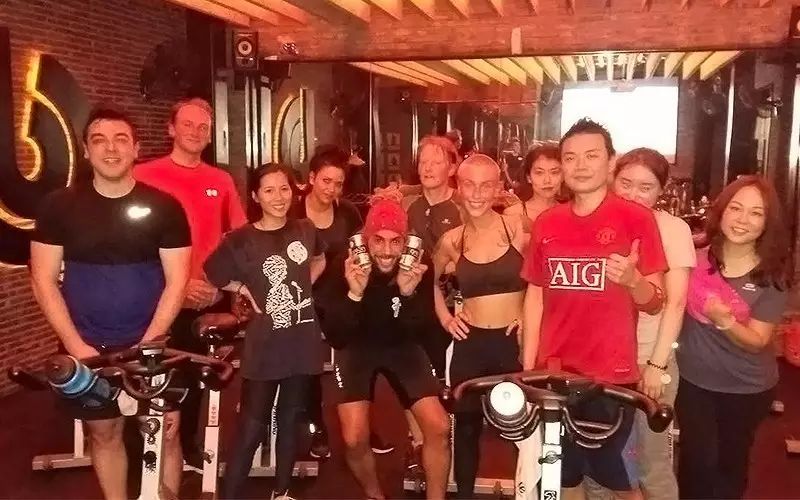 Your favorite workout song?
Anything on Noureddine's playlist! ;-)
And what do you sing in the shower?
I don't think anyone wants to hear me singing...
What do you like to do besides spinning?
Learning Muay Thai or watching Chinese drama.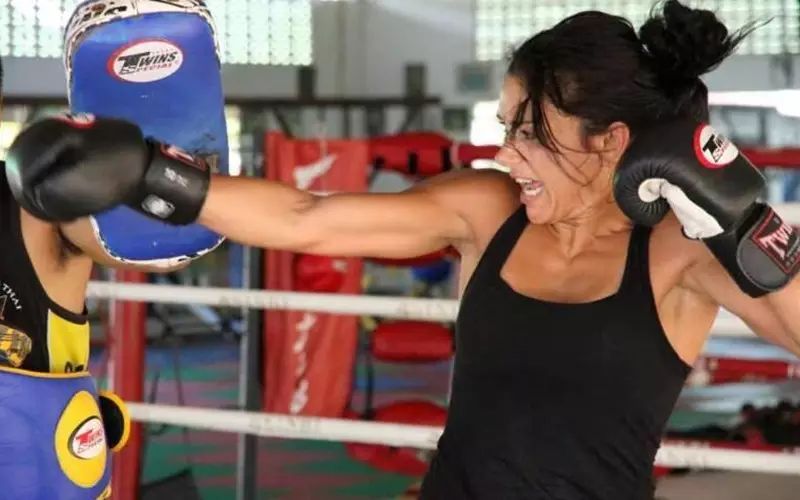 What makes you feel happy?
Mmmm I believe being happy is a decision you make when you wake up in the morning!
Your favorite food?
Spicy! Anything spicy...
Your best destination for holidays?
As a Muay Thai fanatic, definitely a Thailand training camp!
The background picture on your smartphone?
The iPhone default background, maybe a bit boring ;-)