How to beat pollution in Shanghai?
China is the largest contributor to the world's air pollution. The air pollution is probably more harmful than you think.
How to protect yourself and minimize the air pollution adverse effects on your health? In addition to wear a mask,
>> Keep your immune system fortified
>> Privilege indoor sport activities during bad days
A CLEAN AN WELL
BALANCED DIET!
Keep your immune system fortified with a clean and well balanced diet. It is the best way to minimize the harmful effects of air pollution.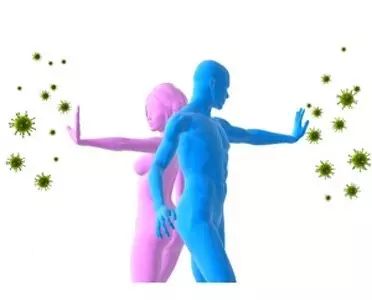 To neutralize free radical damage caused by air contamination, the two organs we need to support and detoxify regularly are lungs and liver.

Orange peel, peppermint and oregano rejuvenate our lungs and beetroot, carrots, grapefruits and apples support liver health.
* * * * *
Anti-inflammatory nutrients, in particular dietary long-chain omega-3 polyunsaturated fatty acids and plant-derived flavonoids can protect our body against environmental pollutants.
Omega-3 fatty acids are capable of reducing allergic reactions and soothe inflammation.
Eat omega-3 rich foods like walnuts, flaxseeds and salmon.
And foods that are rich in flavonoids including parsley, onions, blueberries, all citrus fruits, dark chocolate (ideally raw) and green tea.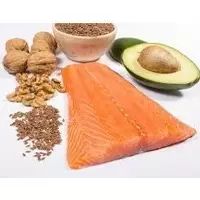 Vitamin C in particular helps build the immune system, making you less susceptible to allergies.
Foods containing vitamin C, such as oranges, strawberries, broccoli and cauliflower, counteract the inflammatory allergic response.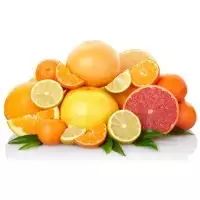 As if you needed another reason
to eat your fruits and veggies!
A good way to do so is juices. They maintain the nutrients and vitamins from fruits and veggies and are the best way for instant nutrition.

FSJuice offers mix imported fruits & veggie juices for your system to get stronger, beat pollution and stay healthy!
They also have a cold-pressed juice line that maintains all nutrients from raw ingredients. You can check all their recipes at www.fsjuice.com/en, get them delivered home or find them BHG, Ole, Blt, Takashimaya and convenient stores around Shanghai!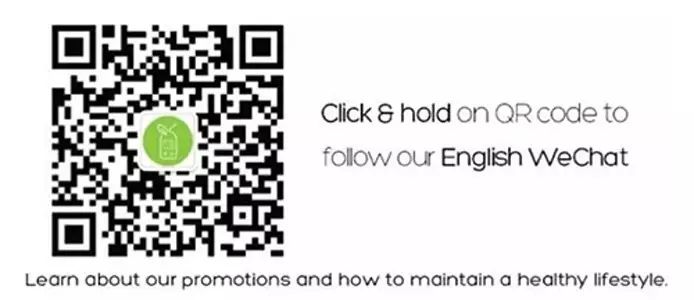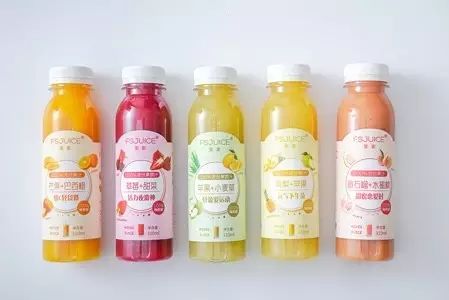 INDOOR WORKOUT WHEN

POLLUTION IS HIGH!
The intake of air pollution increases considerably when we exercise, because we take deeper and more frequent breaths.
A study indicating that an athlete running at 70 percent of VO2 max (roughly equivalent to easy running pace) for about three hours inhales the same volume of air as a sedentary person would over the course of two days.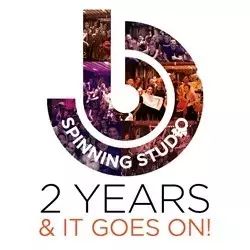 At Becycle Spinning Studio workout in a healthy place and don't worry about pollution adverse effects. Our place is without windows and we provide you an air purifier in addition to dehumidifier.

In Becycle classes, the challenge is constantly changing with great instructors and regular attractive thematic classes. Dive in an amazing Cardio Party!

Wait, almost forgot... Enjoy a free sauna in the changing rooms after a great workout, especially during cold days!