Don't miss the great Becycle Party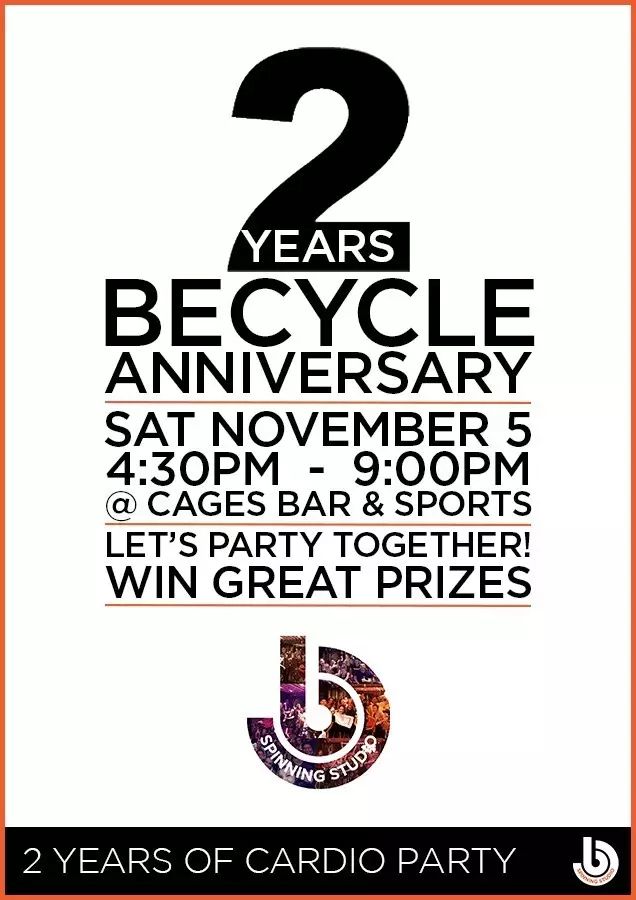 A FREE friendly tournament
Bubble Football, Dodgeball, Batting Cages...

Food & Drinks
A good laugh & a great time together!
Monthly Unlimited Rides Packages
& Amazing prizes to win
* * * * *
Choose your team with your favorite instructor as captain and get ready to play great activities and celebrate the Becycle Anniversary!
TIME TO SIGN UP!
@ the studio or by WeChat (id: becycle)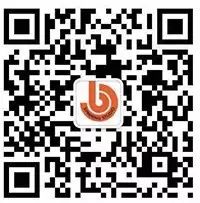 * * * * *
We want to thank you for your loyalty to Becycle by sharing a fun moment in a friendly atmosphere and also with great gifts from our sponsors and Becycle during the different activities.
Discover a few gifts of our generous sponsors.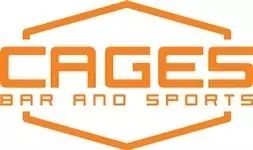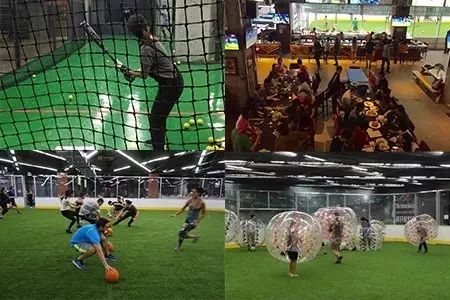 Our party venue!
The new Cages Bar & Sports is a huge place offering all kind of activites you might expect: batting cages, football, dodgeball, squash, darts, billards...
The Bar is surrounded by many screens to watch all your favorite sport games. A paradise for sport fanatics!
3/F, 428 Jiangning Lu,
near Wuding Lu (Jing'an)
靜安體育中心, 江寧路428號3樓, 近武定路
---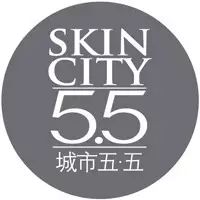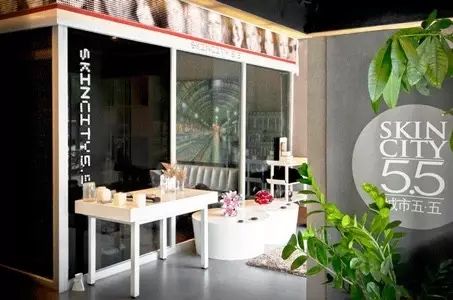 SkinCity 5.5, a modern day spa, focuses exclusively on skincare with international standards and techniques.
With the highest standards in hygiene, filtered water is used for treatments, healthy for your body and skin.
In the bustling city of Shanghai, SkinCity 5.5 offers a place to relax, refresh and revive. The interior design is urban chic with a subway theme to match their concept of helping guests get to "Destination: Wellness".
No matter the climate of your lifestyle, it is possible to have fantastic skins!
Win up to 300rmb discount
---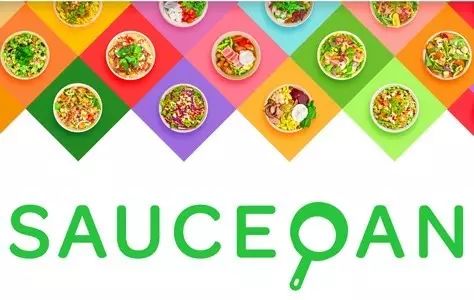 Saucepan is the go-to for people looking for a better and much healthier food delivery option in Shanghai.

Saucepan specializes in hearty Power Bowls packed with good-for-you ingredients and delicious flavors. Whether they start with quinoa, rice or barley as the base, their new bowls are filled with a lot of love!!!
Need catering for breakfast, lunch or dinner in your company? We make sure to deliver an unforgettable experience to all your team.
Win up to 50rmb discount
---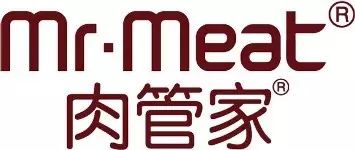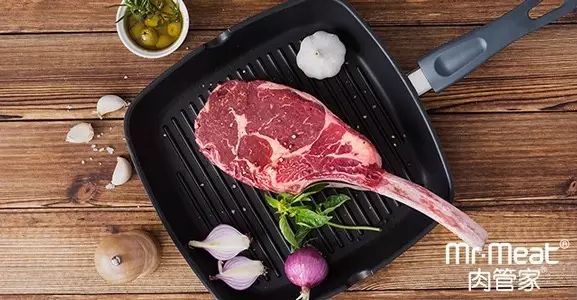 Mr. Meat brings original imported meat products to your home.

Aiming for high quality affordable imported meat, Mr. Meat takes care of all the details from contacting the plants overseas to delivering the meat to their customers.
In order to ensure maximum quality and safety standards, their products are sliced and packed overseas, with no further processing or re-packaging done in China.
Win up to 50rmb discount
---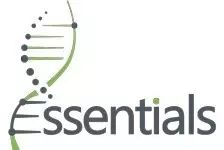 Our mission is to support people's healthy eating habits. We know you're busy but it doesn't mean you have to give up on having a high-quality and healthy lifestyle.
We encourage people to exercise and we help people to eat clean. Our menu, our service, our store, our work all focus on providing good quality food with speed, bringing convenience to our customers.
Win up to 20% OFF discount & proteines shakes
---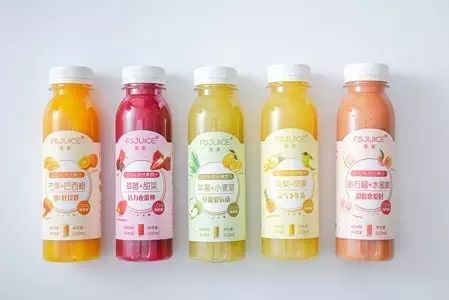 FSJUICE offers a range of 100% natural juices that help to get your 5-a-day in a bottle. FS Juices are available at high end supermarkets and convenient stores across Shanghai.
Using imported and high quality imported fruits and organic vegetables, these juices are a great source of daily supplement.
You can find them at Ole, LAWSON, Family Mart, Takashimaya and other places around! also trough their website; www.fsjuice.com/en
Win a FS Juice bottle
---