NEW!! 2 exclusive & unique classes for an amazing Cardio Party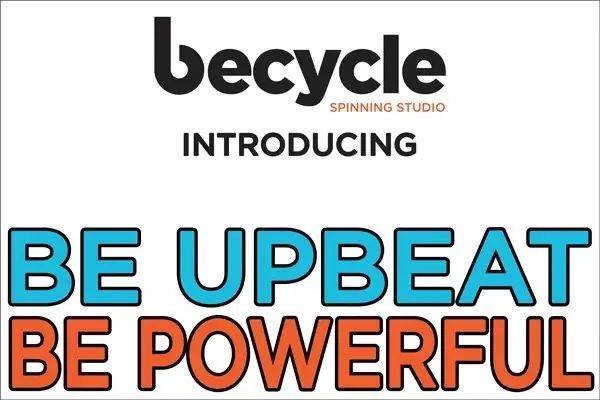 !! NEW !!
We are glad to present you our new profiles, now available at Becycle Spinning Studio.
Our schedule has been totally reviewed, to offer you from now 2 unique classes to meet your personnal goals.
Want to...
Feel everyone moving to the same beat around you?

Focus on your upper body?
Push through your limits?
Ride like an athlete?
WE HAVE WHAT YOU NEED!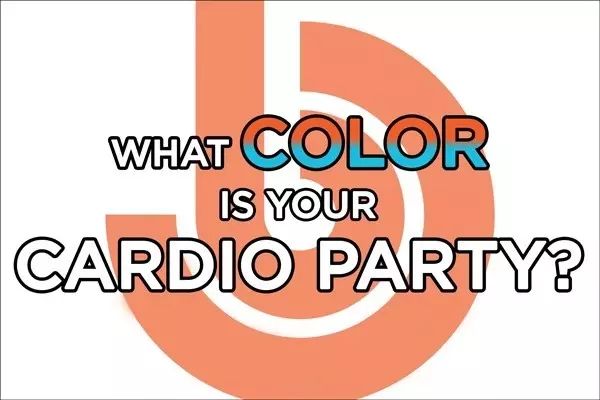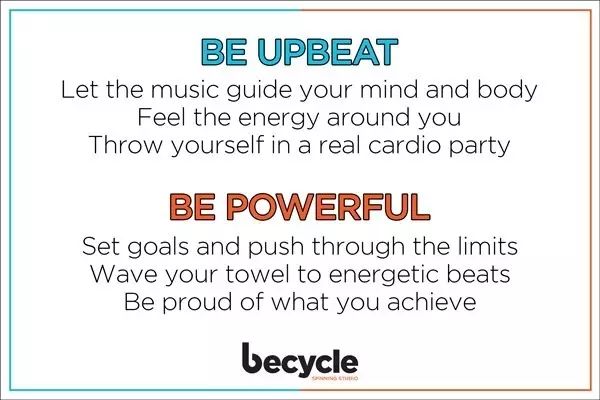 WILL YOU
BE UPBEAT
OR
BE POWERFUL ?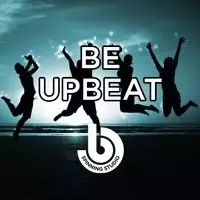 Dance and party on the bike!
Let the music guide your mind and body, feel the energy around you and throw yourself in a real cardio party.
Get ready for a great journey through hills and valleys for a fat-burning cardio.
Working with hand weights and core movements get ready for a full body workout: abs, gluts, toned legs is all included.
We incorporate combinations of ladders, sprints, jumps and climbs with spinning versions of push-ups and tap-backs.
This class is sure to get you more than the average spinning class.
55 – 92% of maximum heart rate
80-120+ rpm in the flats
60-80 rpm on hills
100% fun
Just enjoy your experience… It's your time!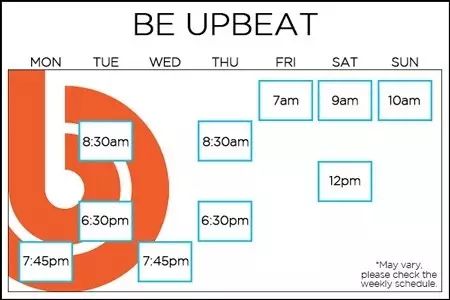 BOOK YOUR BIKE!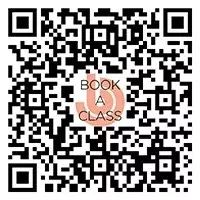 ---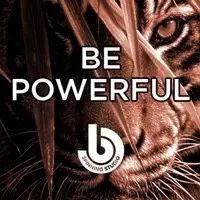 Be proud of what you achieve!
We like challenges, set goals and work hard to push you to your best. That's what you come for…
This non-stop, high intensity workout will have you waving your towel, moving and grooving to the hottest tracks & energetic playlists.
Play with power and resistance to promote muscular and cardiovascular development.
This training session involve fast tempo endurances and intervals combined with steady, consistent pedaling with medium to heavy resistance.
70 – 95% of maximum heart rate
80-120+ rpm in the flats
70-80 rpm on hills
100% fun
This is your chance to test yourself. Are you ready for the challenge?
Push your limits further!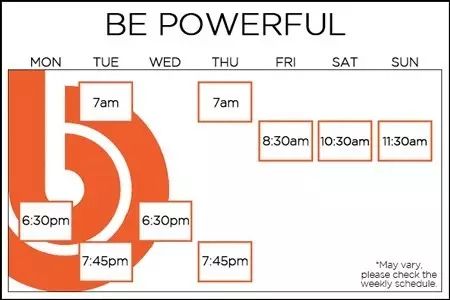 BOOK YOUR BIKE!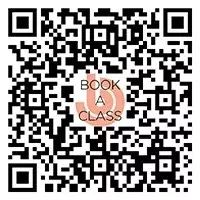 ---
Where to find us?
667 Changhua Rd. near Anyuan Rd
Studio S4A
靜安區昌化路667號靠近安遠路S4A

Contact us through WeChat: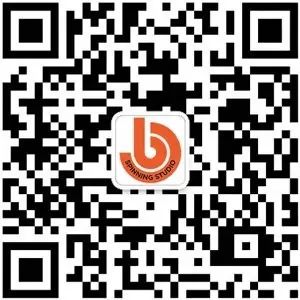 Wechat ID: becycle
---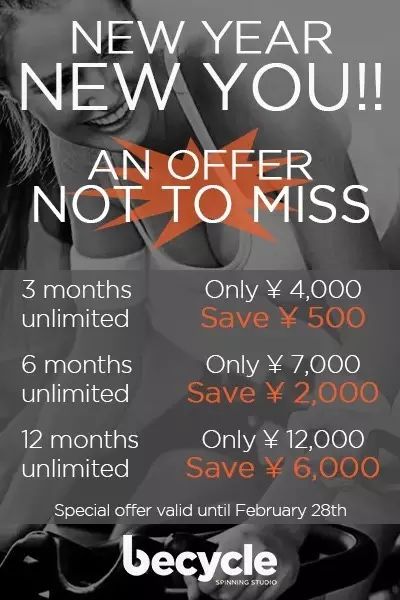 ---