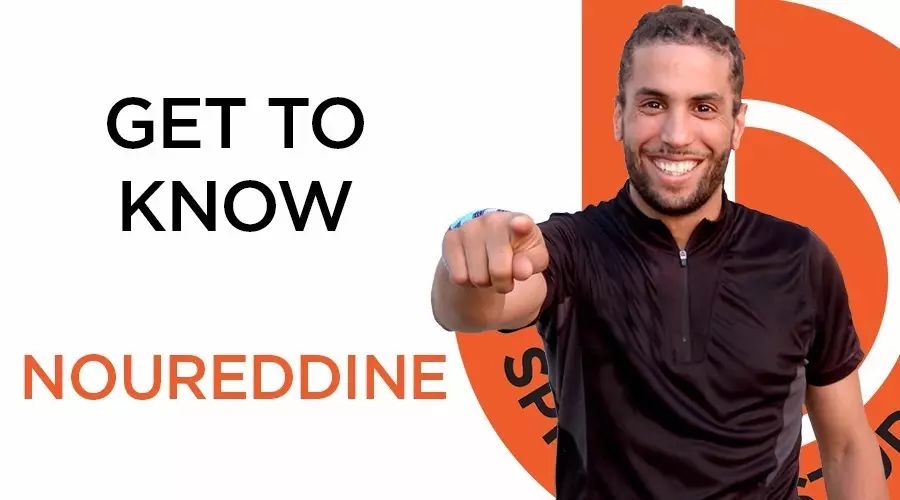 Noureddine is leaving next week to run the Marathon des Sables, one of the toughest ultras race of the world!
We are proud to have an instructor and friend with such a challenging and fighting spirit in the team. Noureddine joined the Becycle venture at its very first days.
We are also happy to support him achieving his dreams and wish him to enjoy this moment and meet his objectives!
Tell us more about the Marathon des Sables, and how you got the idea to jump into this crazy venture?
When I started running ultras back in 2009, I quickly wrote down a bucket list of things I want to do in my life, mostly running but also lots of crazy S#%$ you don't want to know about.
The marathon des Sables was one of the first one I wrote down because it's in Morocco (my roots) and it's a tough one. Because of the high entry cost, I've always been pushing it later but last year my fiancée Kathryn manage to raise the entry fee in our entourage for my birthday…What a gift!!!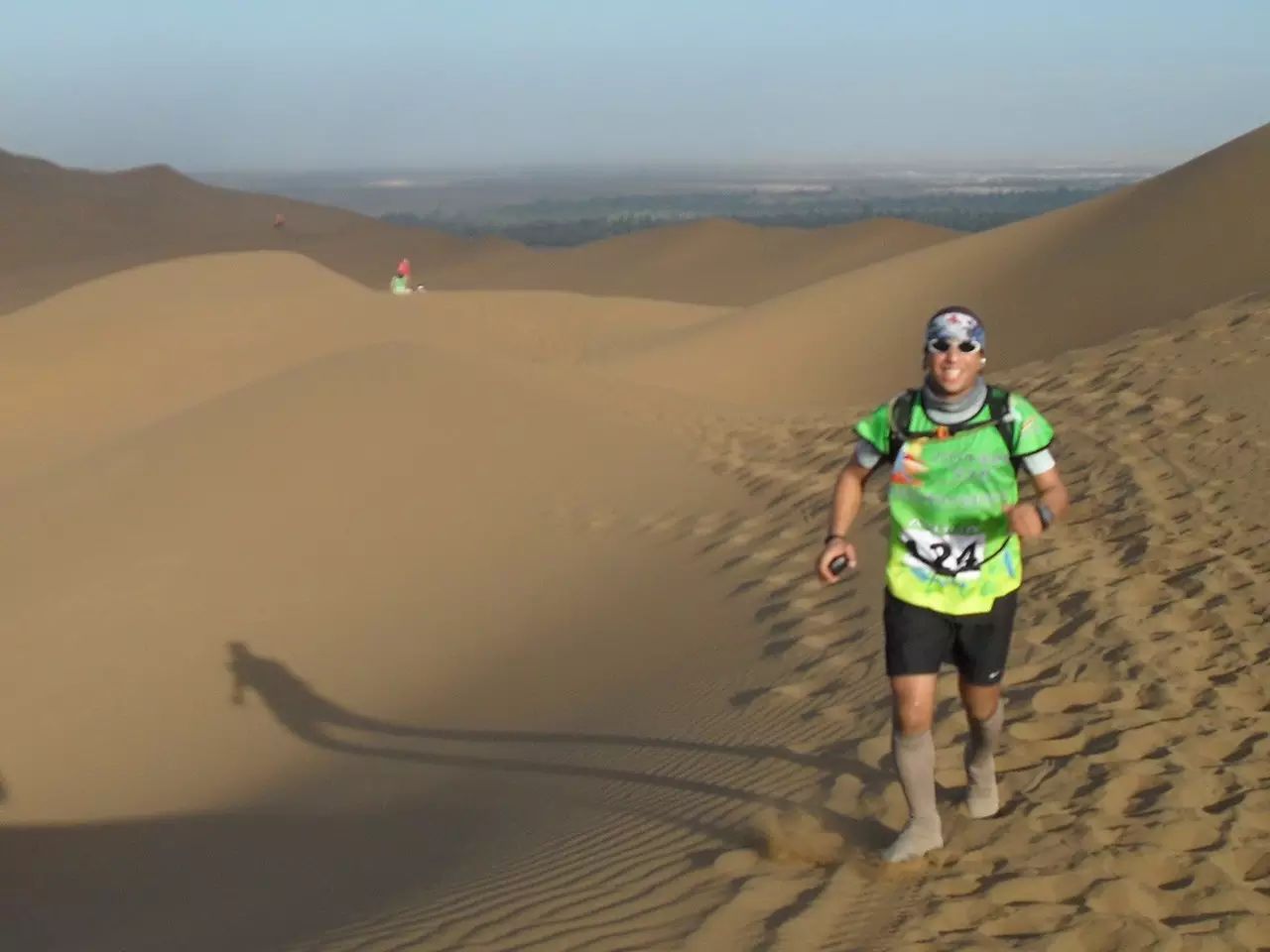 What preparations were necessary?
I did change a bit my preparation compare to a usual race. First I stabilized my weight higher than usual cause I've planned to use the extra weight as fuel for the race, drop a few kilos during the event. Style Fitness offered me personal training 3 times a week which was much more than usual for me, I did suffer a lot, at the beginning especially.
I've increased my spinning time by two, 6 hours per week. On the running side, I've been running 30km per day on top of my daily routine, first very light to get use to the volume then slowly increasing weight to end up running with 7kg on my shoulders which is the weight I will be carrying at the beginning of the race.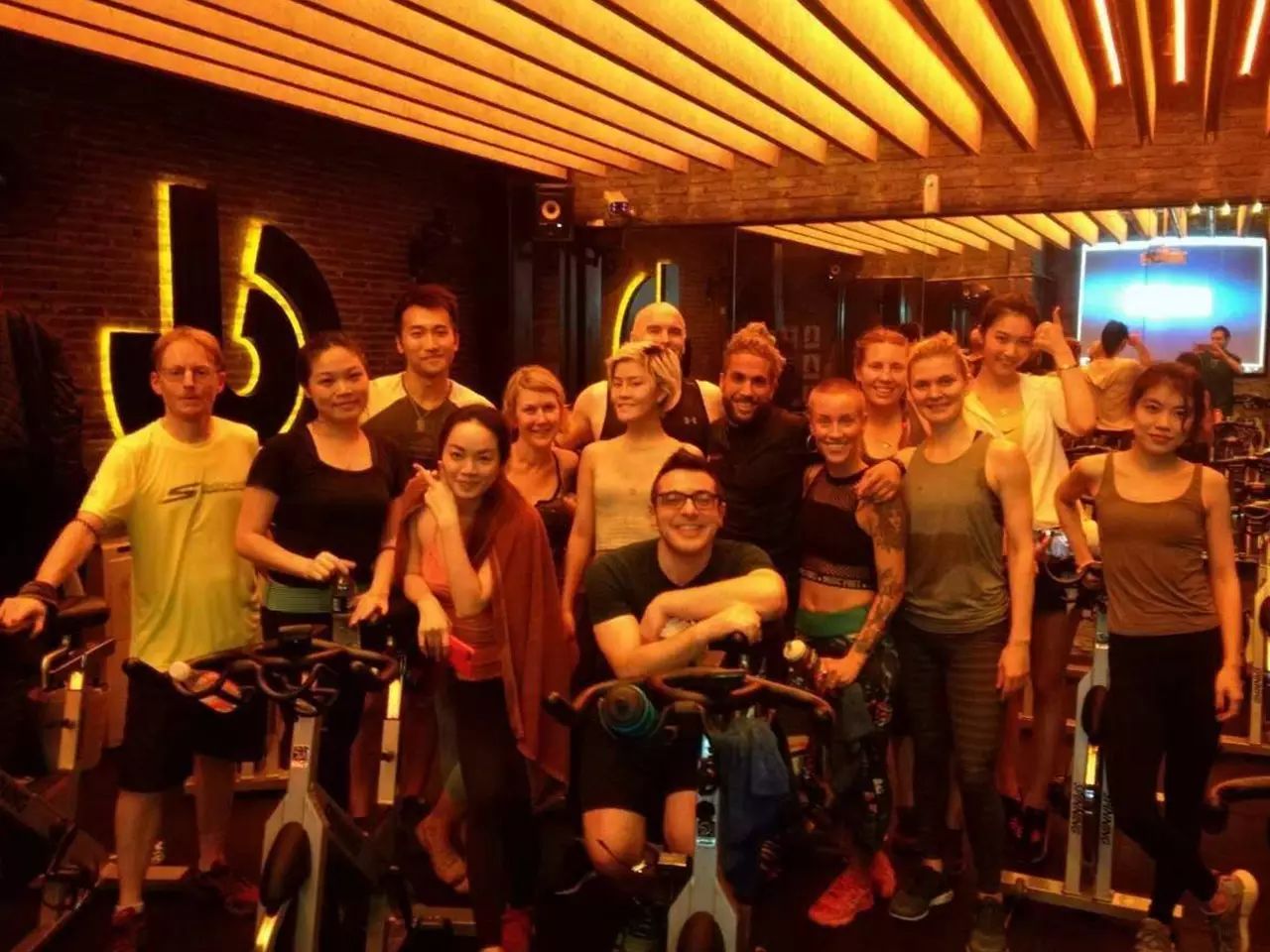 How being an instructor at Becycle did help you?
As I mentioned before I did increased my time on the bike by two to have a maximum cardio effort because I was already spending lots of time on my legs running, to preserve my body and avoid injuries, spinning was the best option.
One word to define your classes!
ULTRAS!!! Like the races I run. I have to be honest, last few weeks, the main goal was my training, I did explained it to the regular spinners, some of them took the train on the road and the classes got harder and crazier weeks after weeks.
It's been really fun to go nuts and have people following that path with me. I felt really lucky & privileged. Now, we can't go back!!!!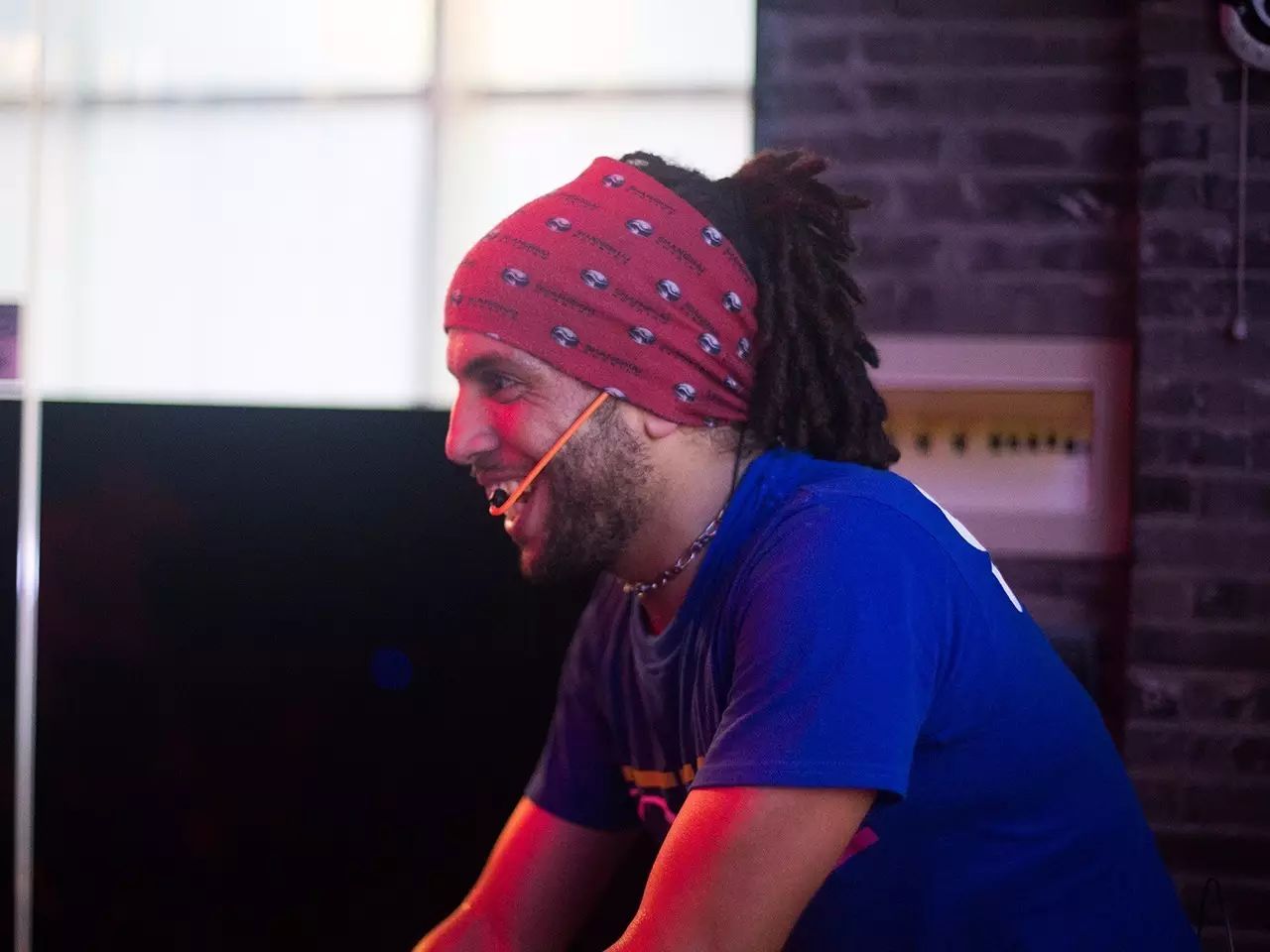 Your best song to push through the limits is…
Electronic & Techno music with hard beats for cardio and old school hip-hop for long climbs.
Besides running and spinning, what do you love to do?
I love spending time with Kathryn Slowly I want to develop running through my brand More Run…More Fun… I know you ask besides running and spinning but running is a big part of my life.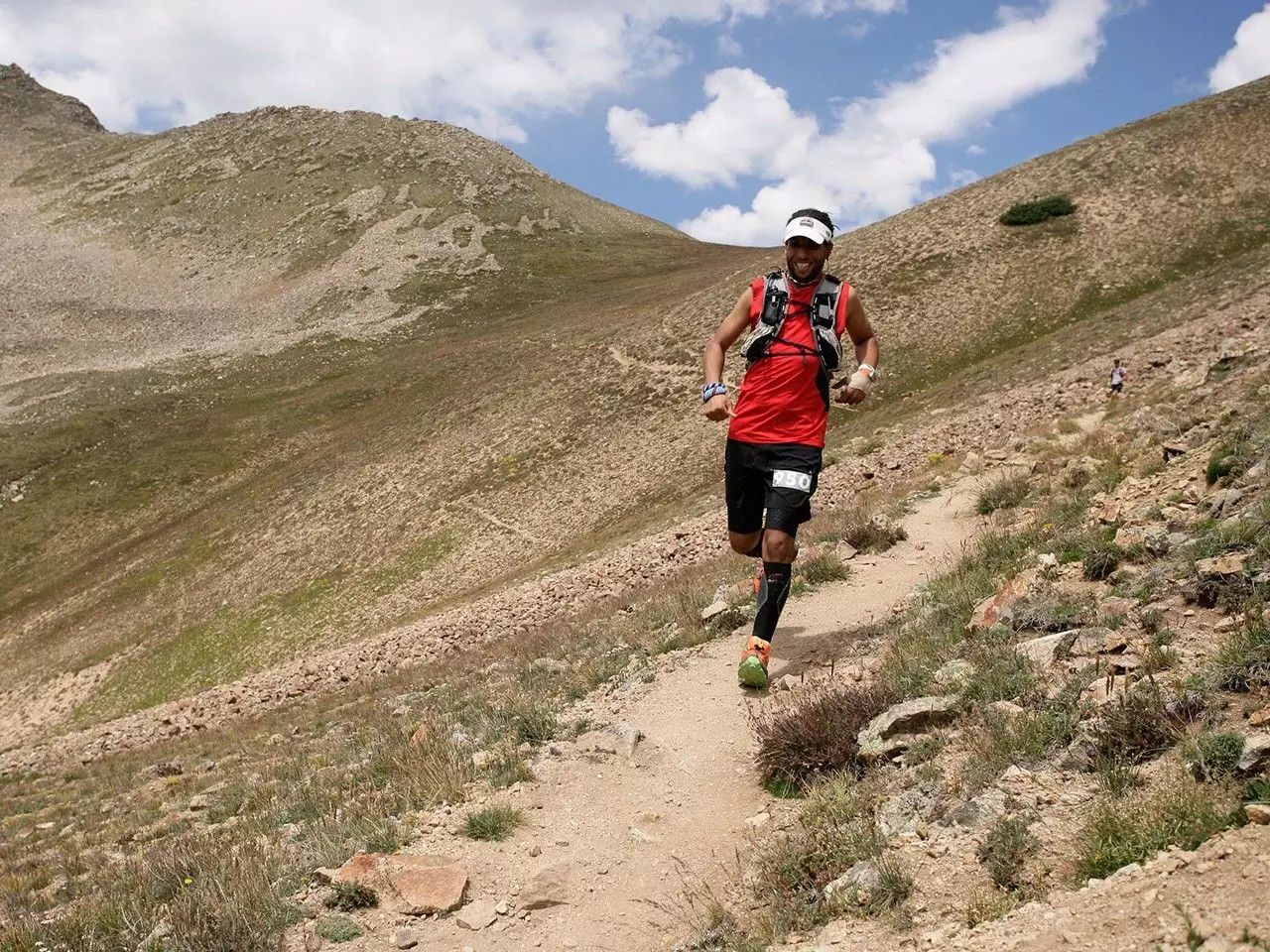 Your favorite meal?
Really ??? Stupid question !!! PIZZAAAAAAAAAAA
Your best movie ever is…
Remember the Titans
A person you would love to meet once in your life?
I don't really have an idol; I just want to be surrounded with people with good vibes. I love meeting people you got this simultaneous crazy connections coming out of nowhere like Justis for example.
The background picture on your smartphone?
Got 2, one is Justis, Kathryn and I and the second is Katrhyn and I.
Both pictures are from a shooting we did for Justis clothing brand….It's sick !!!