Britannica International School, Shanghai
Britannica has already built a strong reputation among Shanghai's parents for its delivery of a high quality education for children from age 2 to 18. In addition, Britannica is the only international school in Shanghai offering a full 'A Level' programme to students over the age of 16, with the opening up of its new Sixth Form this autumn.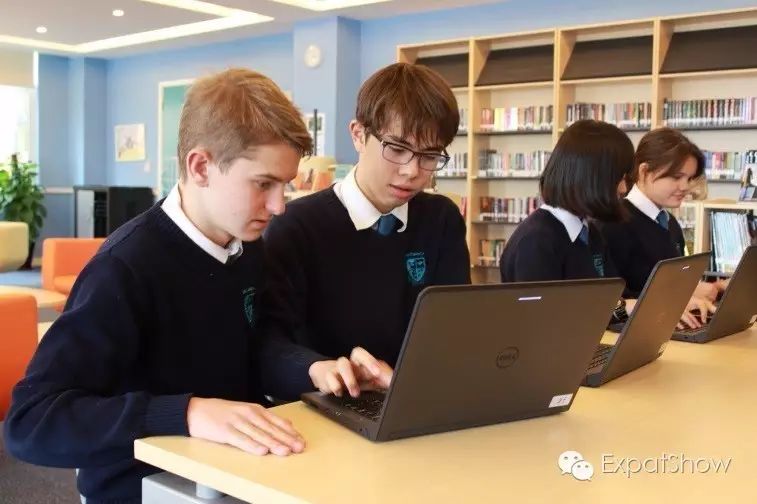 Britannica is situated in Gubei, only 15 minutes from former French Concession, 20 minutes from Jing'an and 20 minutes from Hongqiao airport.

Leading edge technology, resources and school facilities mean that the educational experience of your child will be second to none in the city. All classrooms are equipped with interactive whiteboards to enhance learning experiences. Other facilities include Science labs, ICT Suite, Primary Learning Centre, Secondary Learning Centre, Sports hall, swimming pool, Astro Turf football pitch, tennis court, running track, outdoor playgrounds, large indoor play area, Art rooms for both Primary and Secondary students, Music rooms with a range of international music instruments, Music Technology room, individual practice rooms and 250-seat performance theatre.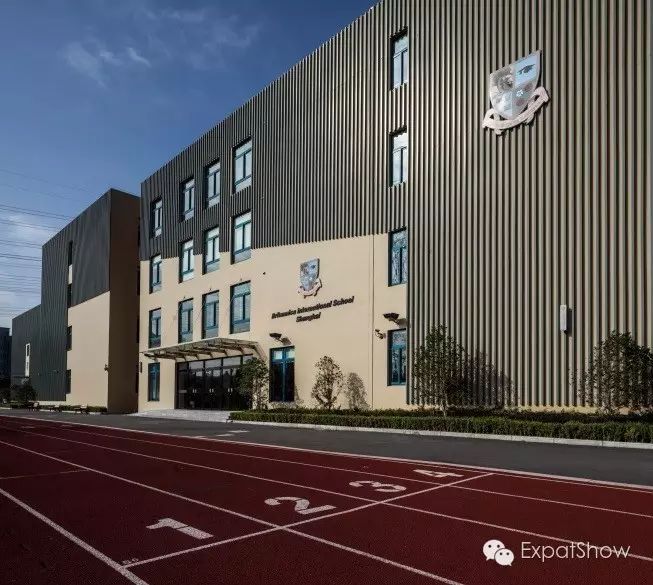 School is proud to be a British Owned, British Managed school and is staffed largely with British Teachers. The School is owned and managed by the UK company, Orbital Education.
Currently, Orbital Education has opened up schools in Russia, Spain, Hungary, Ecuador, Qatar, Slovenia and China. We focus on the quality of education and welfare of students at all times to ensure that every student in school can be healthy, confident and successful.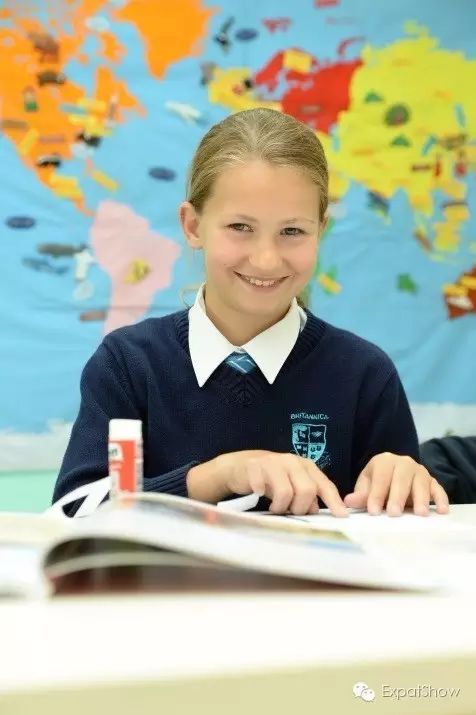 With outstanding school facilities, Britannica is staffed by British teachers all of whom are fully qualified and native English speakers. The calibre of teaching staff thatwe have both maintained and attracted is testament to the reputation that Britannica now has as a leading British school in Shanghai.
With Britannica's high academic standards, close personal mentoring and pastoral care and opportunities to excel at sport, music and the creative arts, the school ensures that children will meet the aspirations for success of which they are capable.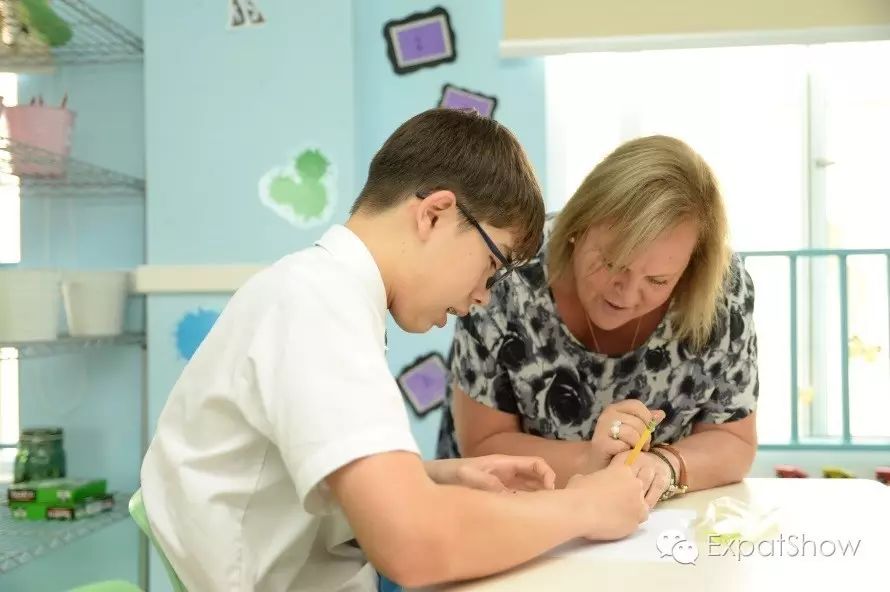 Britannica International School has delivered on its promise of bringing the best ofBritish education to Shanghai with the outstanding success of its first cohort of IGCSE students. Year 11 students sitting IGCSE examinations this year have achieved a remarkable 100% grade A* to C. Strong foundations for these students have now been achieved that will ensure that they will continue to have success at A level as they enter the Sixth Form at Britannica, offering them a route for entrance to top universities worldwide; including the USA, Canada, UK, mainland Europe, Hong Kong and Australia among others.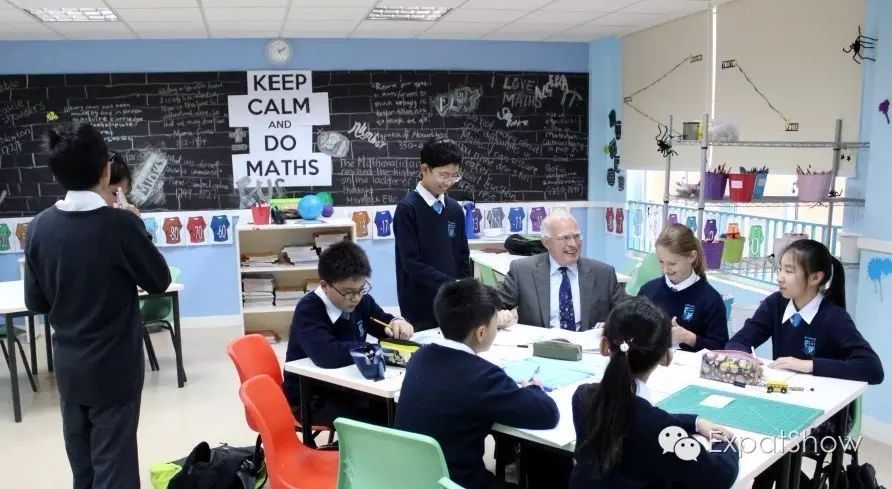 We warmly invite you and to visit Britannica and have a first-hand experience of our school and what makes us unique. To arrange a personalised school tour, please email us at [email protected]