Discover the full list of our exhibitors from the education sector:
Amber Montessori School
Amber Montessori School is a professional preschool education and training institute. We are committed to bringing Montessori value to China, so that this scientific and child-friendly educational method will flourish in China. Amber, based on Montessori educational theory, creates an inspiring and intellectual environment for children to foster initiative and exploring learning habits. Here, we stimulate healthy growth where children become independent both emotionally and physically. Amber helps children's individual growth and development of complete persons.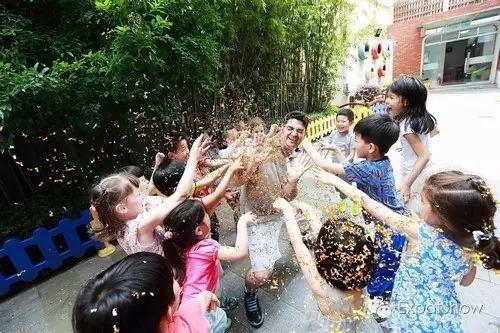 Le Cordon Bleu
Founded in Paris in1895, Le Cordon Bleu is considered today the largest network of culinary and hospitality schools in the world with more than 50 schools in 27 countries and 20,000 students of over 90 nationalities are trained every year. Le Cordon Bleu combines innovation and creativity with tradition through its certificates, diplomas and bachelors and master degrees, including an online degree in gastronomic tourism. Le Cordon Bleu Shanghai also offers a series of short course for food lovers. These hands-on classes take you directly into one of our specially equipped kitchens where participants work step by step with one of our master chefs.
The Essential Learning Group
The Essential Learning Group (ELG) is a social enterprise dedicated to providing high-quality special education, developmental, behavioral and mental health services in Shanghai and the Greater China area.
ELG's Innovative Learning Center is a daily program for children that benefit from highly individualized programs in a caring, small environment. Children can enroll year-round at Pudong and Puxi-based campuses.
ELG's clinic services include therapeutic interventions, assessments, and social and academic support. These include Speech Therapy, Occupational Therapy, Ed-Psych Assessments and more.
For more information, please visit www.chinaelg.com or call +86 4006 129 423 or +86 21 5206 6273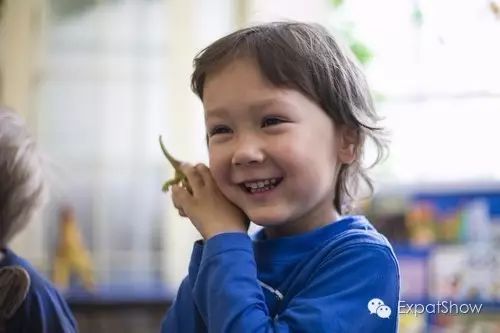 Shanghai HD Bilingual School
上海赫德雙語學校為全日制民辦學校,開設幼稚園、國小、中學課程,為渴求國際化教育的中國家庭提供全方位、國際化的從幼稚園到中學的一體化教育解決方案。以雙語教學為特色的"赫德"扎根於中國文化,結合國際化的教育理念,致力於為中國的學生提供高品質的雙語多元文化教育。
Shanghai HD bilingual school is a private bilingual school with courses from kindergarten and primary school to secondary school. HD School provides the comprehensive and international education solution for Chinese families who seek an authentic international education. Blending the best of international educational philosophy with Chinese curriculum, HD School provides students with a comprehensive and balanced learning experience. This is where tradition meets creativity and East meets West.
熱線/Hotline: 4000-098-089
郵箱/Email: [email protected]
網站/Website: sh.hdschools.org
地址:上海市松江區茸北路336號/ Address: 336 Rongbei Road, Songjiang District, Shanghai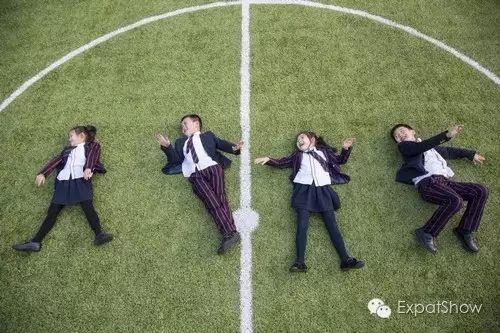 Hult
Hult is The Global Business School, located in San Francisco, Boston, London, Dubai, Shanghai, and New York. Study in multiple locations as you learn from internationally renowned faculty alongside students of over 130 nationalities, and join a network of more than 18,000 alumni working across the globe.
Offering a part-time EMBA, a full-time MBA, Masters programs in International Business, Marketing, and Finance, and an undergraduate Bachelor in Business Administration – Hult specializes in building and expanding global careers. We have won awards for our cutting-edge approach to business education and are ranked in the top 1% of business schools worldwide.
Hutong School
Hutong School has more than 10 years of experience teaching Chinese and providing internships to foreigners in China. During this time, we have developed a customized teaching methodology to ensure that learners of all levels get the most out of their classes. Whether you are a beginner or have already studied for a while, we can propose group or private classes to fit your level. Come by for a level assessment and a free trial class to experience Hutong School first hand. We look forward to meeting you!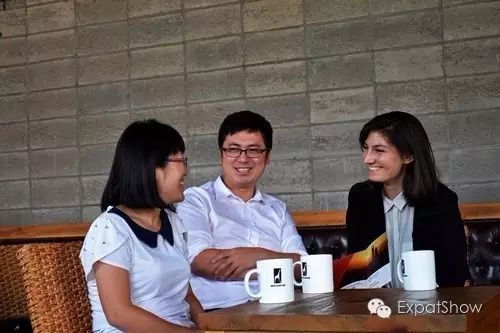 Montessori Academy
Montessori Academy kindergarten has three campuses in Pudong by now. We offer an extensive and meaningful education to our students by implementing the Montessori philosophy. Our mixed-age classes combine Chinese and Western cultures by including teachers and students from both origins. Given the success of our current schools, we plan to open new campuses in Jing'an, Xuhui, Minhang districts in Shanghai.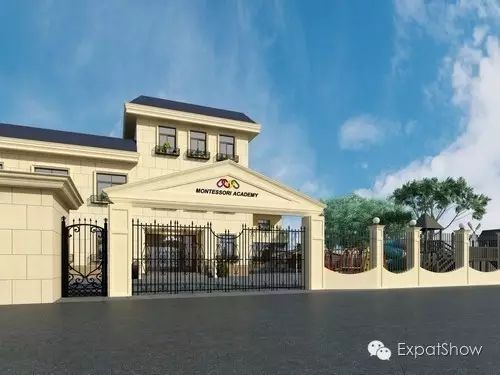 Nord Anglia Chinese International School
Nord Anglia Chinese International School (NACIS) Shanghai caters to students from age 6 to 18 years. It follows the progressive blend of core elements of the Shanghai National Curriculum with other renowned international curriculum taught through the medium of Mandarin Chinese and English. We draw on the best of Chinese and International learning styles and the experience of leading educators to provide a distinctive education programme for students.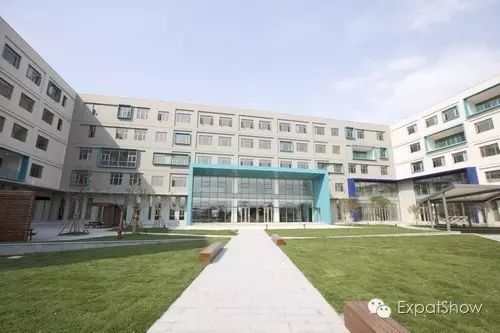 Silk Mandarin
Don't ever learn to speak Chinese with us, your friends will hate you for your unbelievable progress in such a short time.
Don't ever learn Chinese structures and grammars with us, you will realize there is a beautiful logic in it which makes it so simple to understand.
Don't ever learn Chinese vocabularies with us, before you know you will memorize dozens of vocabularies.
Don't ever learn reading and writing Chinese with us, nobody will believe you are studying for only several weeks now.
Don't ever learn Chinese with us, you will love this warm family.
Don't ever learn Chinese with us, you will enjoy your time in China so much you never want to leave again.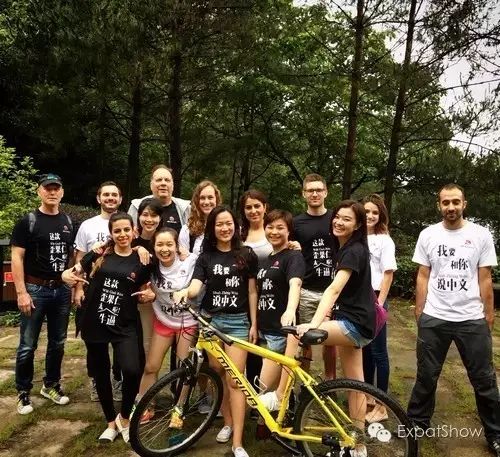 TailorMade Chinese Center
Since 2009, TailorMade has focused on Chinese language training in Beijing, Shanghai, Shenyang, Xi'an, Tianjin and online. The company mainly works with professionals and focuses in the first place on oral and practice, with the main goal to get students operational in China as fast as possible. French language training is alsoavailable.
Classes can take place at one of TailorMade's training centers (Beijing Sanlitun & Shanghai Jing'an), at students' office or home, 24 hours a day 7 days a week for online classes.
Our teachers are all Chinese natives and hold genuine Language University Bachelor or Master degrees.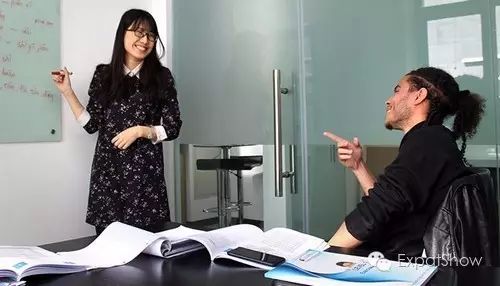 Shanghai Vanke Bilingual School
Shanghai Vanke Bilingual School upholds the educational philosophy of integrating Chinese education essence to Western education essence. The school adheres the educational aims of inspiring unlimited potential. The curriculum of Shanghai Vanke Bilingual School will be comprehensively renovated and improved to shape unique curriculum system. Moreover extracurricular activities, like rowing, Run for Love, Industry Summer Career Practice Projects with Vanke characteristics will expand a lot so as to construct a unique bilingual, multicultural and integrated curriculum. Our school is committed to becoming the world's best Chinese-English bilingual school.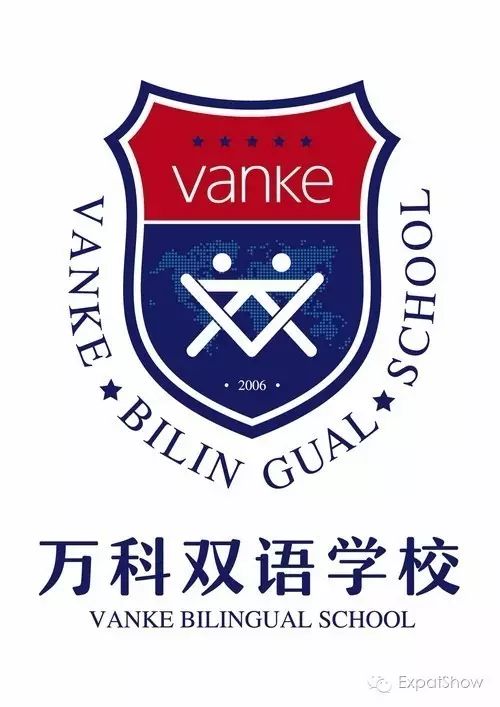 WestPoint International School
WestPoint International School在英國、美國以及法國等地組織滑雪周旅行、夏令營和語言學習營有超過十年的歷史。WestPoint International School是一所在歐洲的國際學校,每年招收大約400名學生。學生年齡段為低齡學生(托兒所階段)至國小五年級的學生。希望你的孩子在下一個寒假或者暑假加入我們!
WestPoint International School is located in Europe and welcomes pupils from Nursery to Primary. It offers a high standard education with native teachers.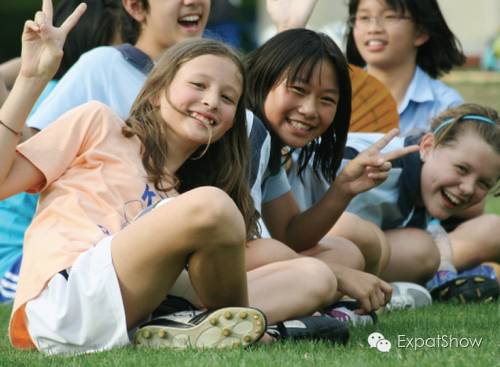 And many more such as
- Acadomia
- Britannica International School Shanghai
- Conde Nast Center of Fashion & Design
- EtonHouse International School Shanghai
- Harrow International School Shanghai
- Happy Bridge Kindergarten of Shanghai
- Magnolia Kindergarten
- Mandarin City
- Mandarin Spring
- Montessori School of Shanghai
- Redwood Development Center
- The Sino-British College
- WorldStrides
- Wycombe Abbey International School
- Yew Chung International School of Shanghai