WAIS - A World Class British Boarding and Day School in China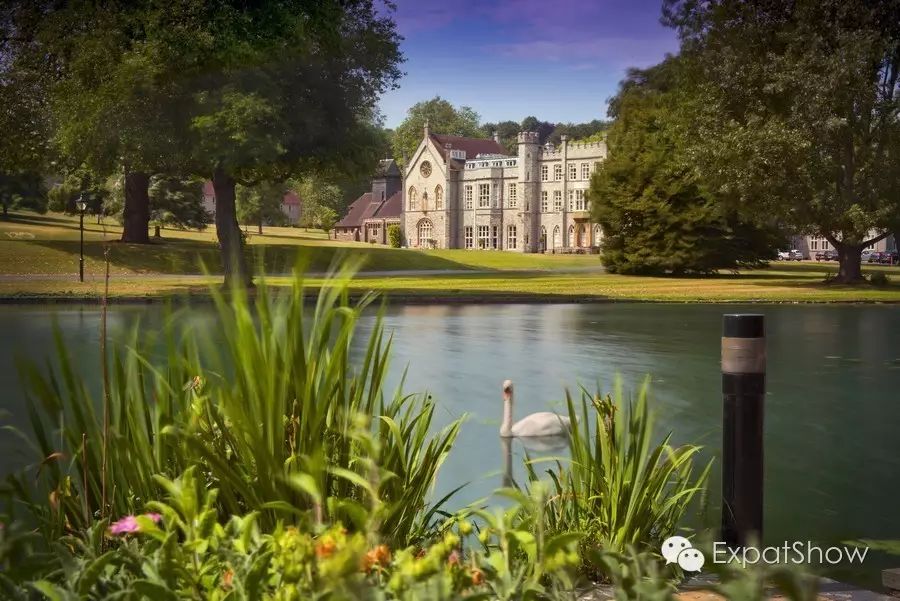 Wycombe Abbey School is one of the best academic performing schools in the UK. The School has been nominated as School of the Year by the Sunday Times on three occasions and is consistently the top school in UK League Tables with a third of graduates admitted to Oxford and Cambridge universities each year. In addition to impressive academic achievements the holistic education provides an opportunity for pupils to excel in sports, music, arts and many other types of co-curricular activities. Internationally, Wycombe Abbey International Schools operate as co-educational, kindergarten, primary and secondary schools for children age 3-18 years.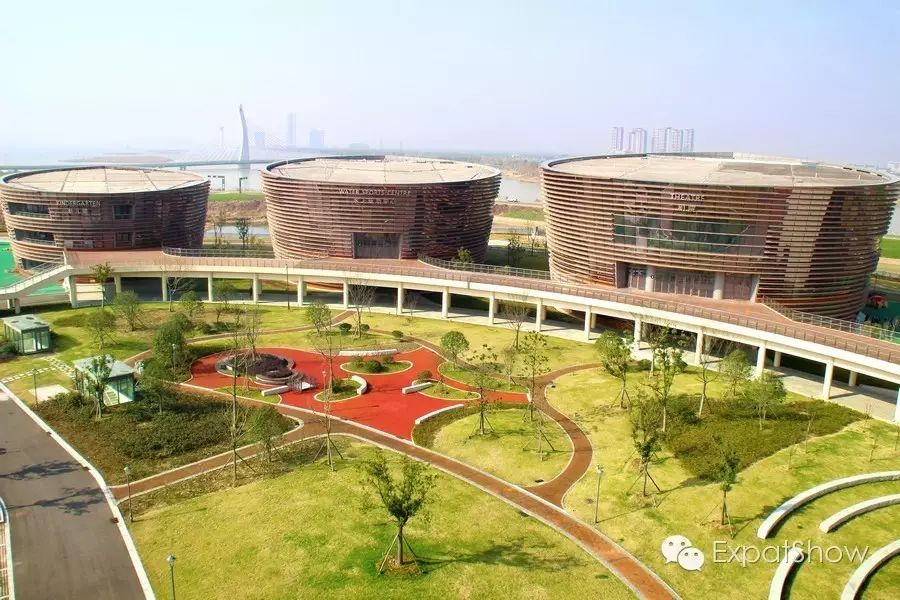 Academic and Teaching - British-style education in an immersive English teaching environment
The best schools in the world have the best teachers. The best teachers help the pupils attain the best results. Class sizes are small, meaning teachers can focus on individual learning. We offer the very best of British education with the best of Chinese which provides a first class educational foundation for IGCSE and A Level, internationally recognized as leading examinations in the world and offering entry to all overseas universities.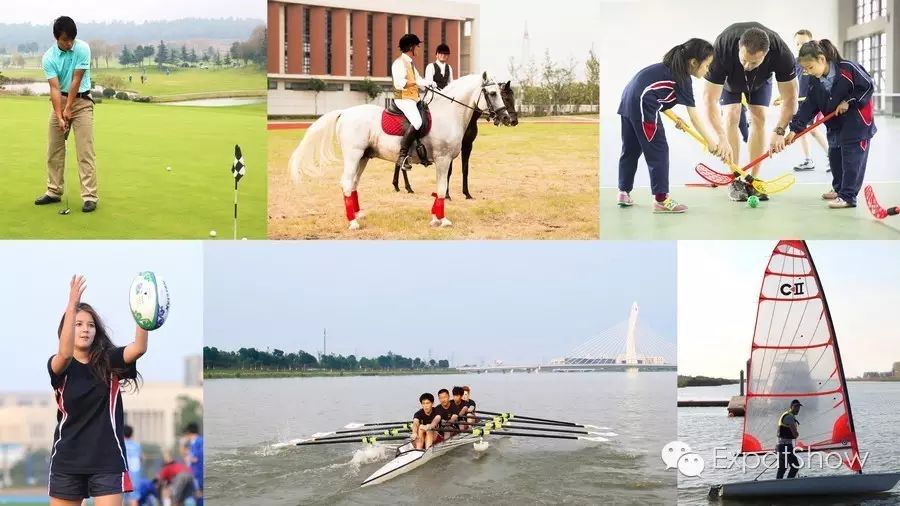 Extracurricular Activities - Providing a balanced and holistic education
Our extracurricular activities provide opportunities for pupils to face new challenges, work with different people, and develop confidence, independence and self-esteem. Pupils at Wycombe Abbey International School choose freely from a mix of activities. Pupils will find plenty to broaden their minds, develop their skills and improve their physical fitness. Activities include: fencing, equestrian, rowing, swimming, sailing, rugby, tennis, football, basketball, volleyball, golf, fitness training, drama, choir, art, music, Duke of Edinburgh's International Award, etc.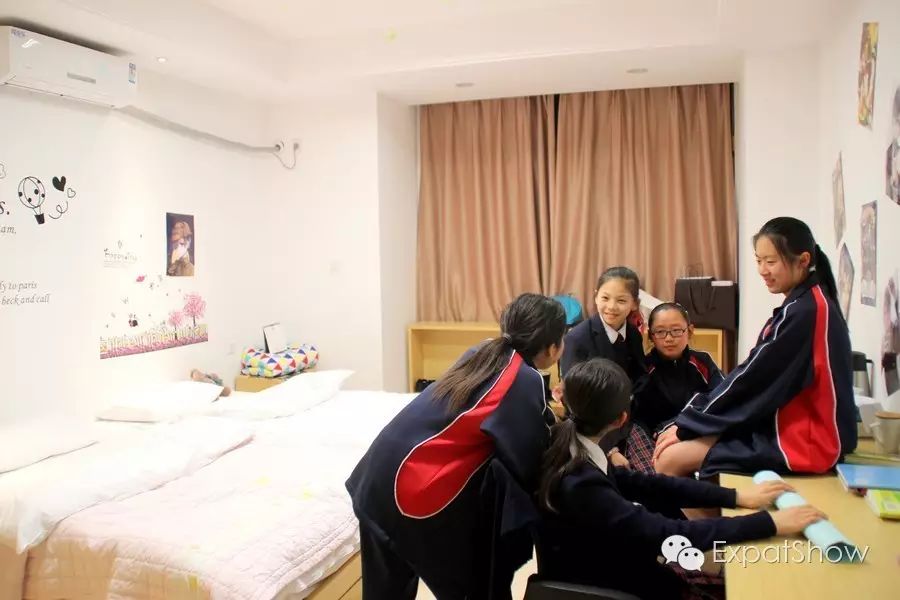 Boarding - Providing the support for our pupils to prepare for the independent study required at universities
The majority of our pupils in both Primary and Secondary are Boarders. All rooms have en-suite bathrooms, are spacious and very well furnished and equipped. Boarding teaches pupils the value of friendship, independence in a safe, supportive environment where mistakes can be made and lessons learned. It builds character and integrity. Most of the Academic staff also live on site so the opportunity for learning is a genuine 24/7 experience.

www.waiscz.com
+86 0519 8888 0681
Please click "Read More" at the bottom to know more about Wycome Abbey International School