MyDelice.com - European fine food & beverage

MyDelice is specialized in selection and distribution of European fine food.
MyDelice 專註於歐洲精品美食的採購和銷售。
MyDelice est spécialisé dans la sélection et la distribution d'excellents produits alimentaires Français et européens.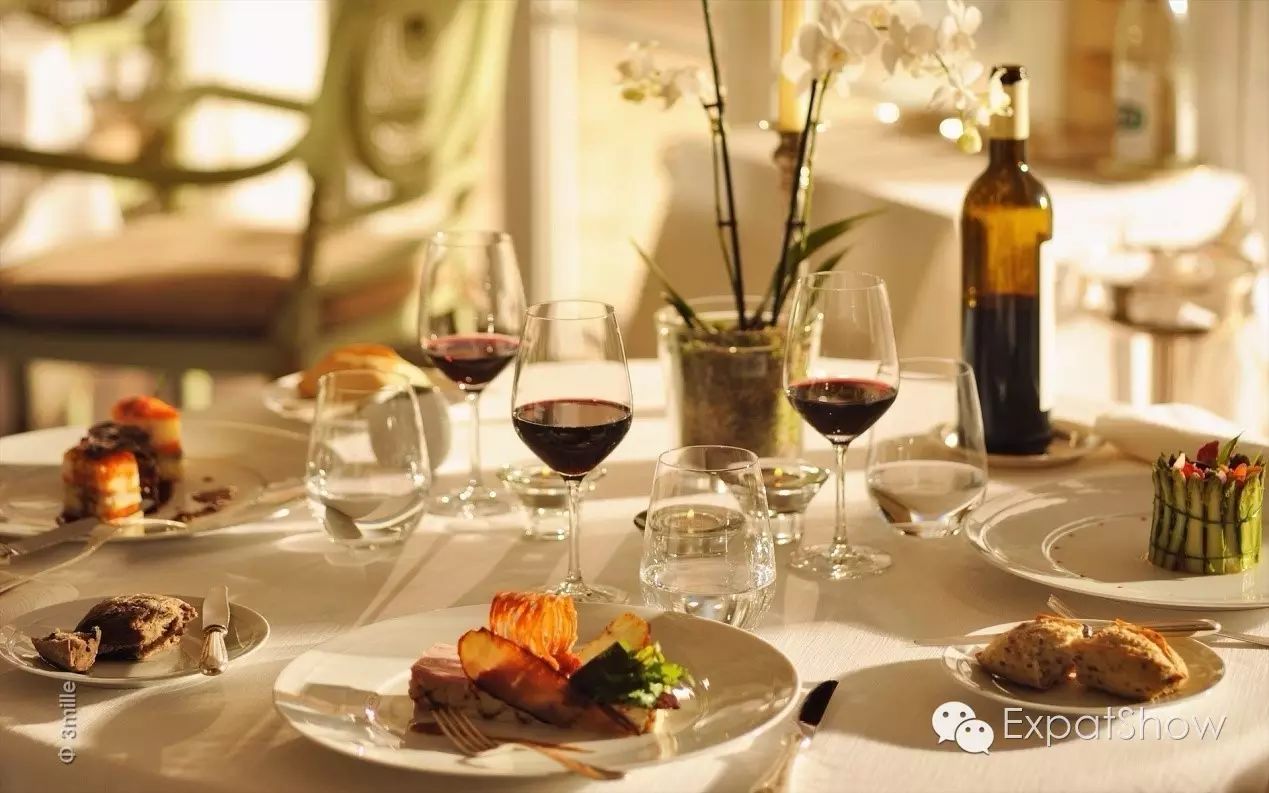 We've carefully selected for you products of long history and traditional technique.
我們為您精心挑選了歷史悠久,傳統工藝製作的優質產品。
Nous choisissons soigneusement des producteurs ayant un savoir-faire depuis plusieurs générations.
Our Sino-French team will bring you more delicious fine food, and provide you with the most professional service.
我們的中法團隊將為您帶來更多的美味,併為您提供最專業的服務。
Notre équipe de professionnels sino-française, est dévouée à ses missions, vous offrir le meilleur service et vous faire découvrir les secrets et plaisirs de la table.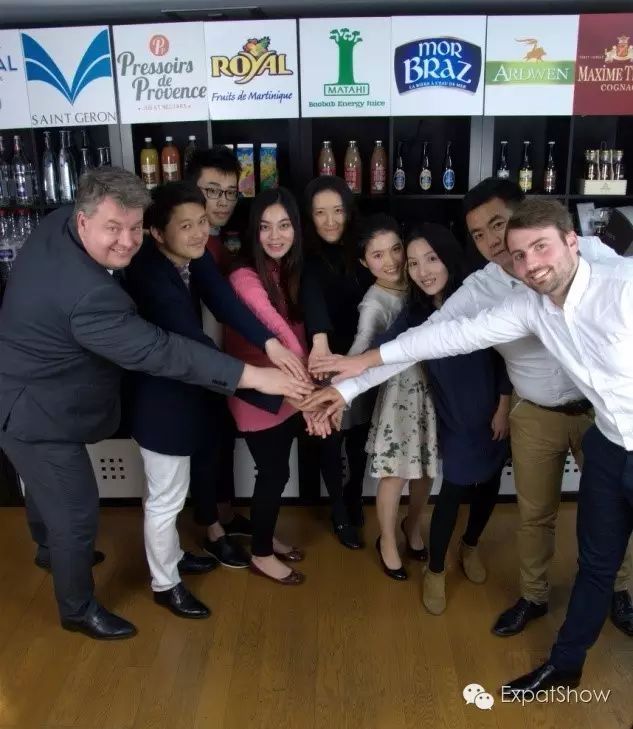 Join us at MyDelice.com. Everyone can be a chef!
關註MyDelice.com。每個人都是美食家!
Rejoignez-nous sur MyDelice.com et devenez un gourmet!