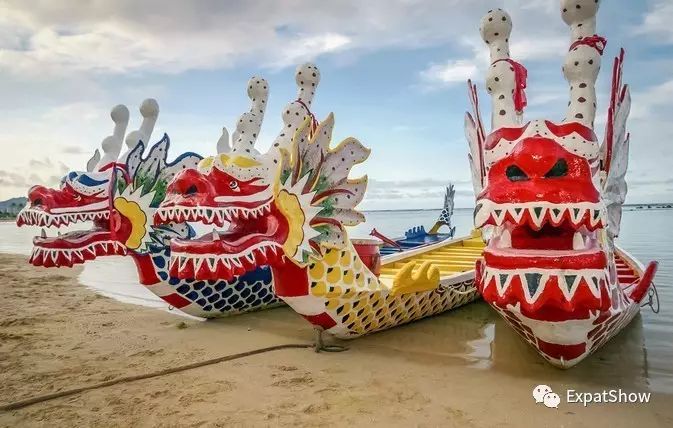 No better way to finish this month than by celebrating the « Dragon Boat Festival », also known as the "Duanwu Festival". It is celebrated on the fifth day of the fifth month on the Chinese lunisolar calendar, taking place this year from Sunday 28th til Tuesday 30th of May.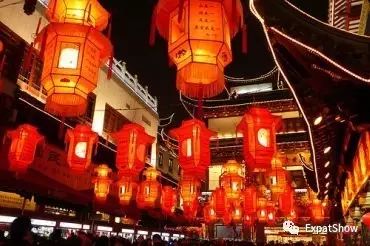 What is this festival?
This festival celebrates and honors Qu Yuan, poet who pasts away in 278 BCE. His life is celebrated by eating traditional "zongzi" (rice dumplings), drink "xionghuangjiu" (wine) and race dragon boats. As well as simply go for long hike or playing game such as making an egg stand at noon. All those activities are performed to prevent disease, evil but also promote health and well-being according to the ancient culture.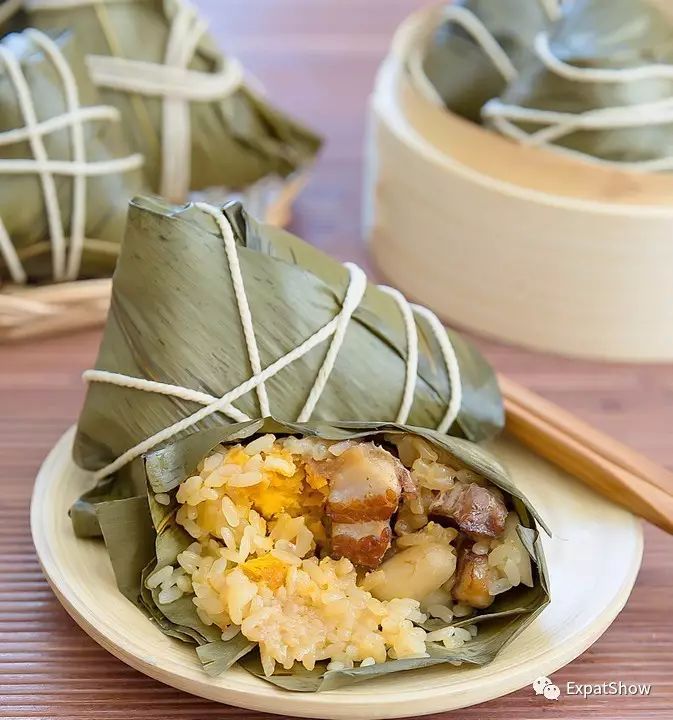 So take a zongzi cooking class, travel out of the city for the week end and observe those racing works of art or simply relax …
From all of us, E N J O Y.