Think Ahead. Learn Mandarin. Hutong School.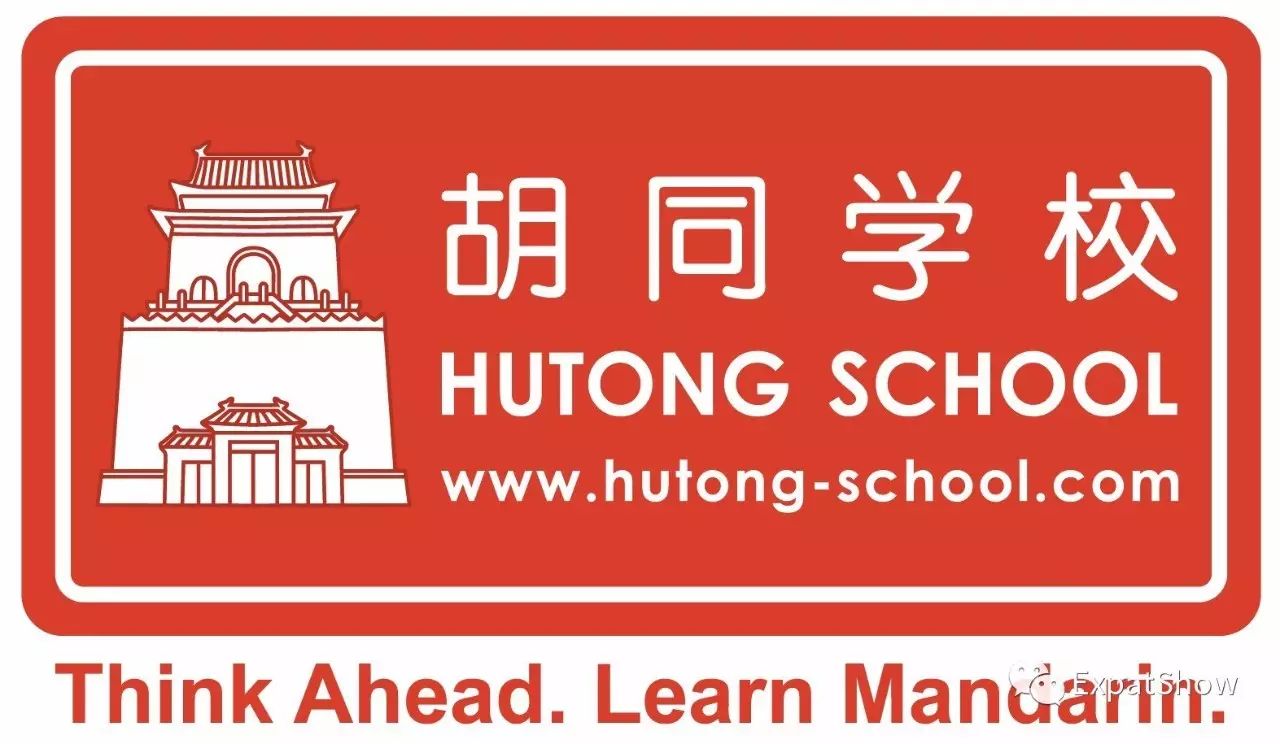 Hutong School, a Chinese language school providing intensive Chinese language and internship programs throughout Asia, Europe, and Australia was founded in 2005 in response to the growing demand of Western students, graduates, and young professionals for Chinese language courses and internships in China.
Hutong School has students and representatives from more than 30 countries worldwide with the aim to introduce Chinese culture through cultural immersion and to give students a chance to get a global perspective.
Having provided over a decade of quality Mandarin classes and internships to students from around the globe we have developed a customized teaching methodology to ensure that learners of all levels get the most out of their classes.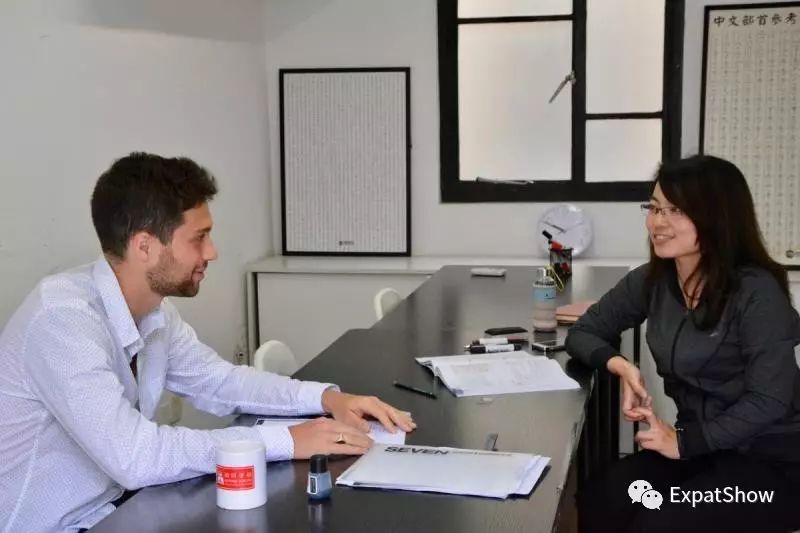 Whether you are a beginner or have already studied for a while, we can propose group or private classes to fit your level. Come by for a level assessment and a free trial class to experience Hutong School first hand. We look forward to meeting you!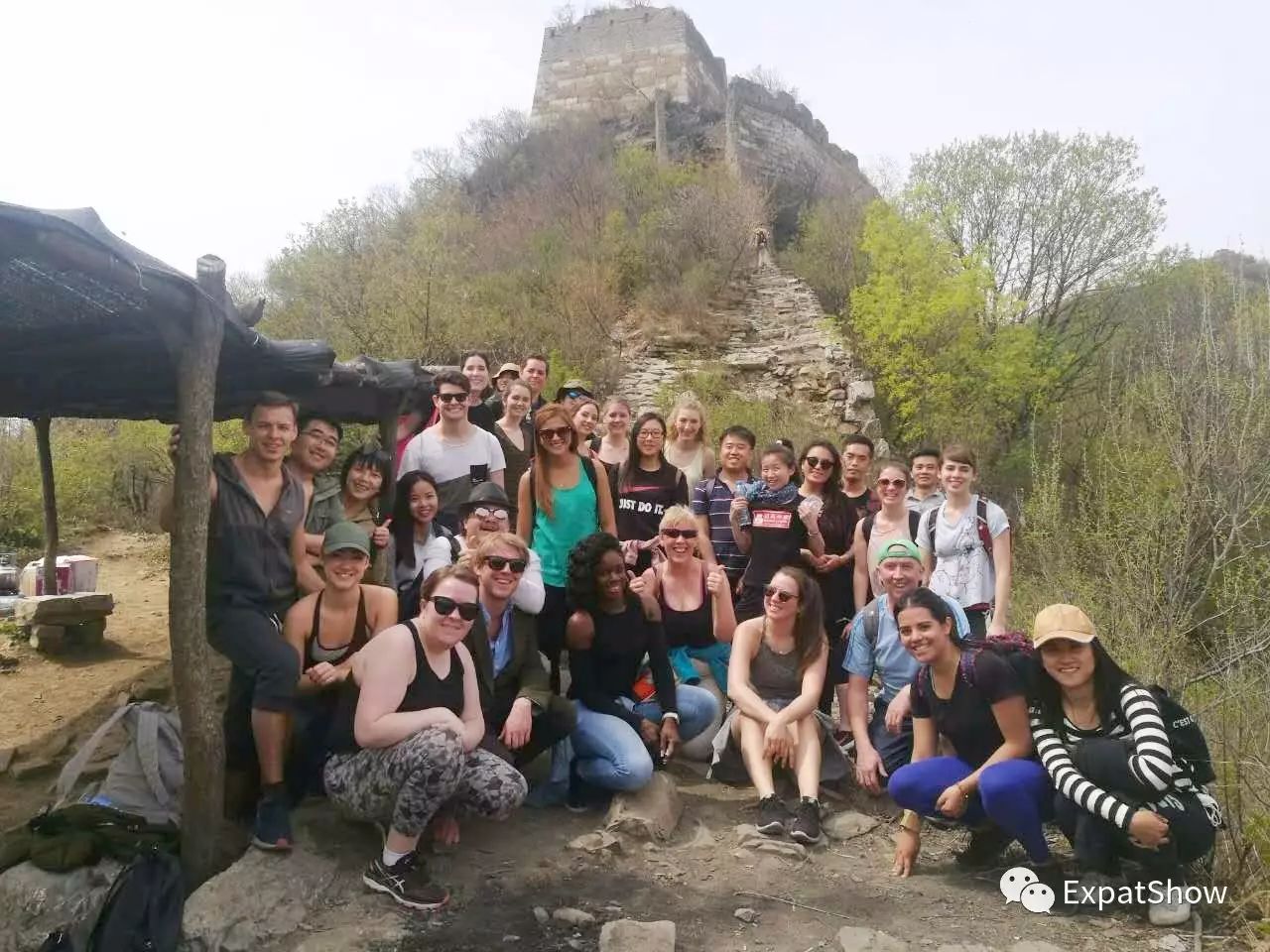 Examples of customized classes:
- HSK preparation: have you signed up for the HSK exam? We'll help you get ready with targeted teaching and exercises
- Business Chinese: in China for business? We mix the language with examples of Chinese business etiquette to equip you for your meetings
- Crash course: if this is your first experience with the Chinese language, we'll get you started with the basics in no time.