Your weekend at The Expat Show 10th Edition!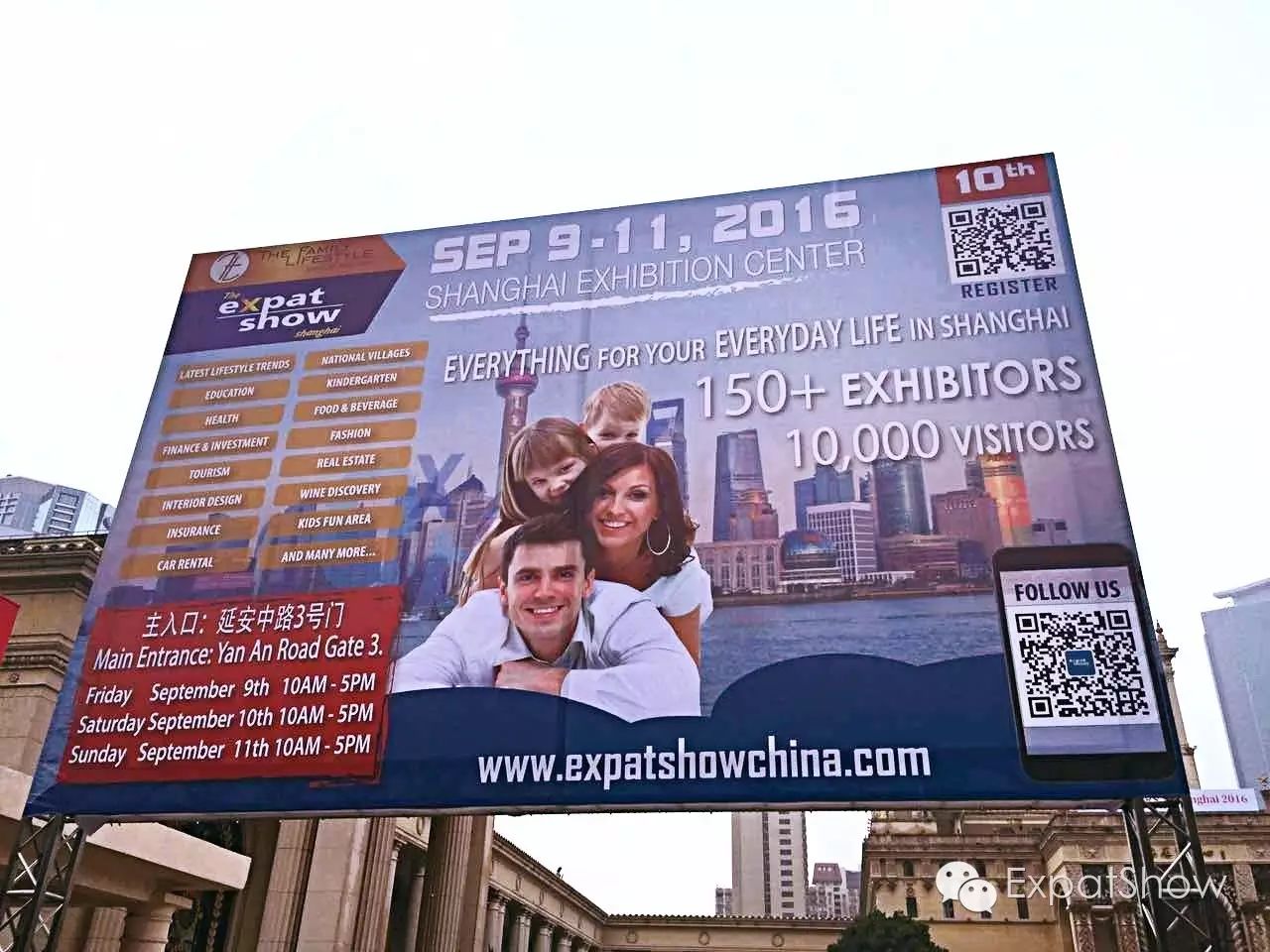 Yesterday ended the 10th Edition of The Expat Show Shanghai. A whole weekend of animations gathering 150+ exhibitors - imported food and beverage, wine, insurance, education, tourism, finance, health and much more...
Thank you to all the exhibitors and official partners that made this annual celebration an amazing memory for all Shanghai communities!
The Expat Show Shanghai will welcome you next year at Shanghai Exhibition Center for even more fun and surprises!!!
Keep some memories from last weekend by enjoying photos below.