Hermes International Moving Company
Hermes International Moving Company is a relocation service oriented company based in Shanghai, China. Founded by a group of young entrepreneurs, with over 10 years' experience in the relocation industry. What we want is to bring differences, differences in service.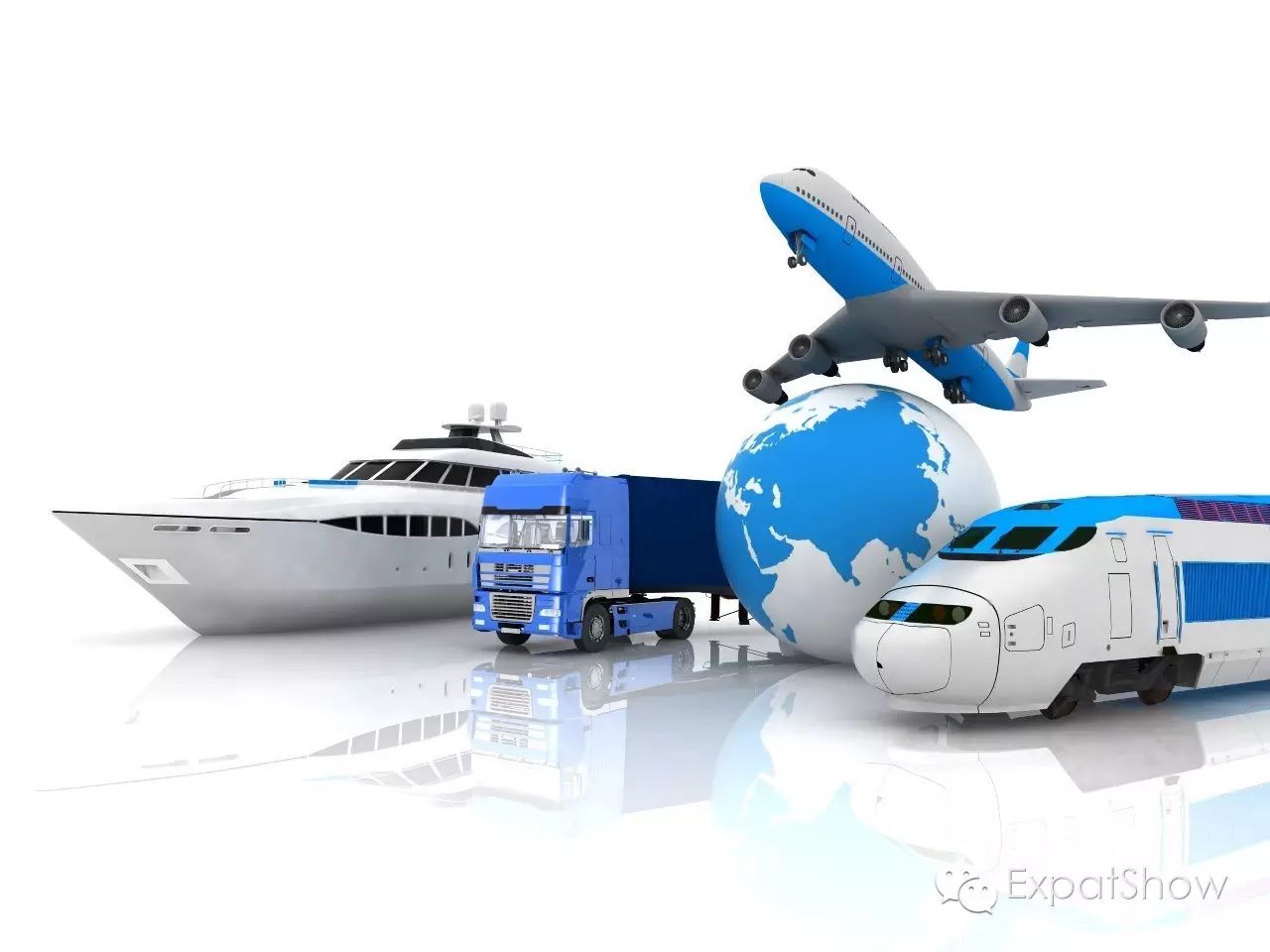 With respect for the client's belongings, time and of course the client.
Hermes specializes in door to door moving services and storage of household effects. We offer comprehensive, reasonable relocation solutions for local, domestic and international moves to and from anywhere on the globe. We provide all the packing material, the packing, transportation, custom clearance, delivery and unpacking, etc. You can find more information about us on our website: www.hermesrelocation.com.
We want to innovate, take service a step higher.
Our mission is to provide service that removes stress and assures satisfaction. Your move, our care.
Slogan: We aim to be your relocation consultant, you moving partner.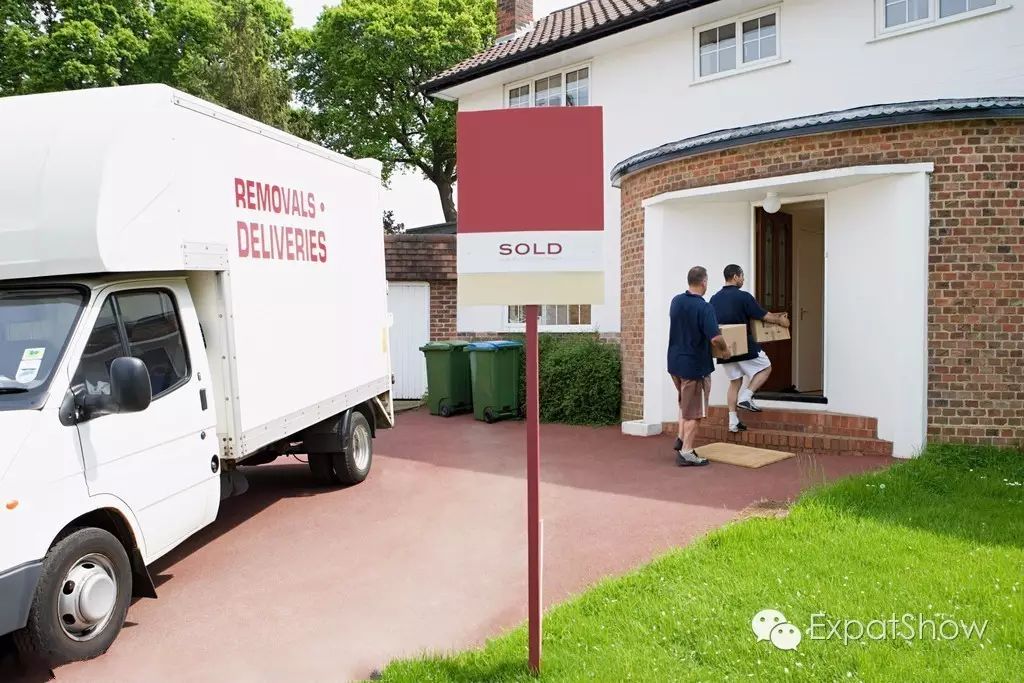 Our services:
We provide door to door local, domestic, international house and office moving and storage.
We provide free visa help, home searching, school tours and moving survey and plan for our clients.
We also provide pet relocation, maid and plumber services, and picture hanging services and so on.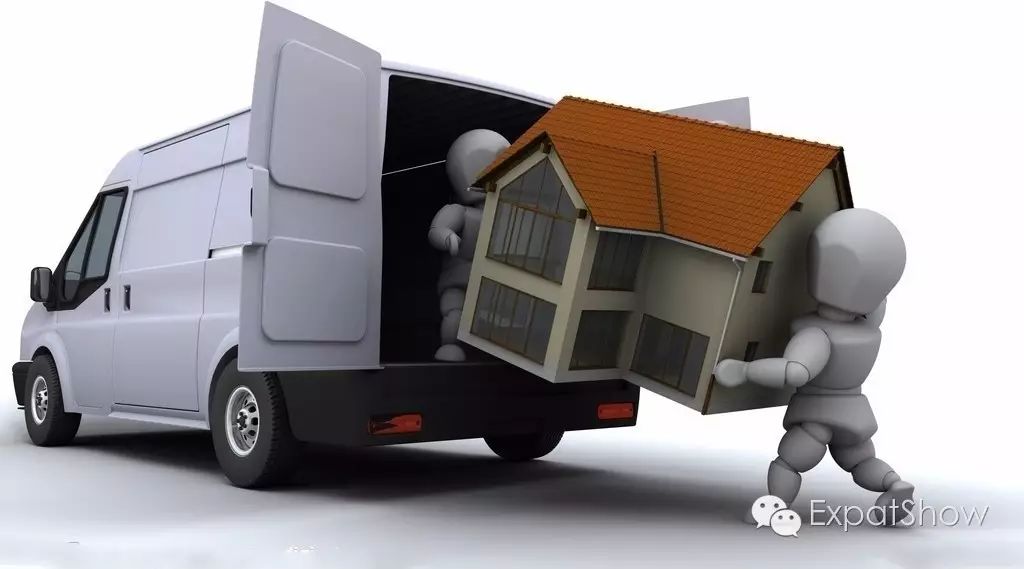 Our Client Company:
HP, JLL, KIMBERLITE DIAMOND, O'MELVENY&MYERS LLP, CITIC CAPITAL, THE CANVAS, LINDE GROUP, SAATCHI & SAATCHI, M+W GROUP, DNV.GL, REGO, CHANEL, ALSCO, and CHARLTON CONSULTING , TRW, INDITEX, COTY, BLUE NILE and TATA GROUP and so on.
Our Destinations:
Out of China:
BRAZIL, SINGAPORE, INDIA, PHILIPPINES, PAKISTAN, SAUDI ARABIA, ISRAEL, LEBANON, GERMANY, RUSSIA, AUSTRALIA, USA, THAILAND, JAPAN, MALAYSIA, SPAIN, SWEDEN, MEXICO, UK etc.
In China:
HONGKONG, SHEN ZHEN, HANG ZHOU, NAN JING, SU ZHOU, BEI JING, TONGXIANG, SAN YA, WENZHOU, TIAN JIN etc.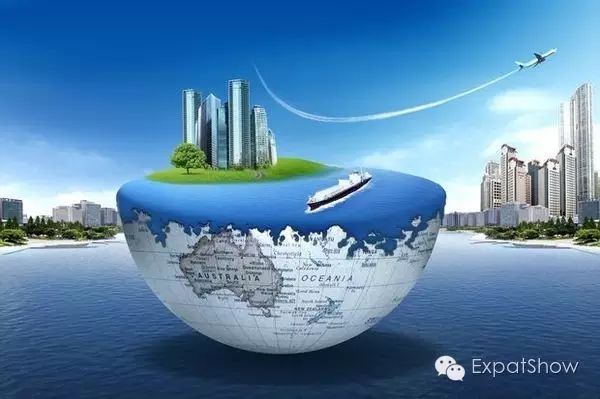 Why Us?
1. Expat management and local customsknowledge
2. Personalized care and support
3. Dedicated move managers and supervisors
4. A selected worldwide network
5. Comprehensive insurance coverage
6. No surprises about the relocation costs
7. A carefully selected experiencedprofessional packing team
8. 7 days a week client support
At Hermes Relocation we genuinely place the client's needs at forefront of everything we do.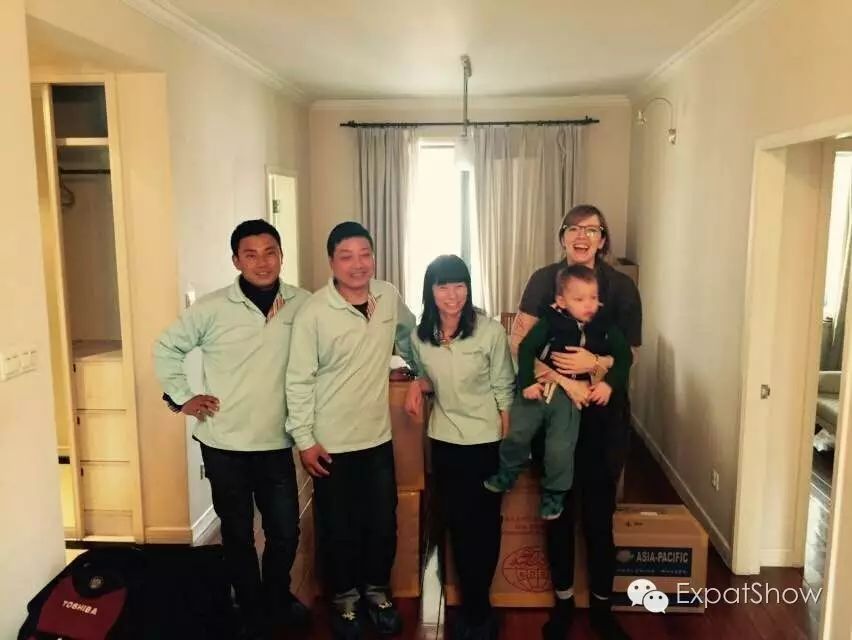 Contact information:
Annie Zhang
Account Director/Founder
Hermes International Moving Company
Room 613,Building 3,No. 100,JinyuRoad, Pu Dong
New Area, Shanghai.
Direct: 86 21 5059 1173
Mobile: 86 131 6201 7630/ 180 1937 1571
www.hermesrelocation.com