2017 Tibet Small Group Tours by Explore Tibet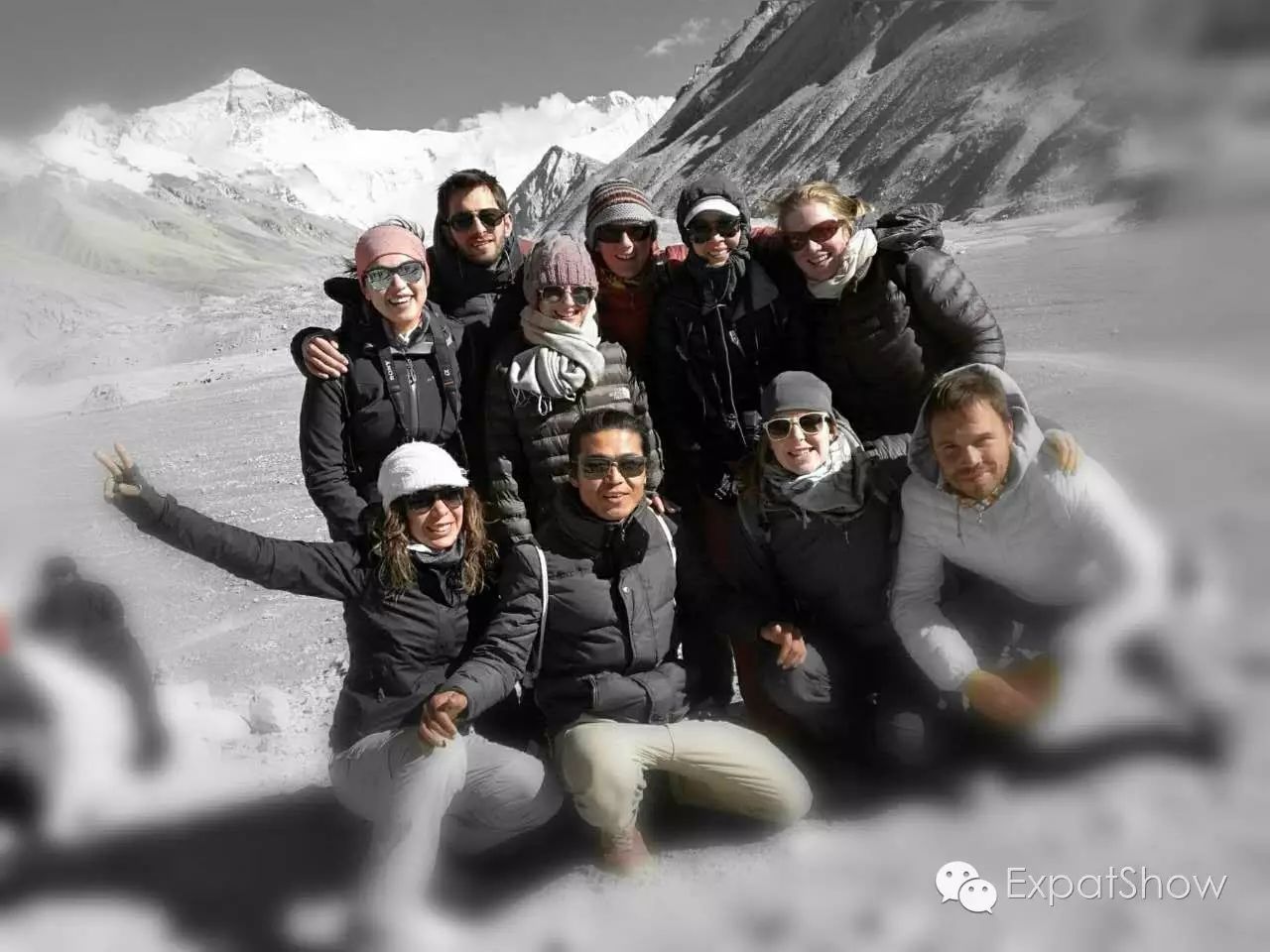 Tibet is the most inspiring and the tragic place in the world. The landscape, with its vast plains and soaring mountains sheltered beneath huge crystalline skies, rich culture and lovely people.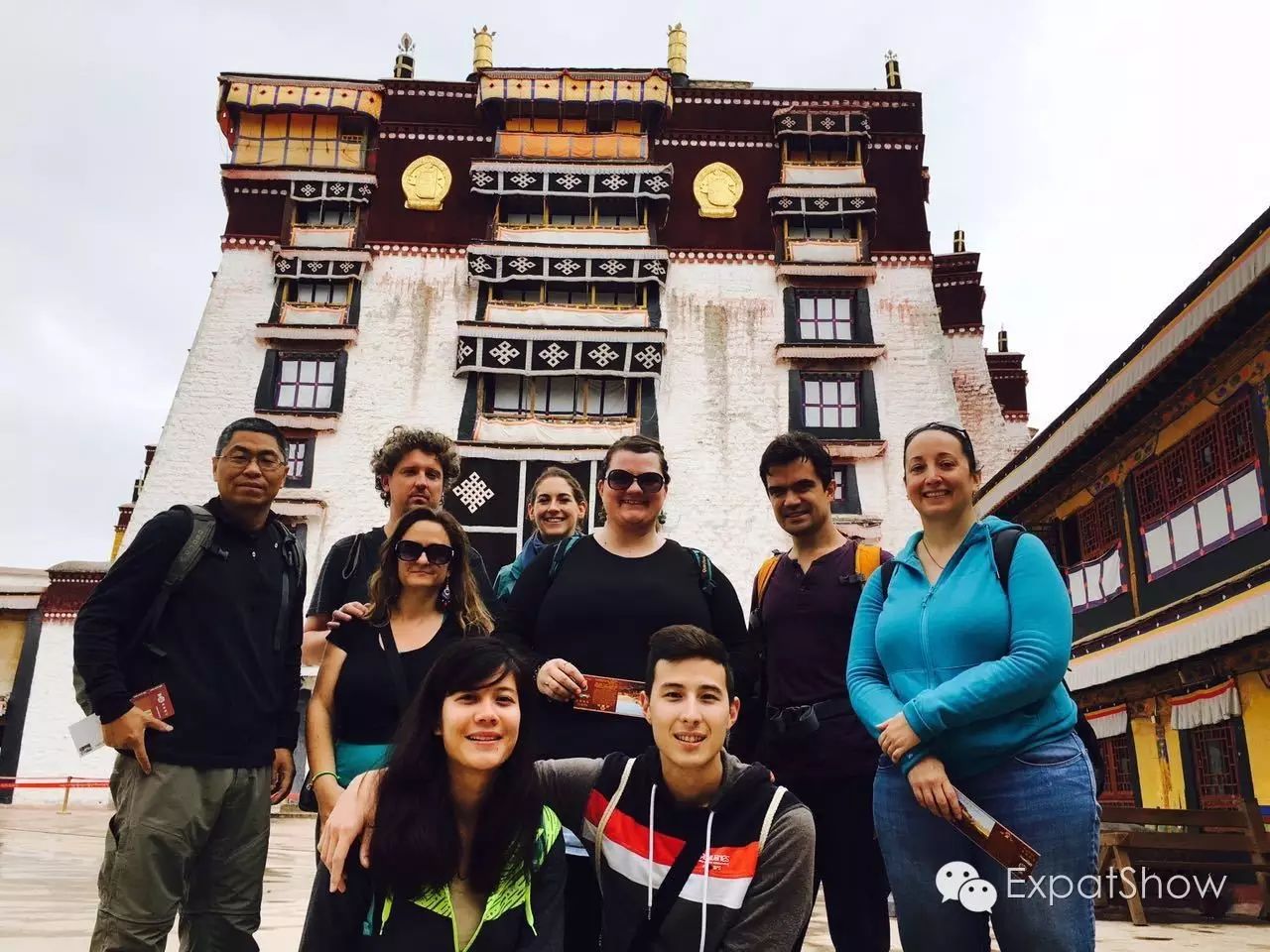 Over the past decades Tibet has been one of the top list of must travel destination around the world, but the unpredictable travel regulation and permit requirement has made it complicate for many travelers, now Explore Tibet has opened a new way of travel and organize small group tours to ease the permit complication as well as reduce the travel expenses.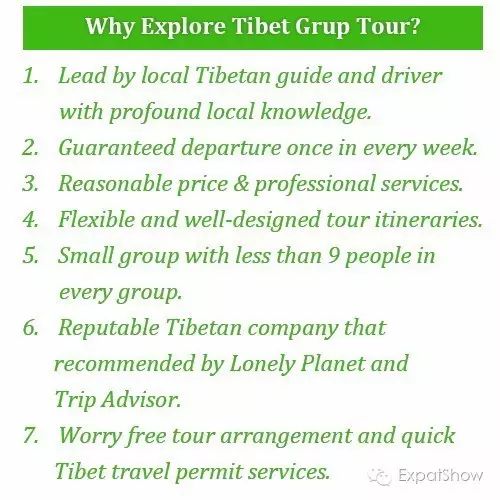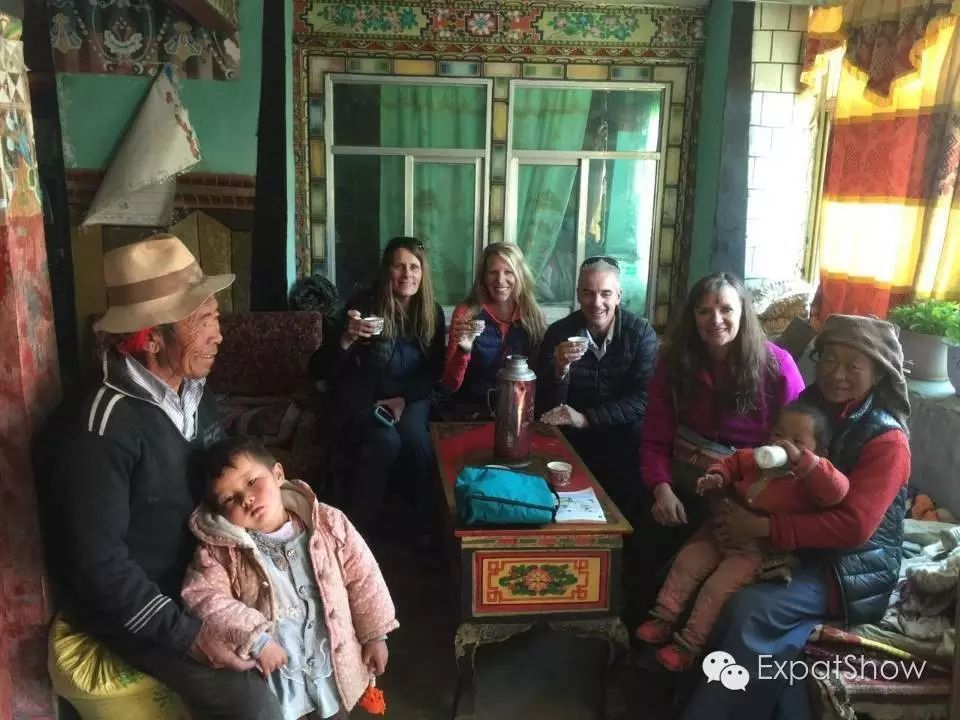 2017 Tibet small group tour itineraries and cost are now available online, guaranteed departures in every week with very competitive prices, no matter you are a budget traveler or solo traveler, no matter you are an adventurers or low pace traveler, joining Explore Tibet small group tour will fulfil you a wonderful Tibet experiences.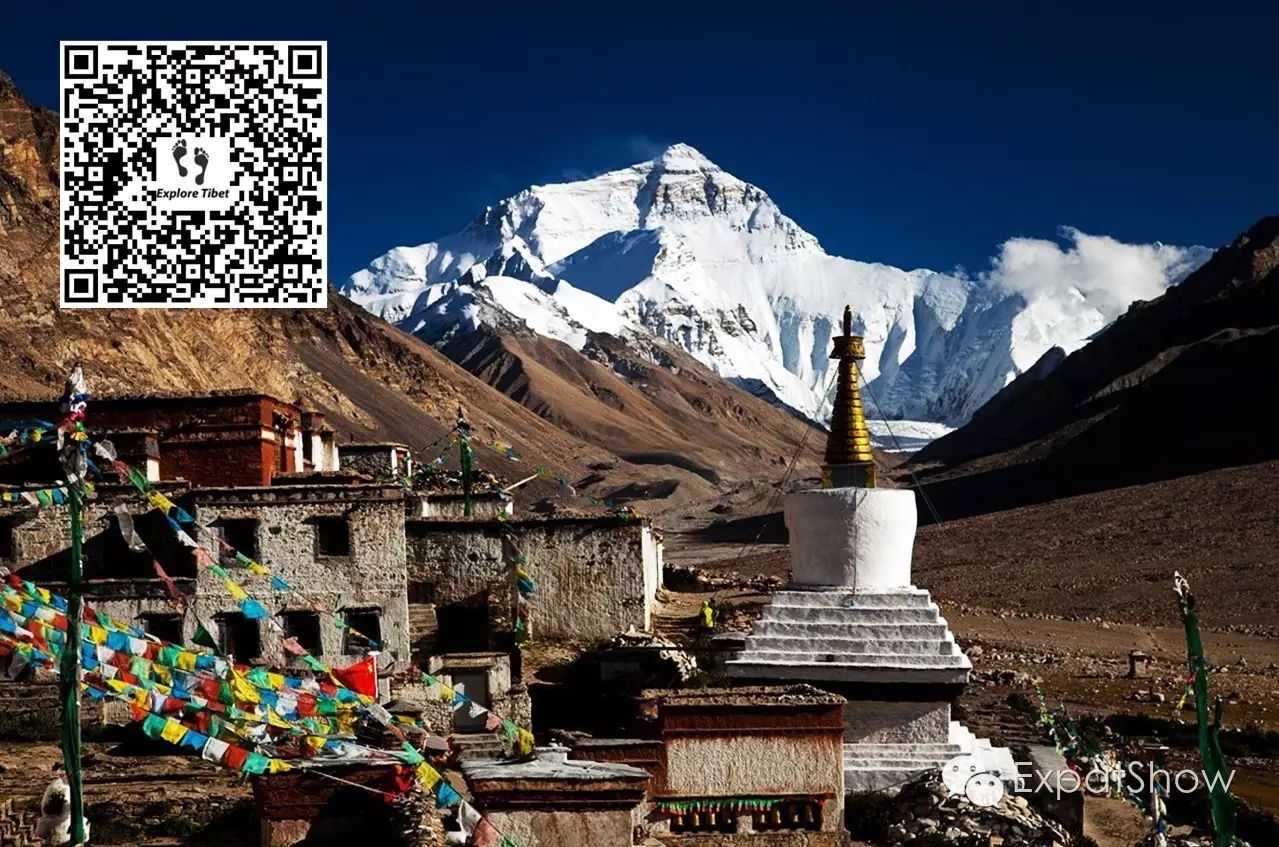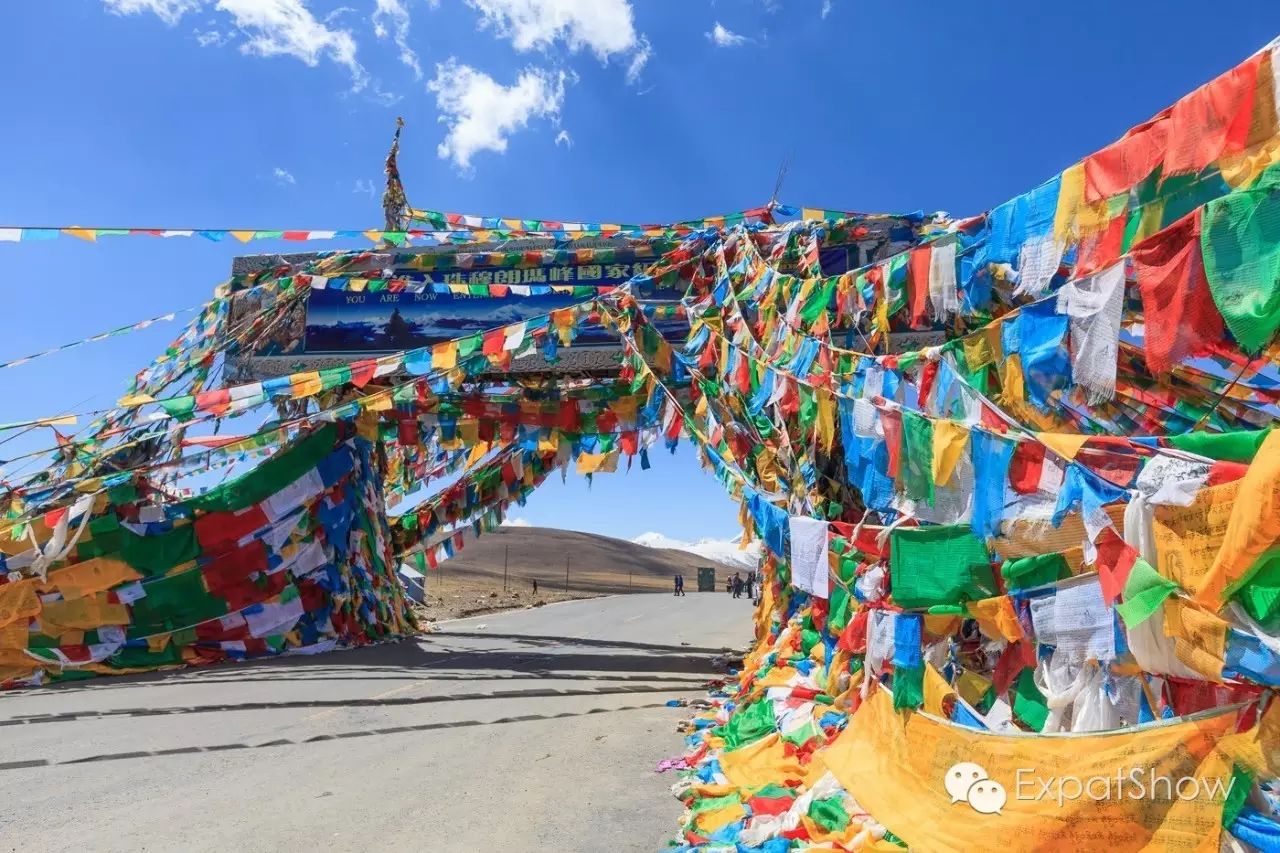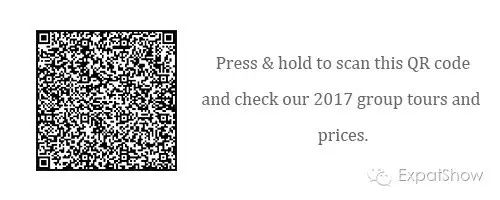 Explore Tibet is the leading Tibetan tour company based in Lhasa of Tibet and specialized for all types of Tibet tours, Explore Tibet is well known not only for being Tibetan tour company, but also recognized and recommended by world giant travel guide books like Lonely Planet and TripAdvisor