Secret Recipe, a lifestyle casual dining cafe chain



Secret Recipe as a leading global lifestyle casual dining cafe chain, established in 1997, has become a household name by its rapid growth with its unique concept, outstanding reputation and superior quality food.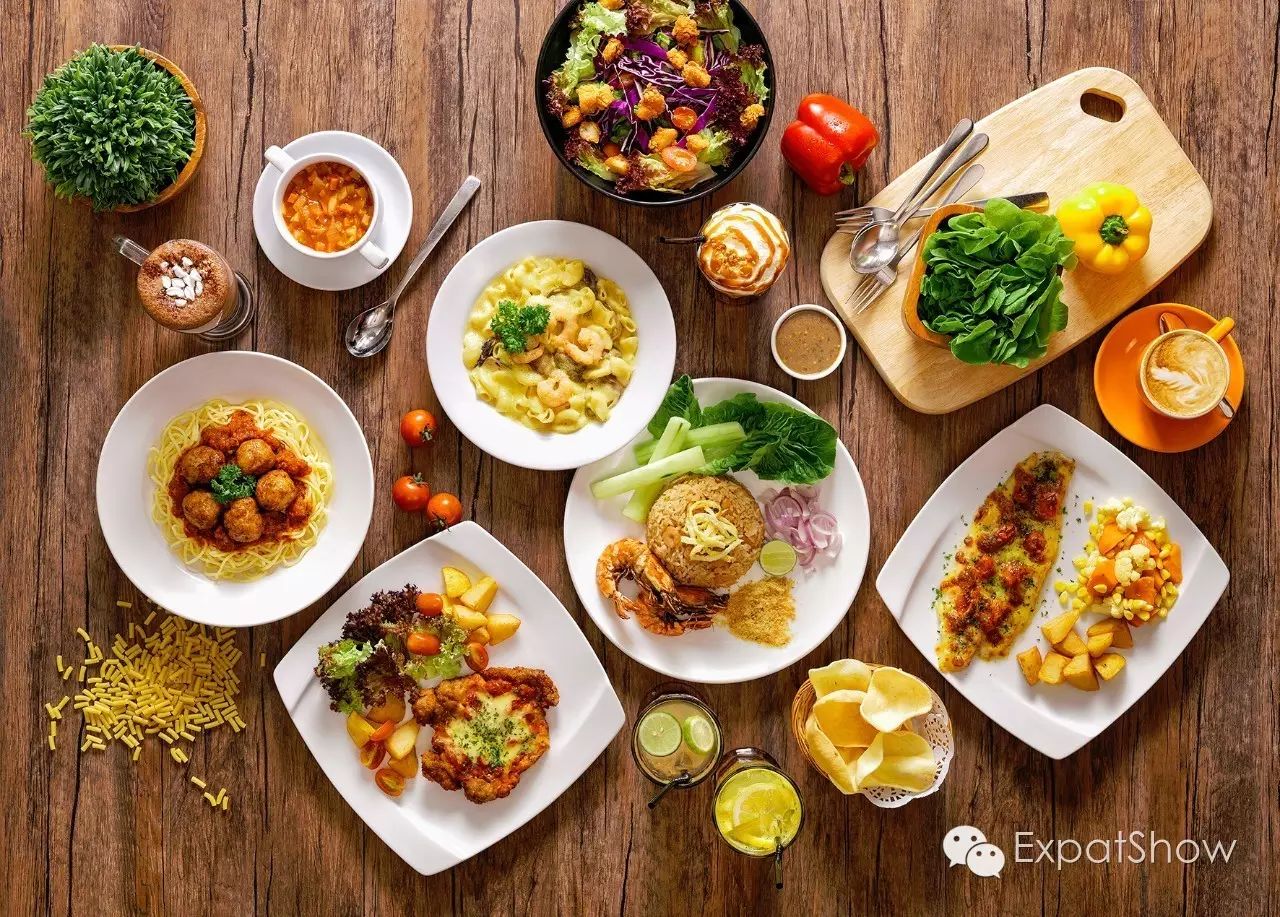 Secret Recipe, as the name implies, is inspired by delicacies from all over the world, Secret Recipe has created a distinctive mix-and-match style and has earned lots of world-class awards because of its unique cuisines, innovative recipes and outstanding services.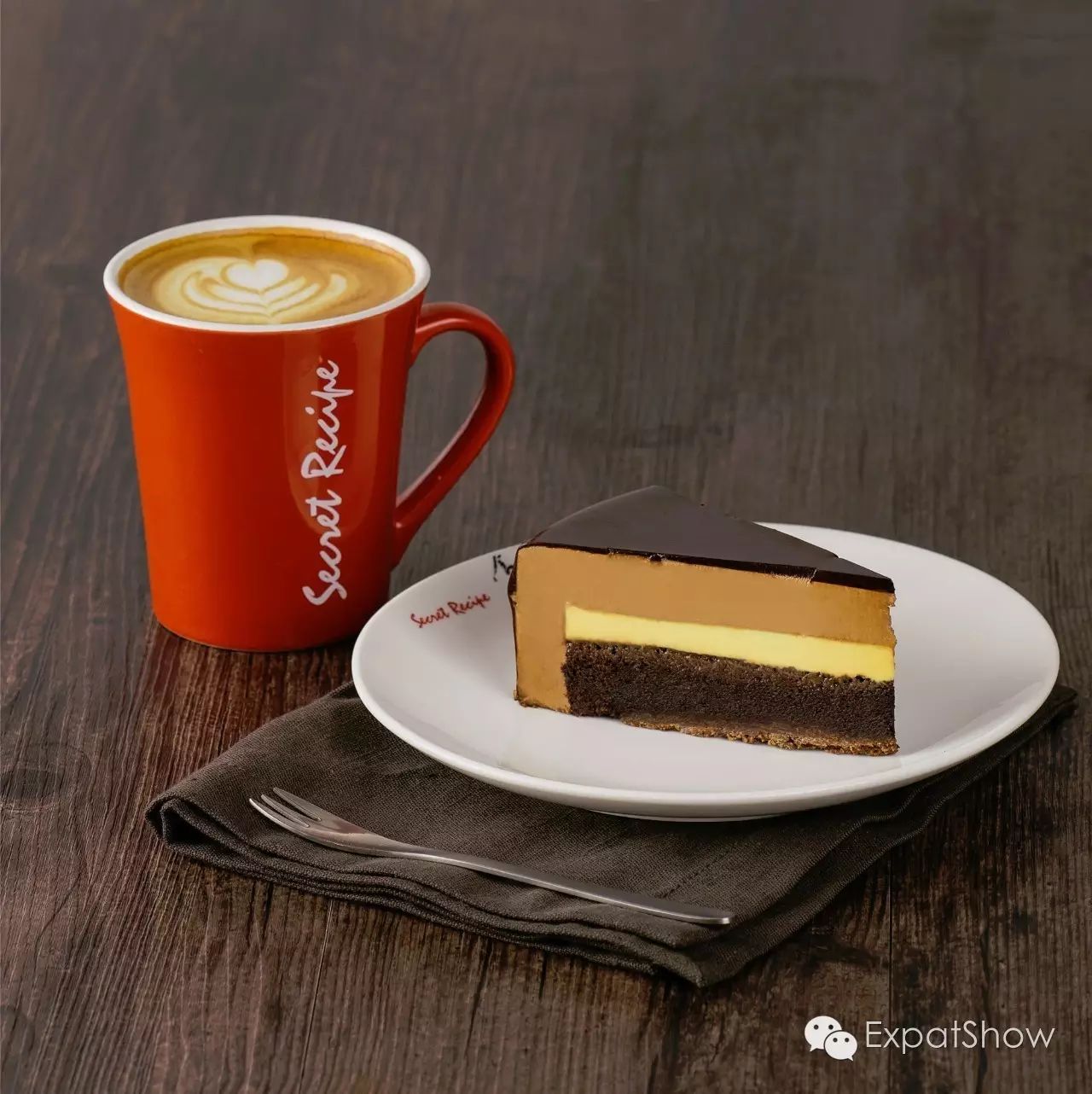 Today, the Secret Recipe brand has extended to 10 countries with more than 360 outlets, with over 4000 employees serving customers throughout Malaysia, Singapore, Indonesia, Thailand, Philippines, China, Brunei, Australia, Cambodia and India.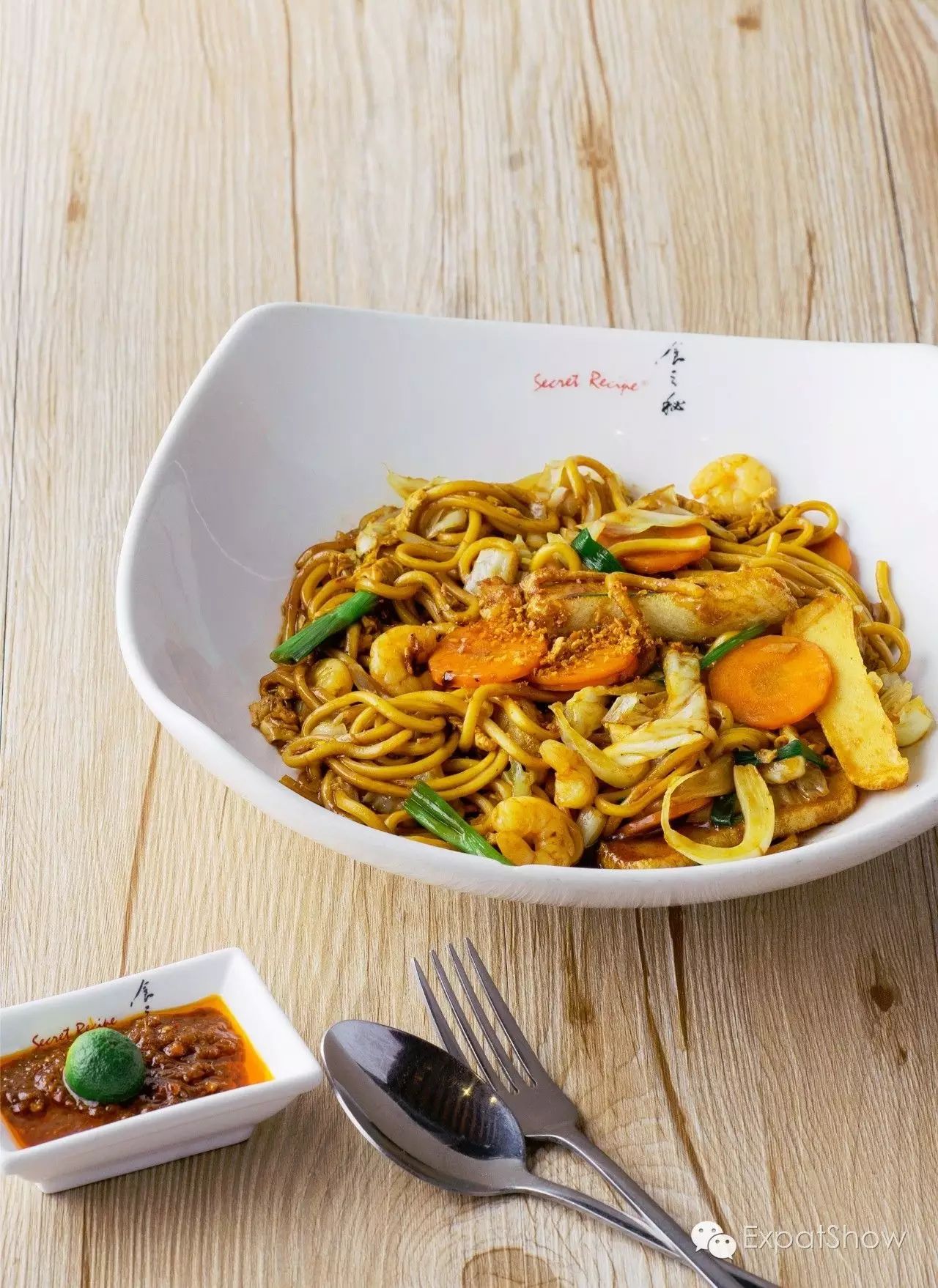 Secret Recipe committed to its heritage and philosophy of creating a warm and cozy environment for customers to indulge themselves with delicious food.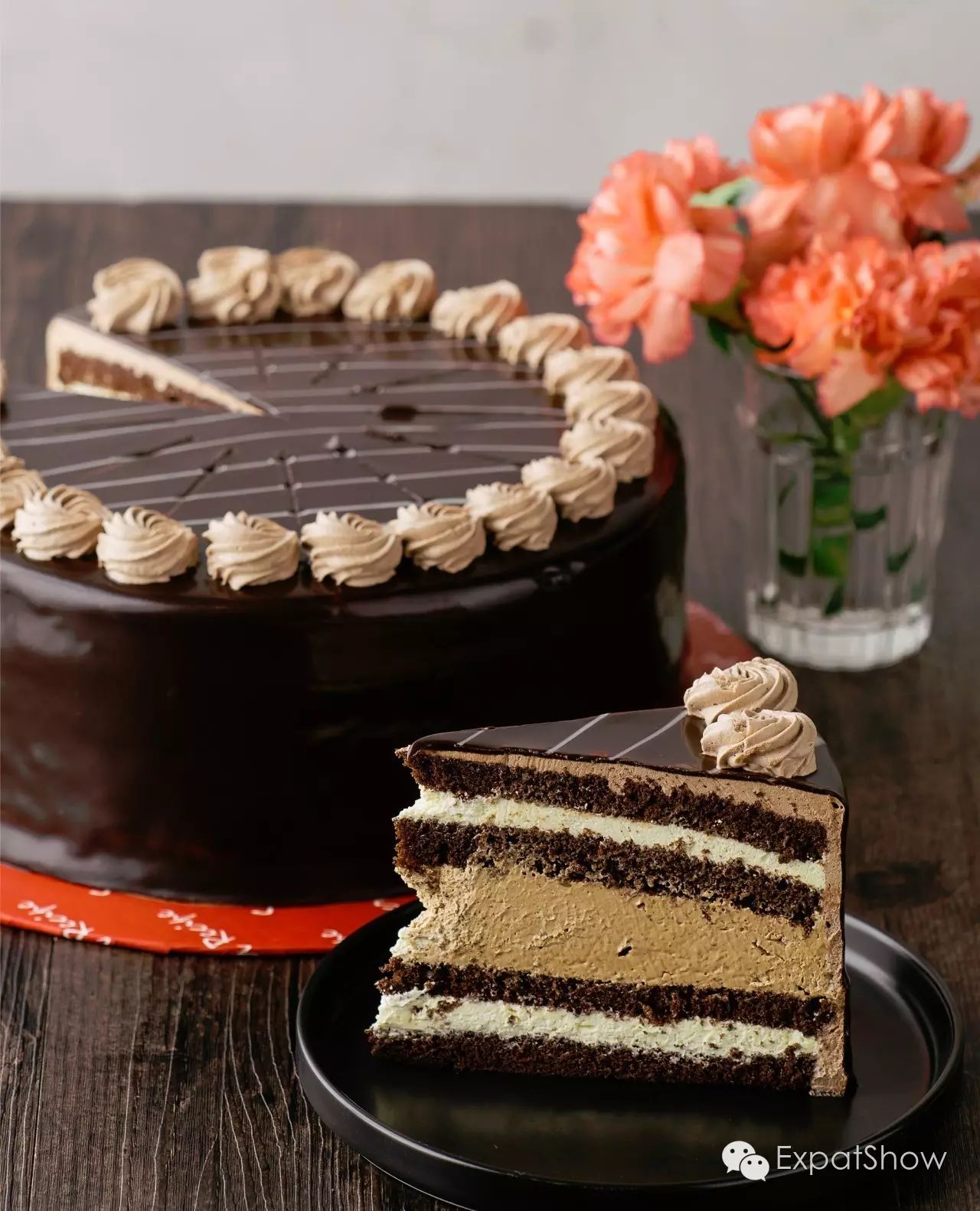 Secret Recipe, inspired by the delicacies all over the world, prides ourselves on producing top quality desserts and unique cuisines.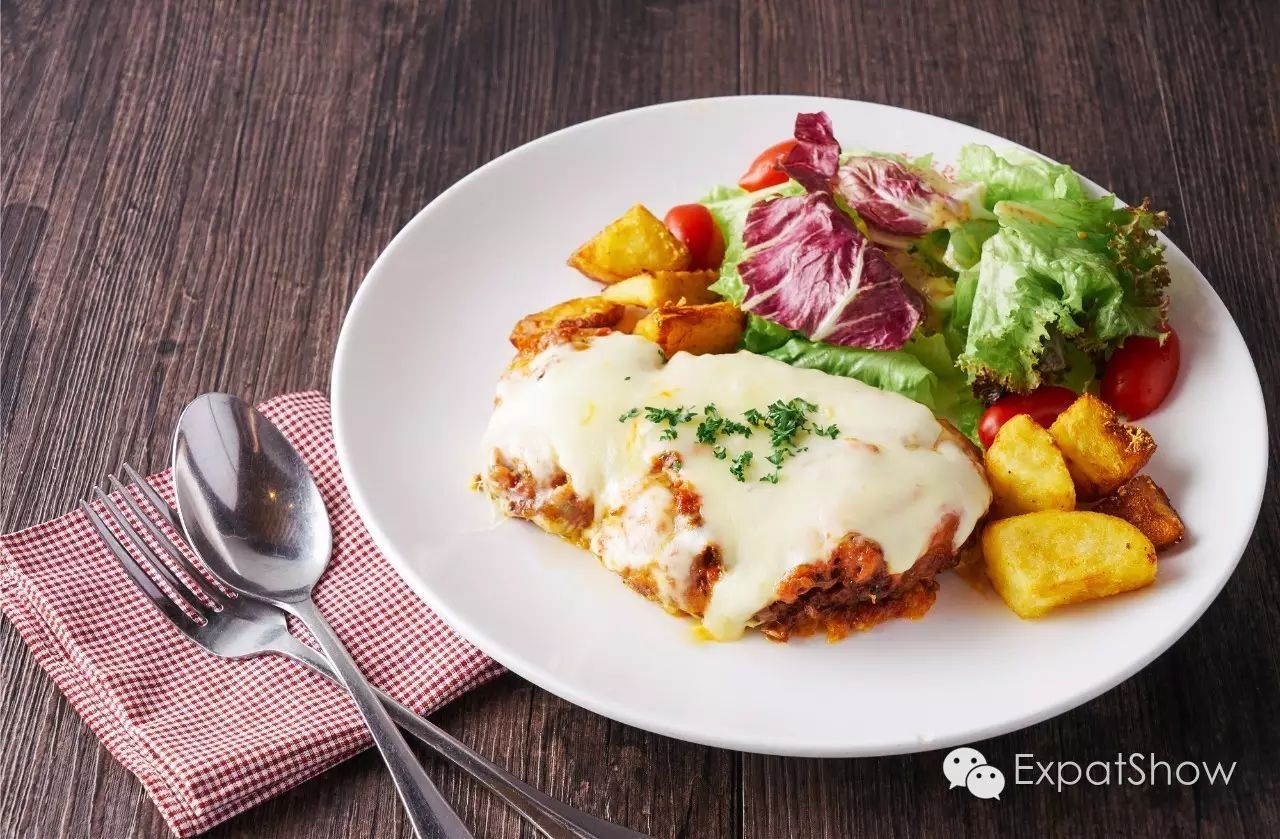 Secret Recipe caters to everybody: each one can easily find his or her favorite taste here.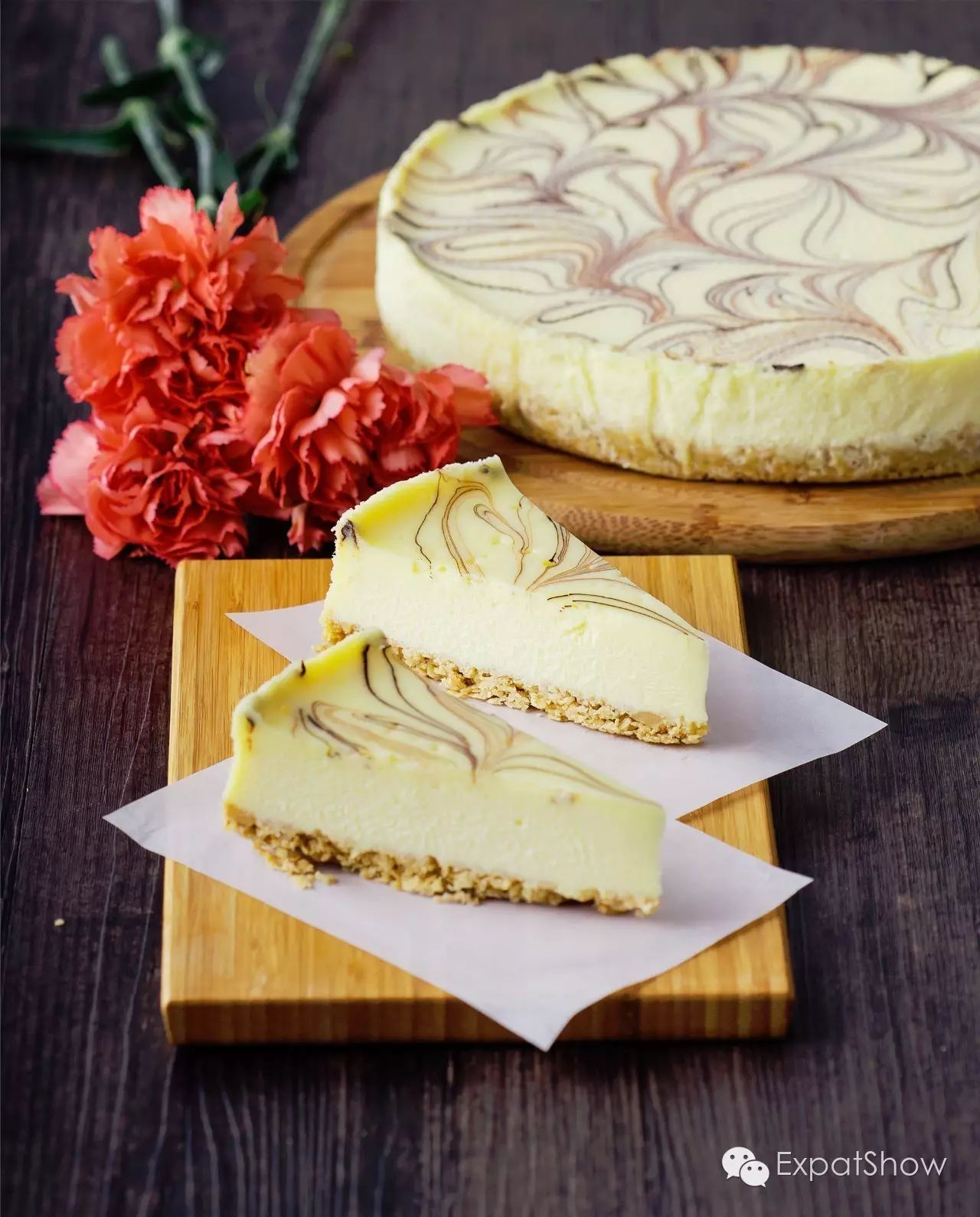 The Secret Recipe outlets make use of warm colors to reflect a lively atmosphere for customers to enjoy their dinner in a relaxed environment, wether indoors or alfresco.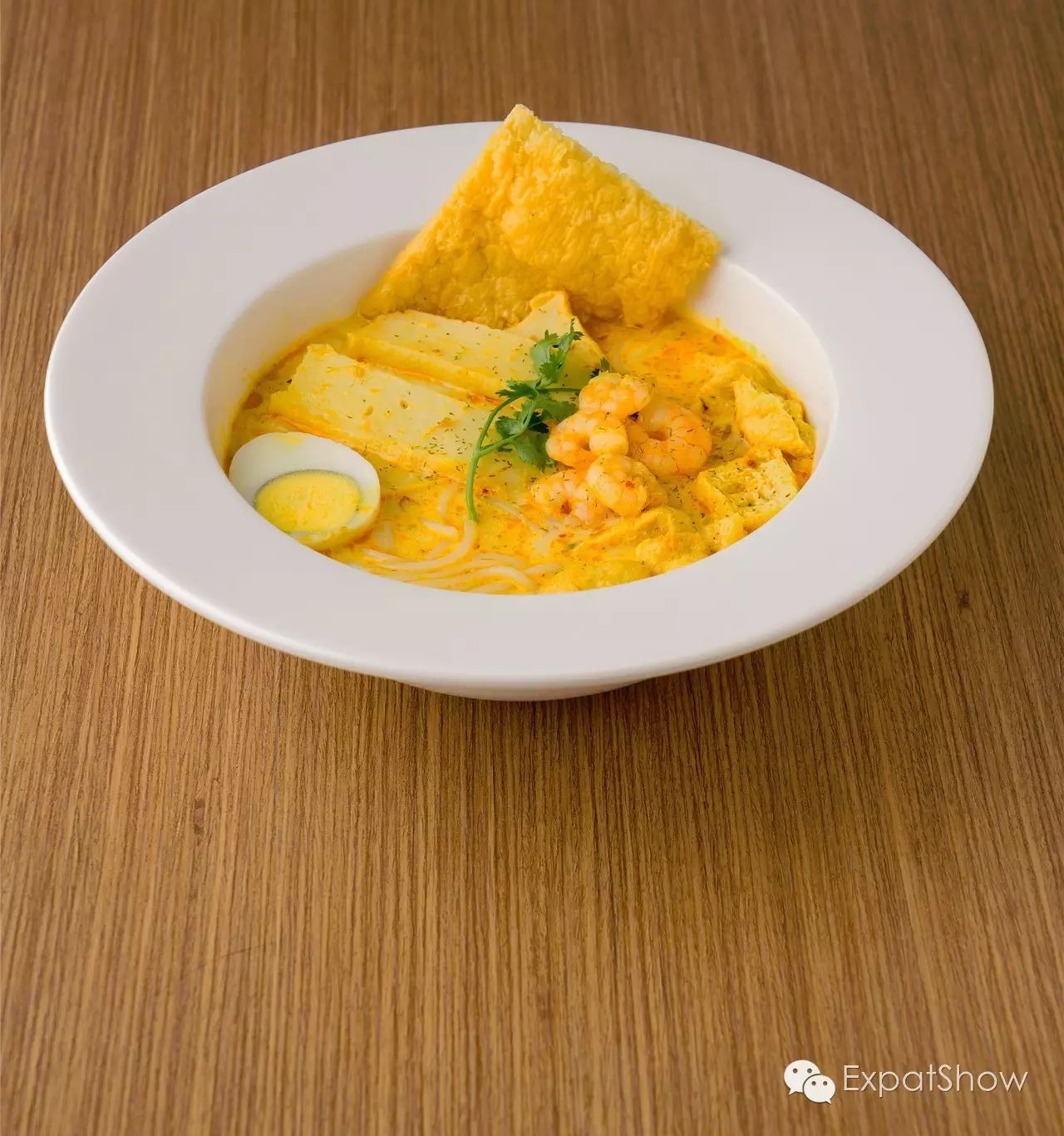 In the meanwhile, Secret Recipe is continually improving upon its franchise operation system. All qualified franchisers can expand and develop their business based on our effective franchise system.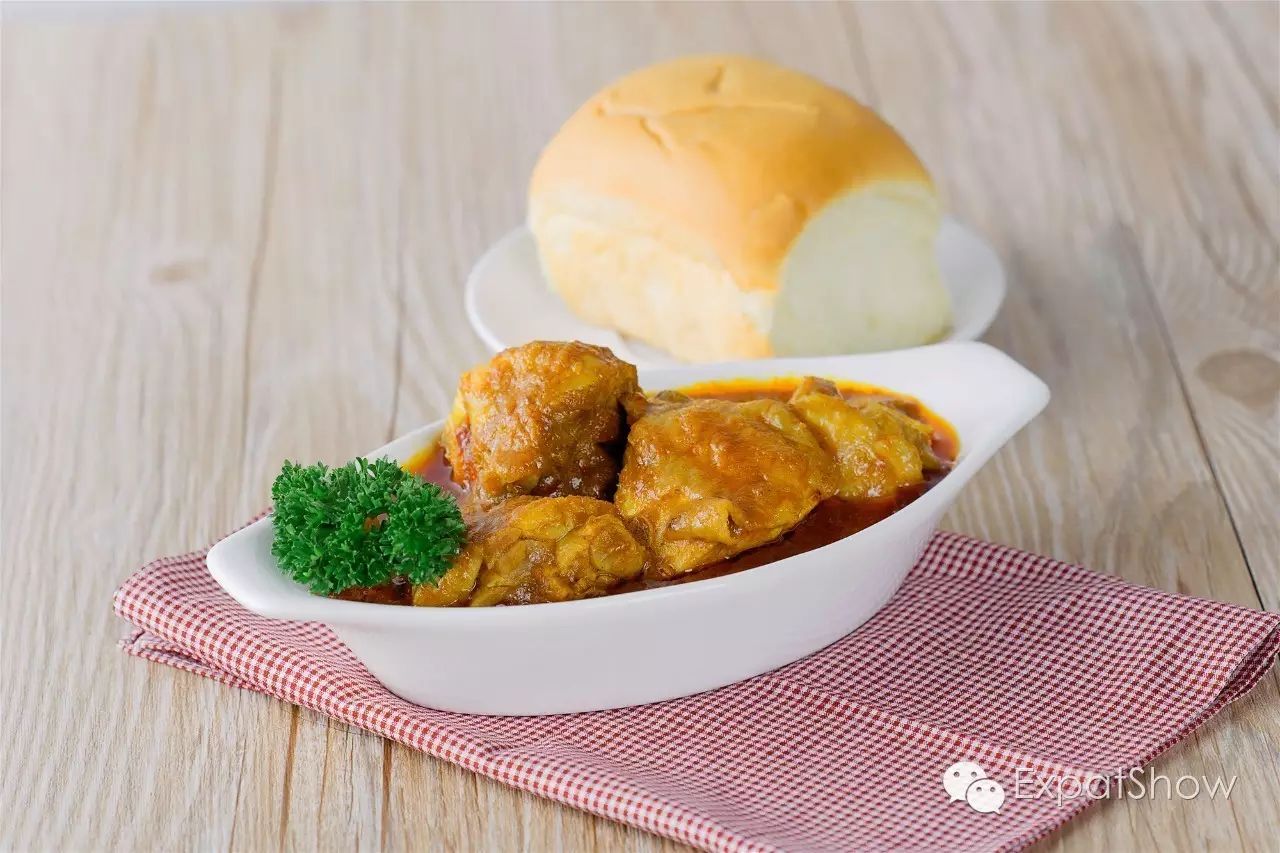 At any time, Secret Recipe's customers are able to enjoy over 100 types of baked foods and gourmet coffee, flavored beverages from all over the world.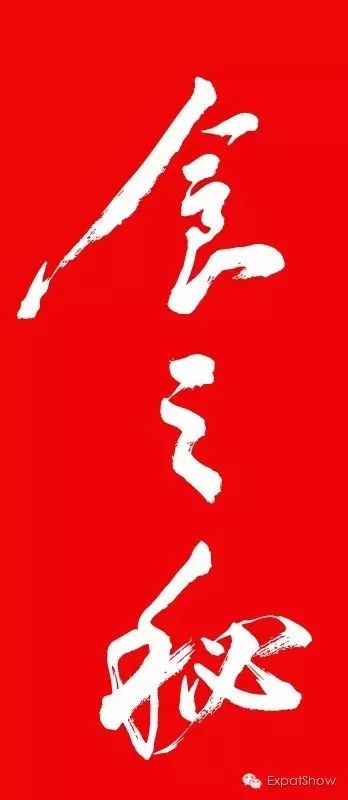 Follow The Expat Show official WeChat account here: