Dear Friends of CultureChina, I am very excited to announce that from this month we have a fixed place to entertain you.It's about 600 meters from Wei Ning Road(Line 2).--------------------------------------------------------No.917 North Building,Guan Hua Da Sha No. 868 Mao Tai Road,茅臺路868號,光華大廈北樓917--------------------------------------------------------Please check attached map.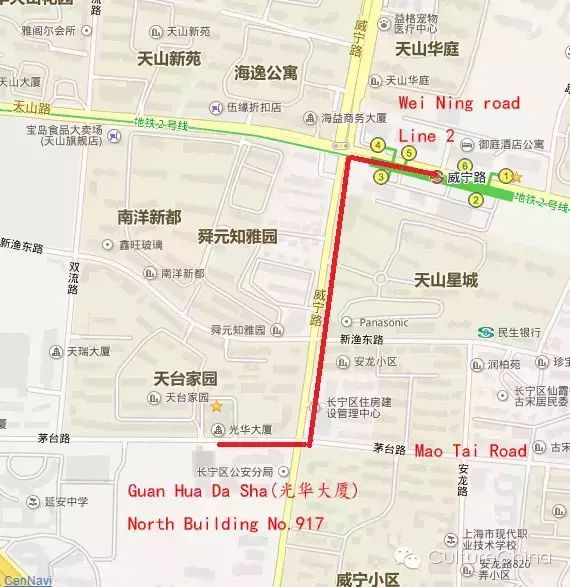 Pictures of studio: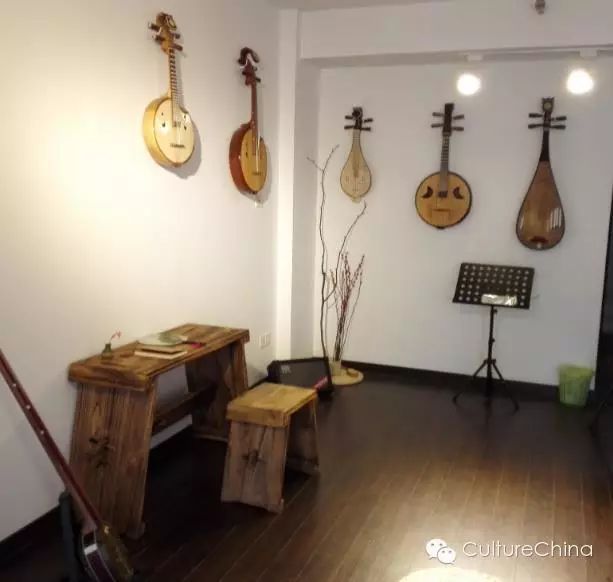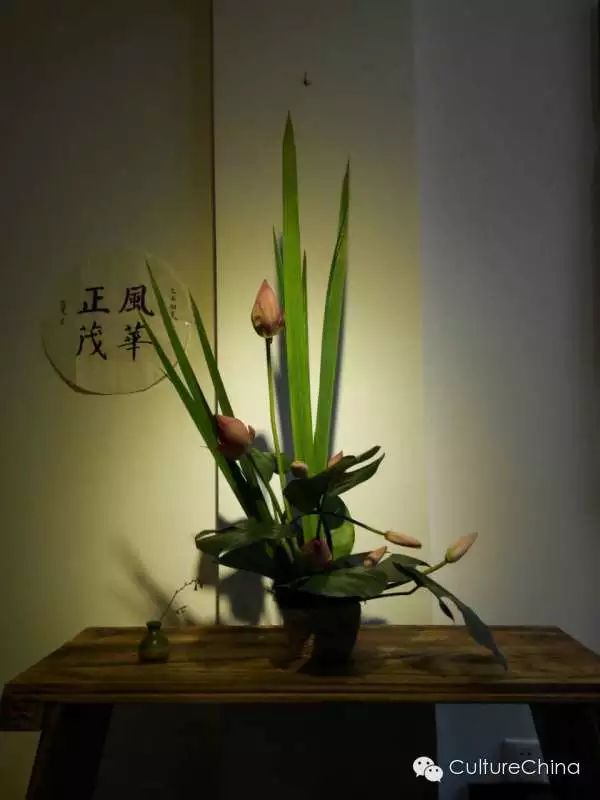 The studio was established by Miss. Han for Chinese Traditional Culture. Usually she teaches traditional instruments in Saturday and Sunday. Now we are planning to use this studio for following affairs.A studio for all friendsWe hope this room could be one part of your life. You can practice all traditional skills here. Calligraphy,Painting, Tea practicing, Incense studying, Instruments, Meditation, Handicraft art etc. to relax and have fun.There will be no teacher during your practice. You can communicate with other friends who has same hobby.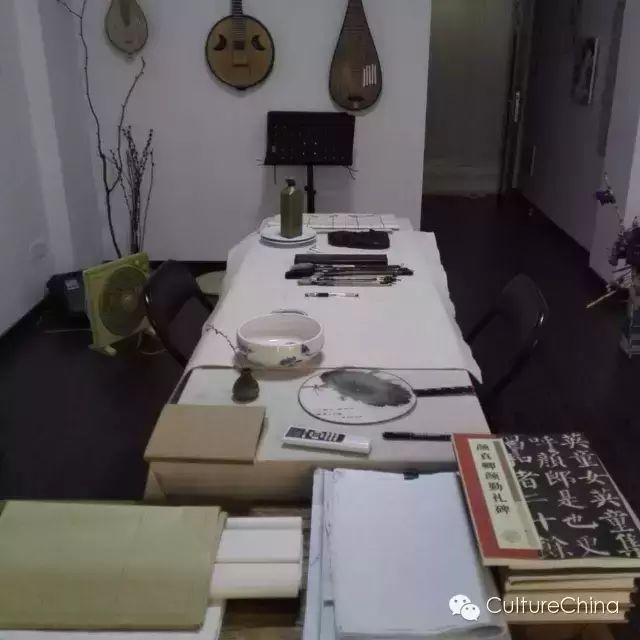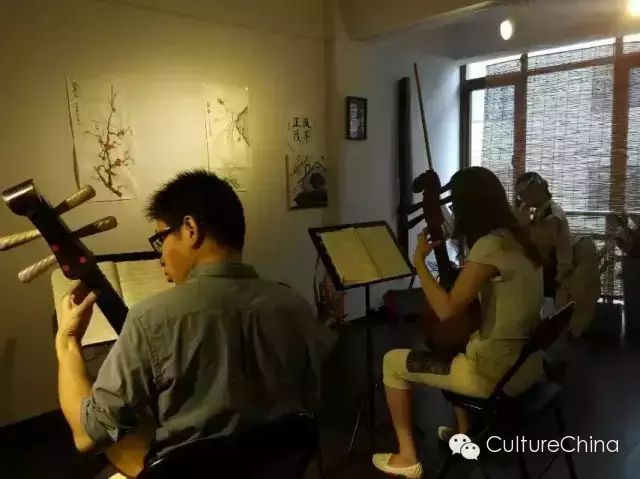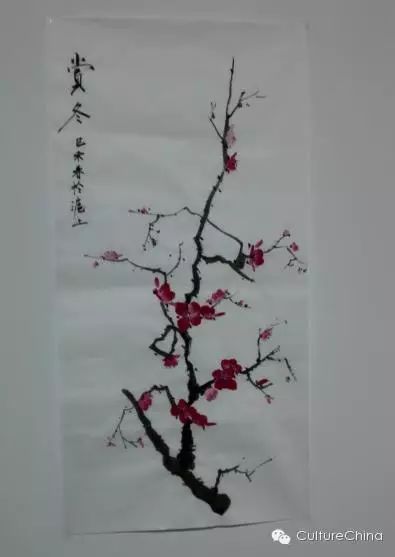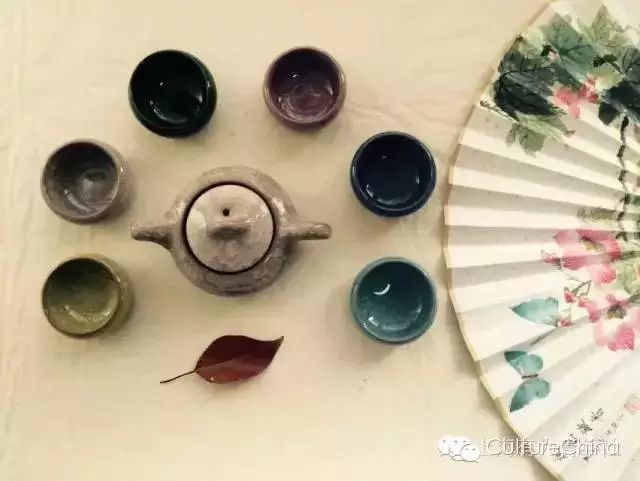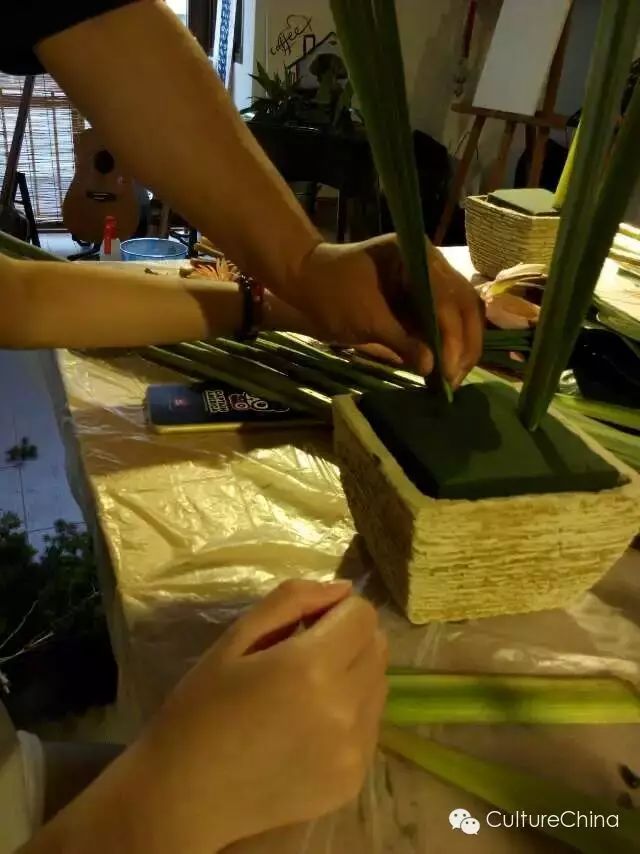 Date & Time
: Monday~Friday after18:00(if you have especial requirement about the time, please check with us 1 week in advance )
Fee of practice
: We will charge you 30 RMB practicing in the studio which is equal as our Chinese friends.
We will prepare all the public tools as well as tea.But at July and August, we are willing to entertain foreigners
for free
.
Reservation
: Please contact us at least 2 days in advance. If we get reservation from two friends then this event is available.Class of CultureWe are holding some classes to Chinese friends on Calligraphy, Painting, Instruments, Flowers.We have plan to give following class in English:
Ruan
: we are planning to provide junior level class.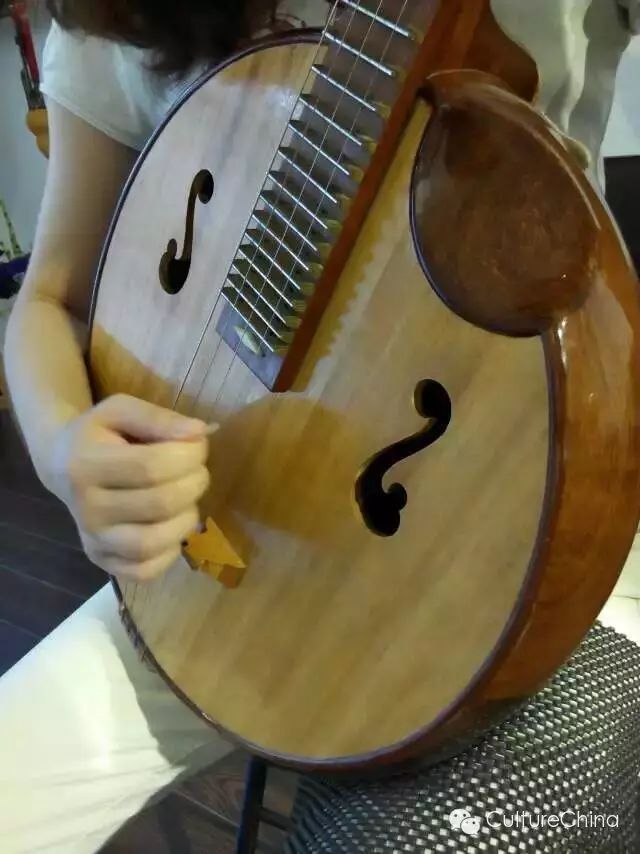 Pi Pa
:we are planning to provide junior level class.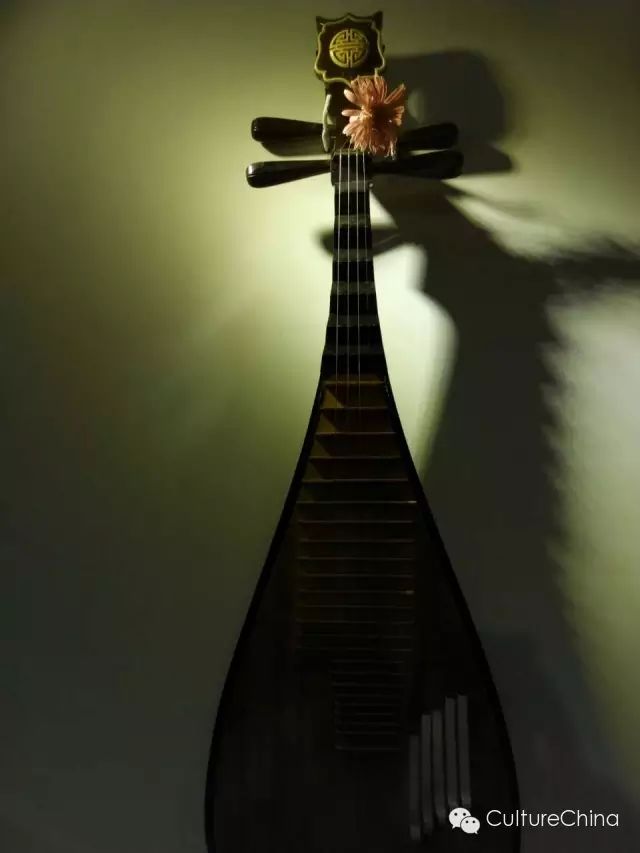 Bamboo Flute
: We are planning to provide junior and intermediate level class.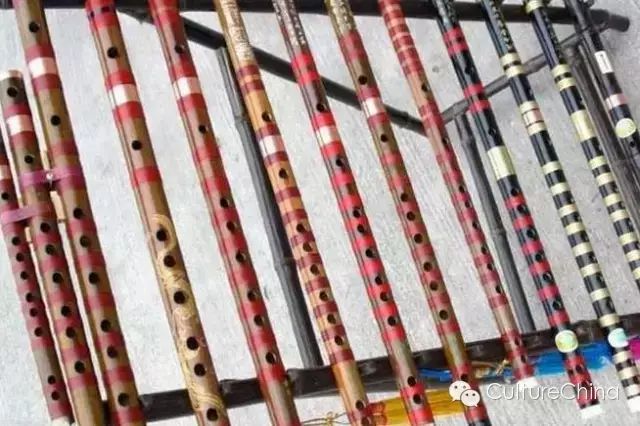 Calligraphy and Painting
:We are planning to provide junior level class.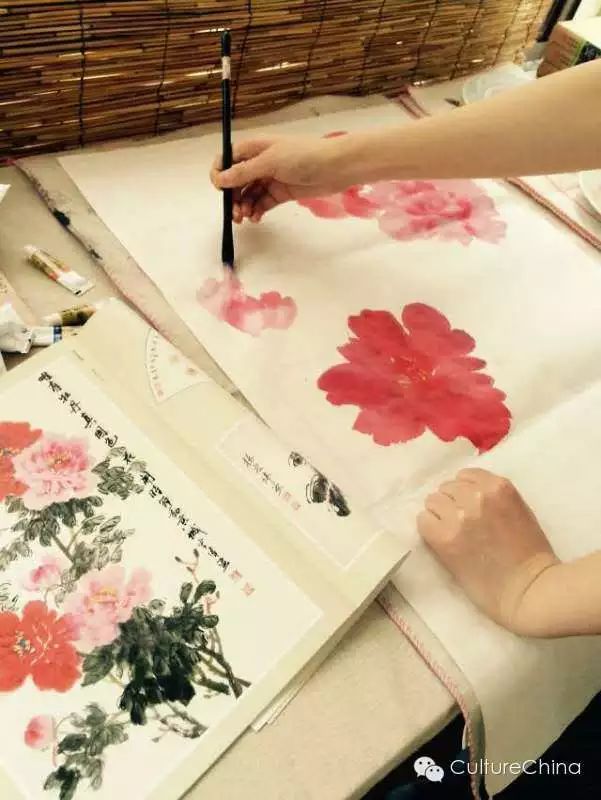 Chinese Tea
: We are planning to provide junior and intermediate level class.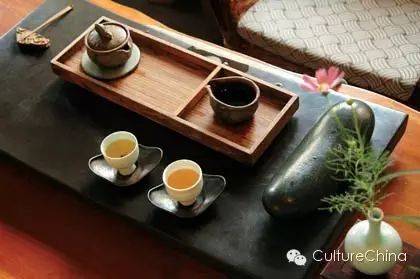 If you are interested about classes above. Please contact us for further information.SalonWe will hold salons for special topics and invite friends who are familiar with those topics to share their knowledge.For example our first salon is about Chinese Tea culture and we invite an expert of Chinese tea as well as two artists of Chinese Music.In our plan, we will find topics such as Chinese medicine and health care or Chinese KongFu etc.
Fee
: Cost of salon is not fixed depending on materials we need. We also need to give gifts to the person we invite.
Reservation
: We will send information about our salon in advance.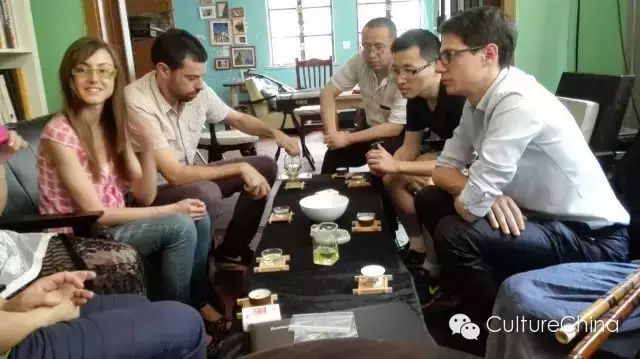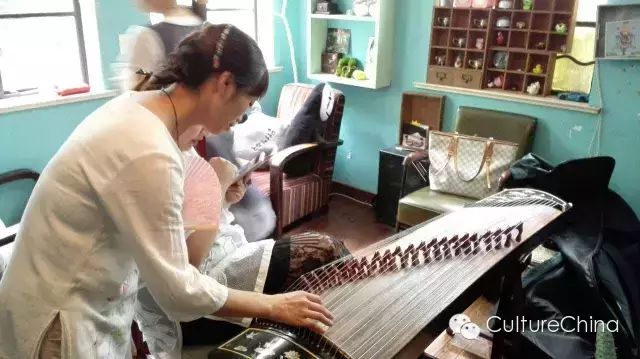 Free discussionFriends are welcome to visit us. You can come anytime when we are in studio. You can play game with us practicing Mandarin, watching videos or just have a cup of tea and say hello to us.
Fee
:Free.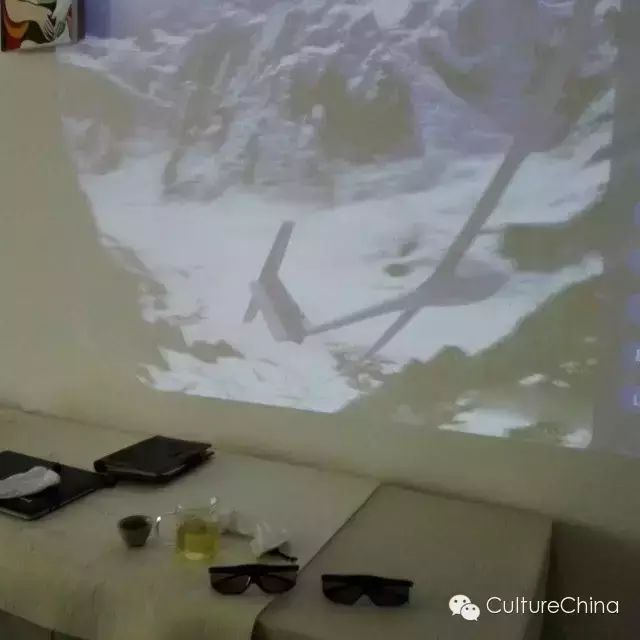 3D Video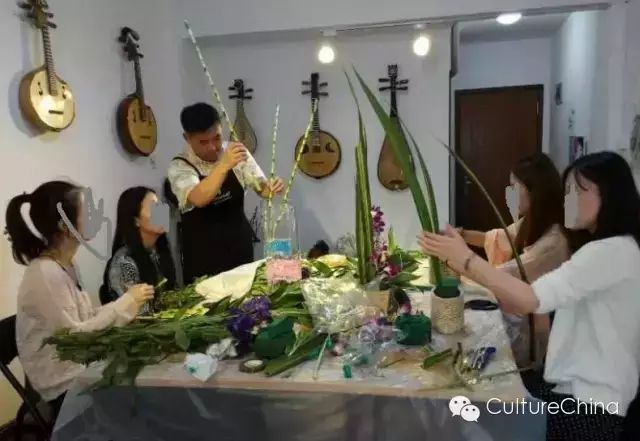 We believe in karma(fate).We believe it's our karma to meet you in Shanghai. If you have any question about living in China,we will try to give suggestions. We hope we can study together, practice together, travel together and finally CultureChina could be your friend during expat period.Contact us: Wechat: huidingye1986or
[email protected]