Two weeks pass after returning from Lin Shan. Campers in Shanghai miss EBSC's friends very much.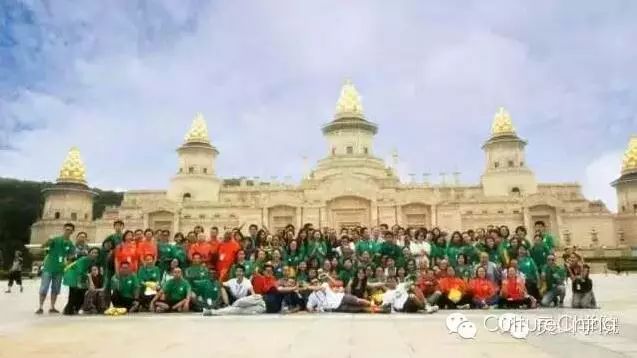 We learned a lot from this Summer Camp.We will practice Buddhism following Masters' guidance.22th Aug Saturday, Three campers holds a salon sharing experience of EBSC. One Italian friend and 2 Chinese friends attended this salon.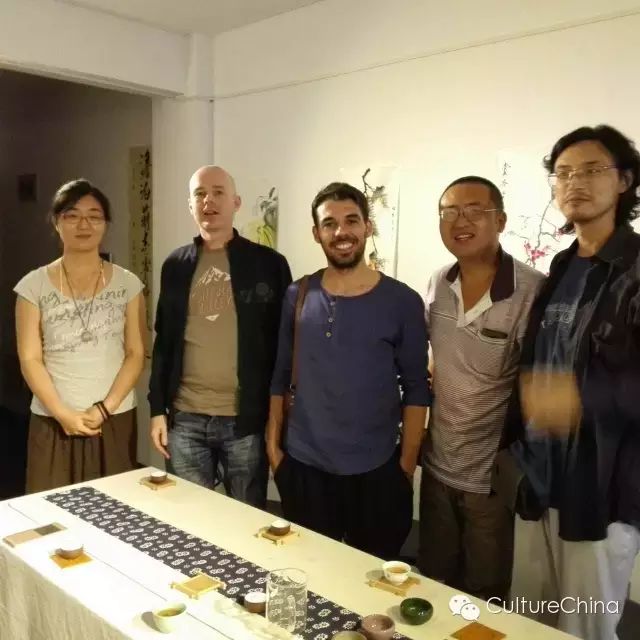 Campers shared their experience on meditation and Buddhism.Some friends had misunderstanding about Buddhism.Some friends knew little or even nothing about Buddhism.Some friends were confused about life and universe. EBSC's campers were very patience to answer each questions.
After this salon friends became interested about Buddhism.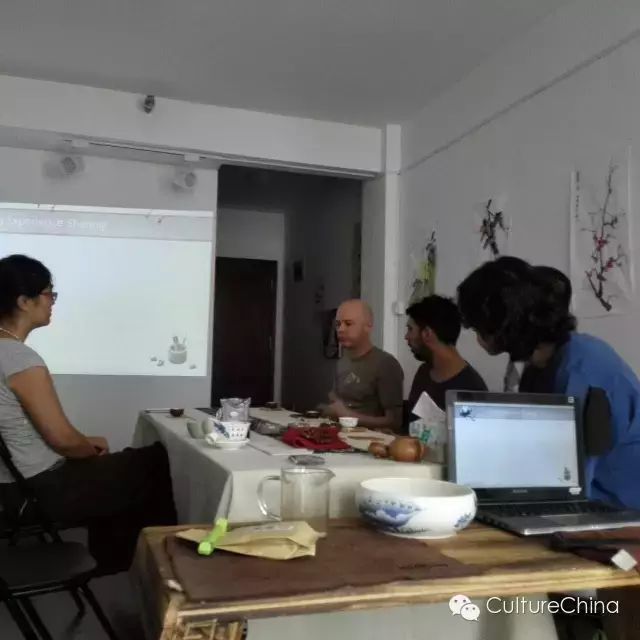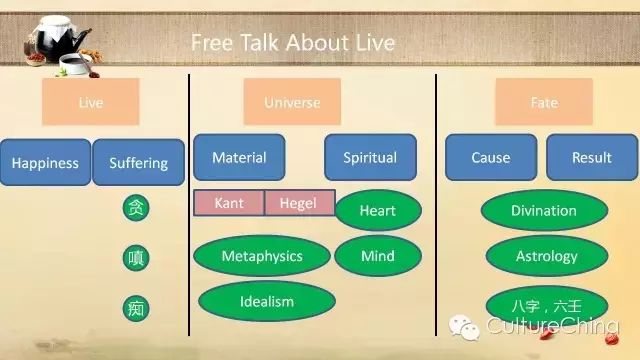 All campers in Shanghai showed their support. What a pity that 3 campers can not attend this salon becaue they were not in Shanghai that day.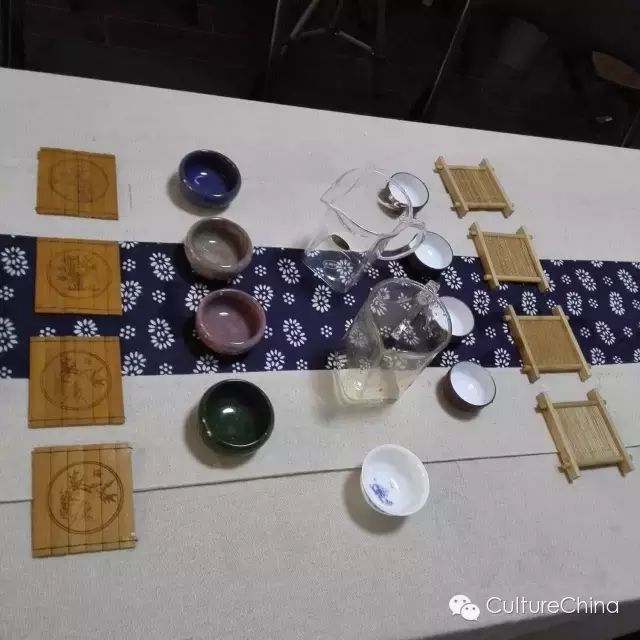 There are about 460 thousand of foreign friends now living in Shanghai. Many of them are very interested about Buddhism and Chinese Traditional Culture. But most of them don't know how to learn.Thanks for EBSC, give us a chance to learn Buddhism in English.Though the Camp is finished. For campers everywhere is Lin Shan.