You've Won the Free Tickets @ Mao Livehouse
Follow Us by Clicking Here
COMING SOON 去哪耍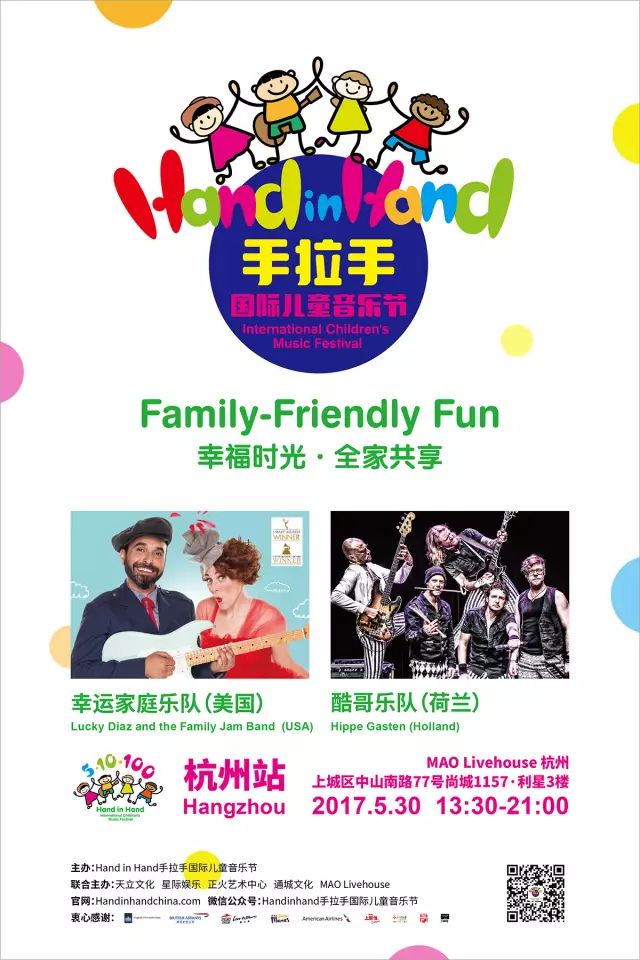 Congratulations!
MORE has picked 5 lucky people to get a free pair of tickets. @ MAO Livehouse.
Now check the list to see if you are on it!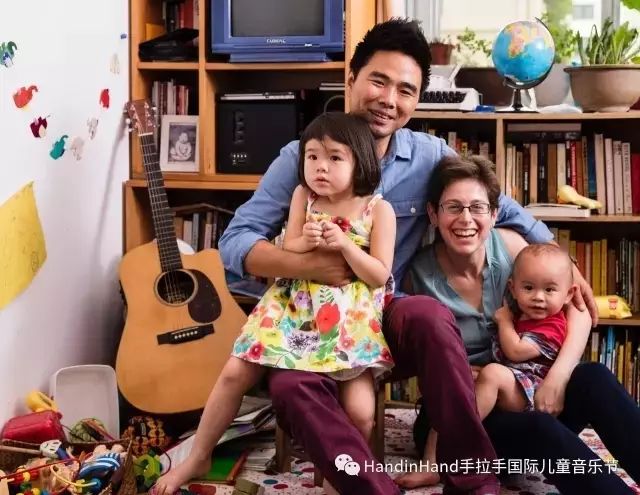 THE WINNERS ARE
蔣菲 138****3615
韓斌 135****5797
謝風民 133****2524
張英Amber 152****0406
MEERA 158****3724
Be at MAO Livehouse during 1:30pm - 9pm on May 30th, get your free tickets at the front desk by showing your phone number.

幸運冬粉需要在5月30號下午1:30到晚上9點之間到MAO Livehouse,向前臺出示你的名字和電話即可領取入場券。
(The restaurant has the right of final interpretation 餐廳有最終解釋權)
MAO Livehouse
3/F, Shangcheng 1157, 77 South Zhongshan Road
中山南路77號尚城1157利星3樓

Know of a great place? Let us know, by sending it to:
發現了個好地方要告訴我們?給我們爆料吧:
MOREMagazines