The Second Bite @ Socia10 Vineyard
Follow Us by Clicking Here
REVIEW 編輯推薦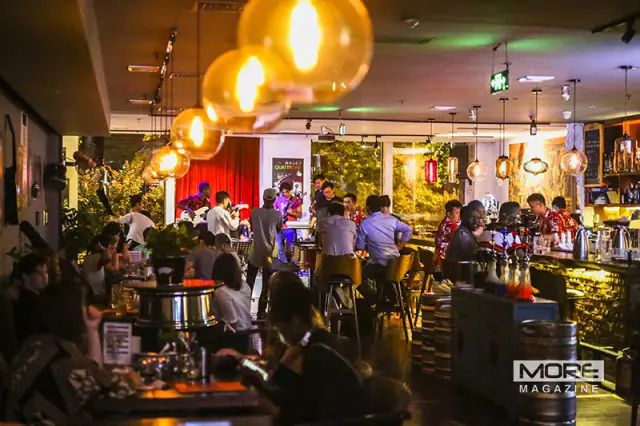 The summer heat is well upon us and Socia10 Vineyard has just the answer to keep you cool. For the rest of the summer months, on Fridays, Saturdays and Sundays evenings, Socia10 Vineyard will be your destination for a tropical escape.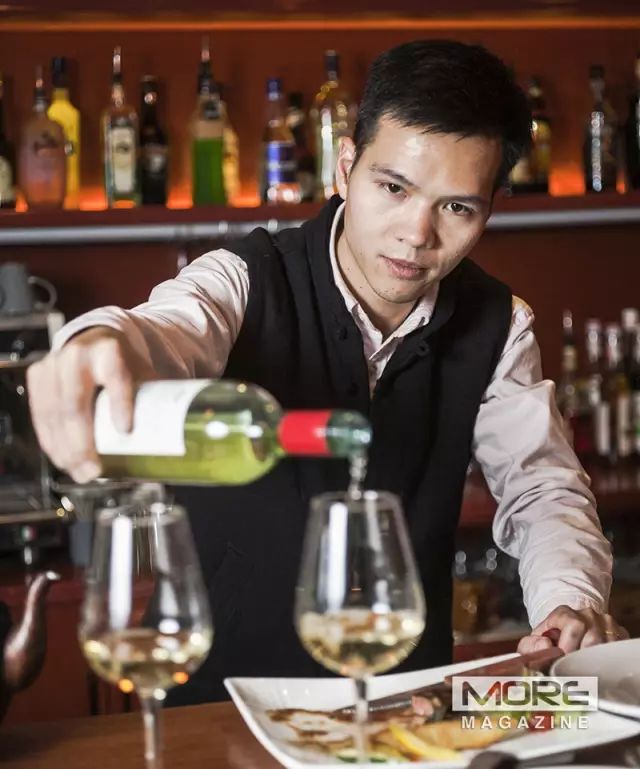 The staff will be wearing Hawaiian shirts and there will be plenty of cold, breezy, rum-based drinks. With Jerry as the manager of Socia10 Vineyard, you can be sure the cocktails will be fabulous. Jerry has long been one of our favourite bartenders in Hangzhou and his cocktails are sophisticated and superbly made. We've been following him ever since his days at Mint Cocktail Lounge, then later at Kingdom and Rust.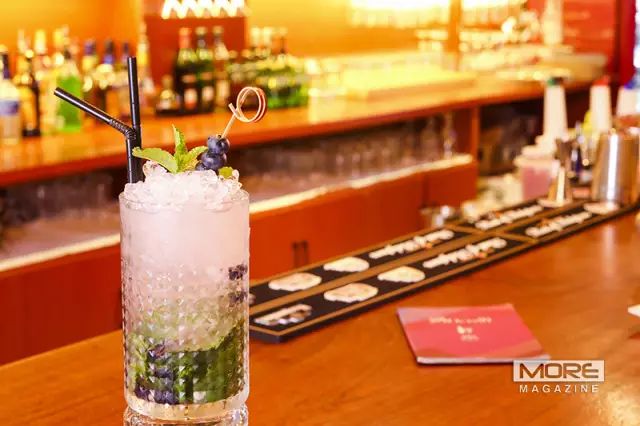 Mojito Parisien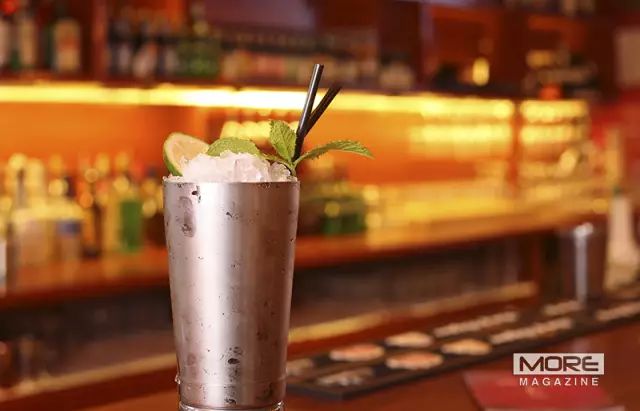 Classic Mojito
The Classic Mojito (48RMB) was herbaceously minty and not overly sweet. Mojito Parisien (58RMB) had a twist of orange and elder flower.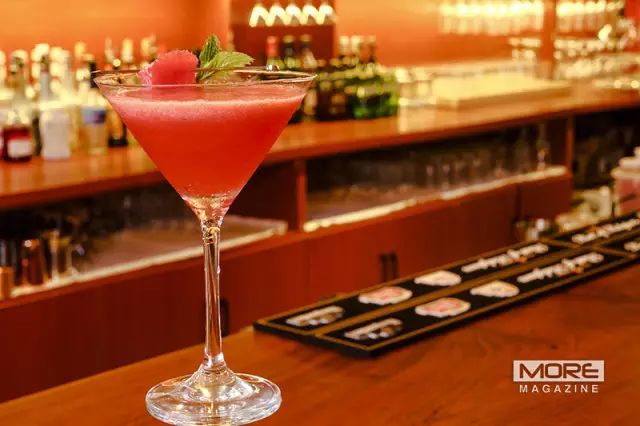 Strawberry Daiquiri
Pina Colada
The Strawberry Daiquiri (58RMB) was fruity and fresh, made with real strawberry purée. The Pina Colada (58RMB) was smooth and classic with coconut cream and pineapple juice. The Mai Tai (58RMB) was stiff and strong.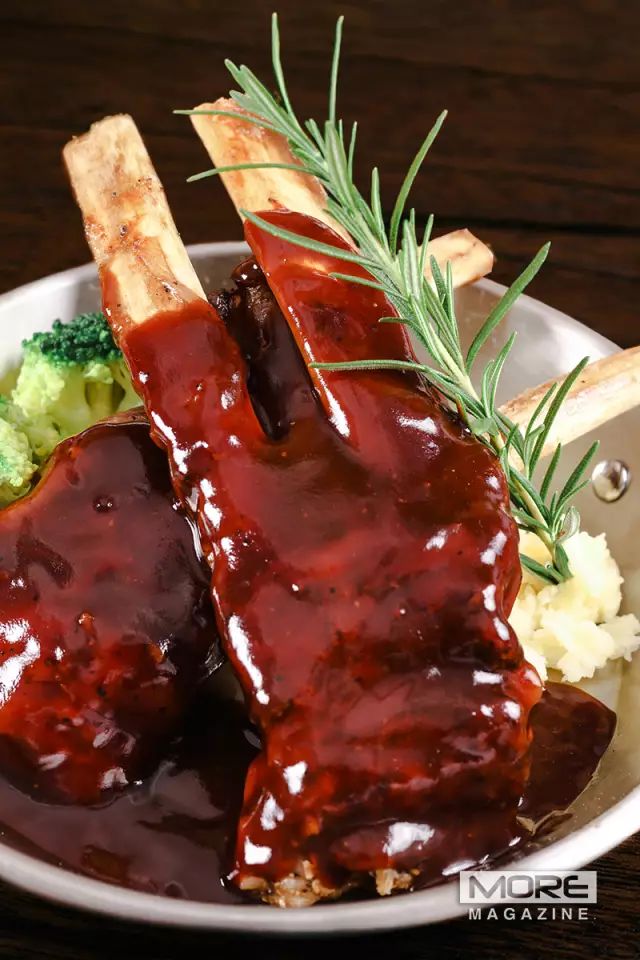 BBQ Ribs and Mashed Potatoes
The special Chef's menu for this period features BBQ Ribs and Mashed Potatoes (78RMB) made with Spanish Iberico pork and a dark, sticky BBQ sauce that tastes of balsamic vinegar.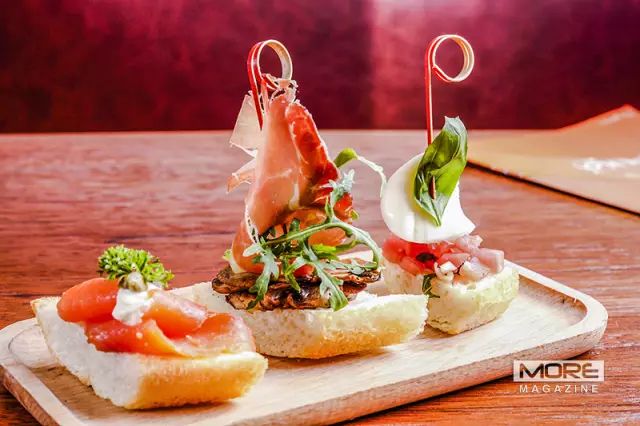 Canapes
There's also a selection of canapes (16-20RMB) for nibbling. We liked the Canape with Grilled Goose's Liver and the Canape with Tuna the best.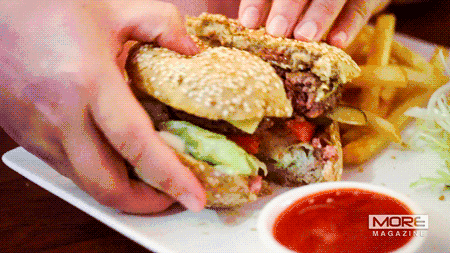 From their regular menu, the burgers are a good choice, made with flavourful Australian Angus beef.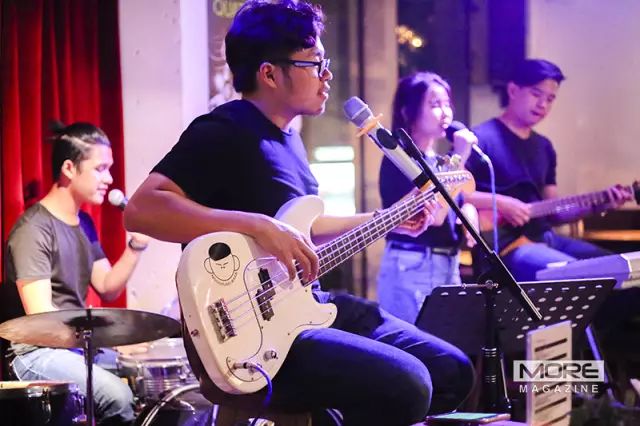 On Fridays, Saturdays and Sunday nights, you can also catch a performance from their live band The Quattrone – a group of young musicians from Indonesia who sing covers of pop music like Bruno Mars and Westlife.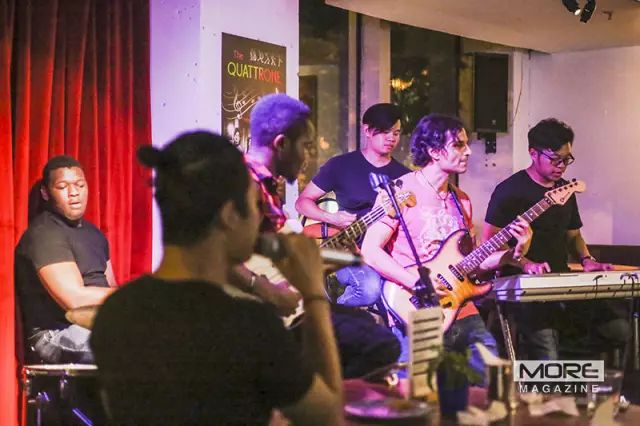 On Fridays, other musicians are welcome to join in later at night (around 10:30pm) for an anything-goes jam session where nostalgic alt rock like Red Hot Chili Peppers gets thrown in.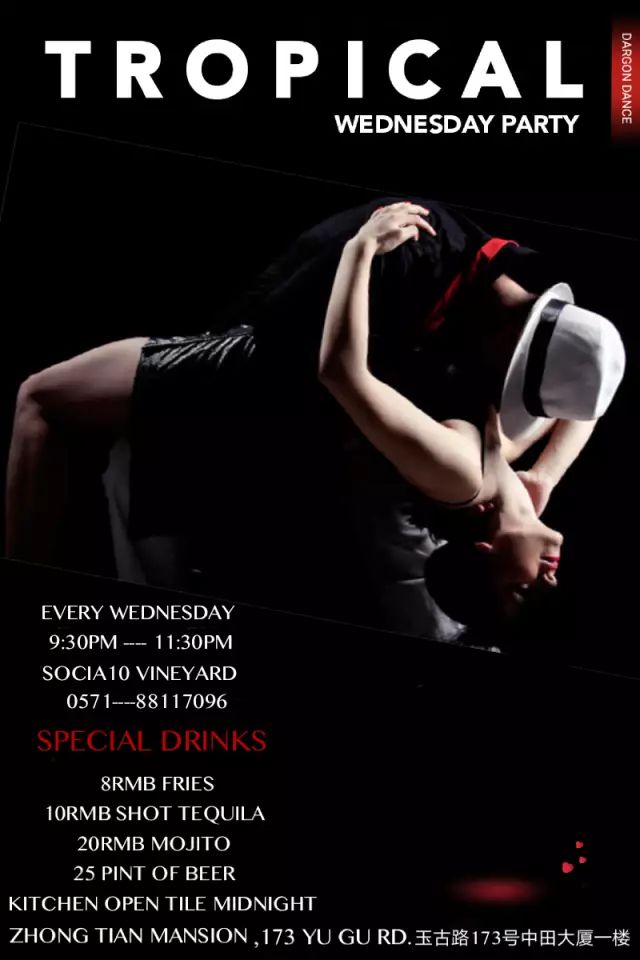 To get over the mid-week hump on Wednesday nights, there's salsa dancing from 9:30-11:30pm with 20RMB mojitos, 8RMB fries, 10RMB tequila shots and half-priced salads.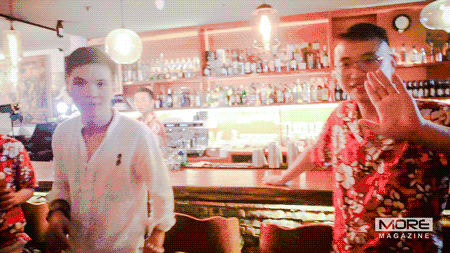 冬粉福利 Special For MORE Followers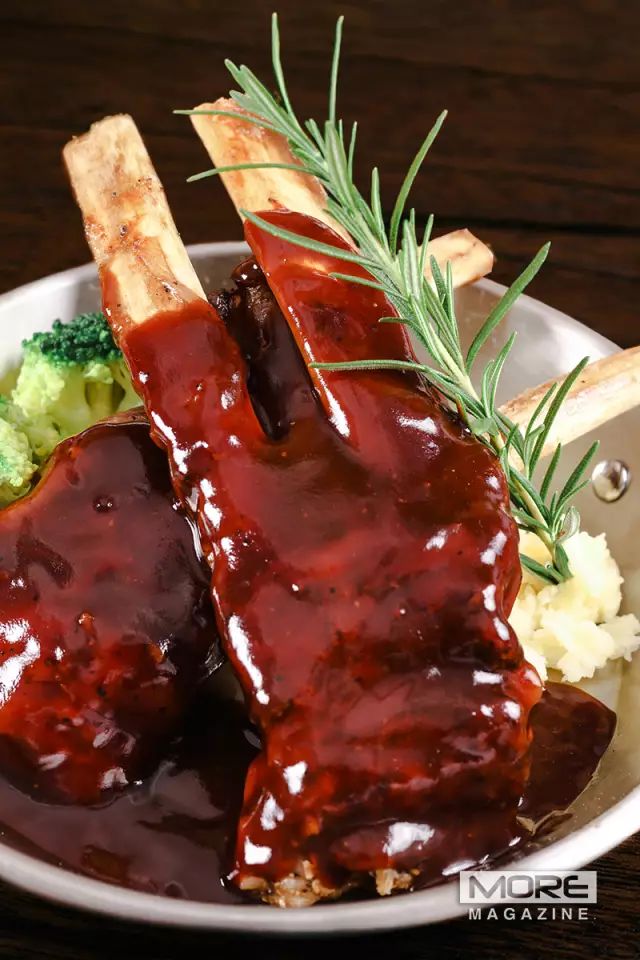 5 Winners 5份
BBQ Ribs and Mashed Potatoes + Mojito (large)
豬排+大杯莫吉托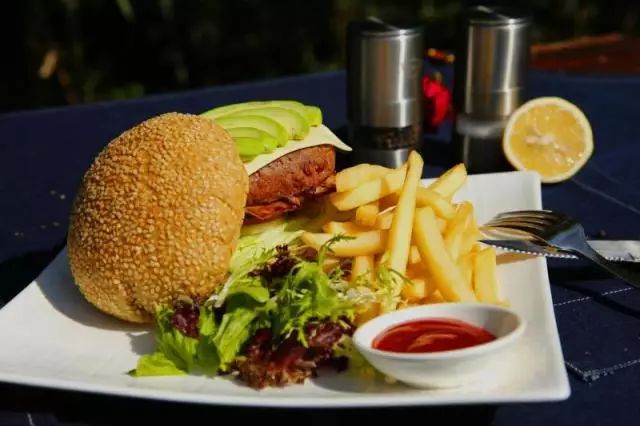 5 Winners 5份
Burger + Mojito (large)
漢堡+大杯莫吉托
Comment on the bottom, and the most sincere ten commenters will get it!
寫下留言,我們選出最走心的十條精選評論。其中五位獲得這一份漢堡+大杯莫吉托; 另外五位獲得一份豬排+大杯莫吉托。
Deadline: 1pm, June 3rd
評論截止時間:6月3日下午1點
(We will leave a comment to the winner, and please reply before 12pm next day. Anyone who doesn't reply on time will be replaced by a new winner 我們會給獲獎者留言,隔天中午12點後不回覆的過期作廢)
Available until June 20th
福利使用時間2017年6月20日前
(The restaurant has the right of final interpretation 餐廳具有最終解釋權)
Socia10 Vineyard / 拾社味雅
1/F, Zhongtian Mansion, 173 Yugu Road
玉古路173號中田大廈1樓
10am - 1am
0571 8811 7096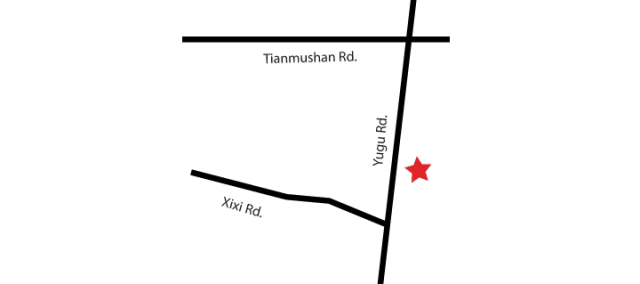 You Might Also Like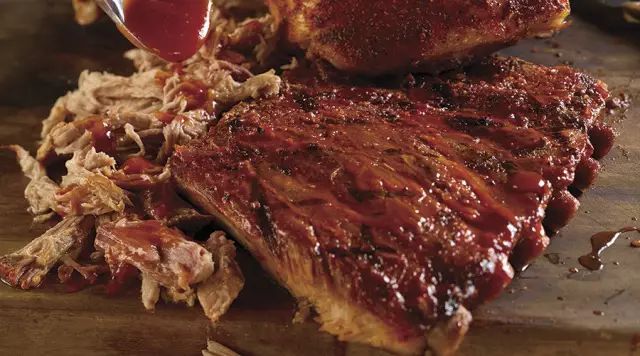 Low-priced Lunches & Burgers Galore @ Hard Rock Cafe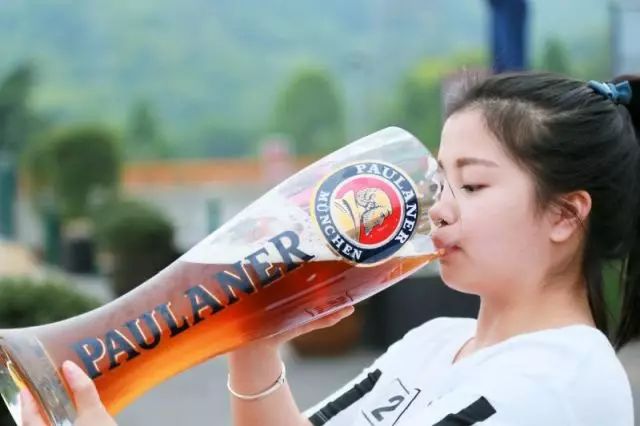 Paulaner – More Than A Restaurant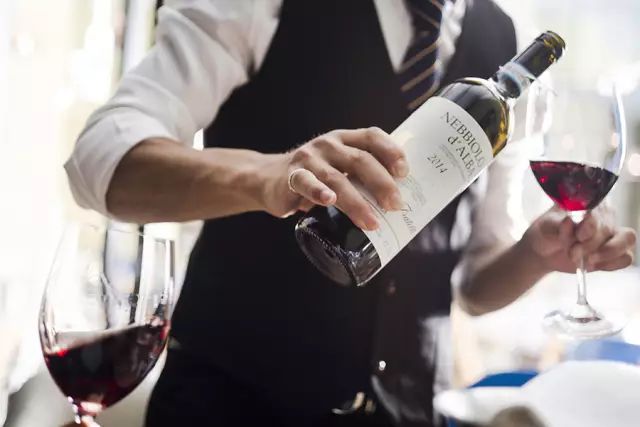 Kameleon Tapas & Wine Lounge

Know of a great place? Let us know, by sending it to:
發現了個好地方要告訴我們?給我們爆料吧:
MOREMagazines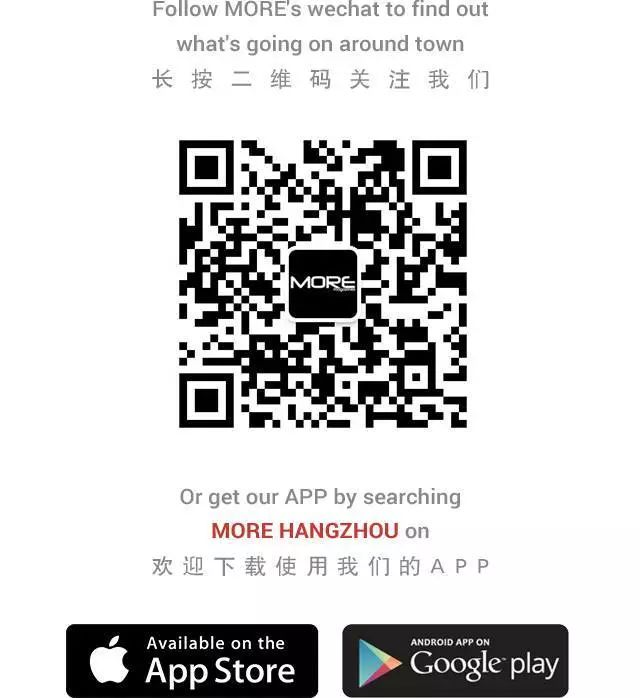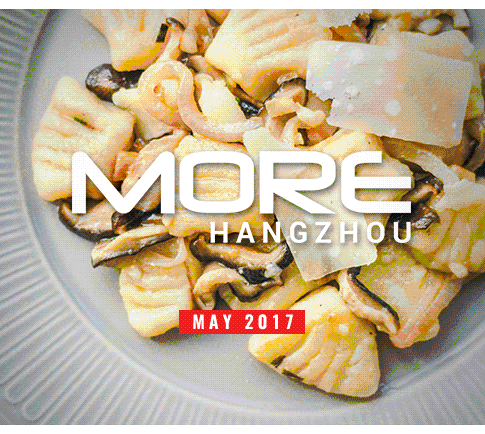 Click here to read our review