Talk by Harvard Alum Malcolm Grayson at Sanfine Hospital
This post is provided by Sanfine International Hospital.


【Sanfine Invitation】
Celebrity Talk: "My journey to Harvard"
by Harvard interviewer Malcolm Grayson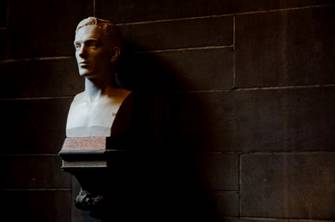 Photo by Malcolm Grayson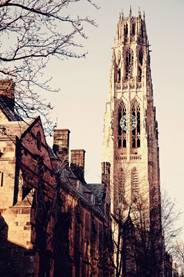 Photo by Malcolm Grayson


You are invited to listen to a celebrity talk, hosted by Sanfine International Hospital and Global 360 International Education. This event will bring you two wonderful speeches given by former Harvard interviewer and medical expert Malcolm Grayson.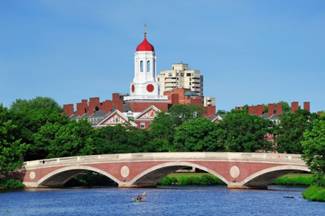 Photo by Malcolm Grayson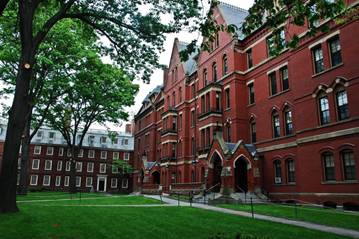 Malcolm's China Tour Speech (Beijing) will give you the opportunity to hear about his journey to the most prestigious school in the world: Harvard University.
• How did I get into Harvard?
• The renowned 'Harvard life' – what exactly is it like?
• Strategies on paying for Harvard: What you need to know about scholarships.
• Challenges that I faced as a Harvard student.
• University application strategies.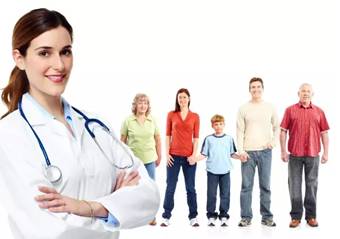 More vital information to help with your life plan in the US:
• The medical system: It's different between US and China.
• Preparation advice as you plan to start your study and life plan in the US.


Lecturer
Malcolm Grayson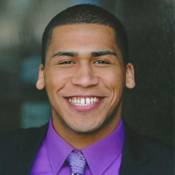 Malcolm Grayson graduated from Harvard University with a double major in Philosophy and Religion and a minor in Psychology (with honors). He then worked for Harvard as a Rockefeller Fellow, having been personally selected by the Rockefeller Family as a winner of a RMB 160,000 competition to travel the world. An expert in college admissions, he also worked with the Harvard Admissions Office as an Admissions Interviewer and a member of the Harvard Undergraduate Admissions Council. Grayson specializes in helping Chinese students write essays.


Medical expert
Dr. Brian Jia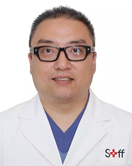 Dr. Brian Jia received his medical degree from China Medical University, also completed a fellowship in Natioinal Procedure Institute in the US, Strasbourg Europe Institute of Telesurgery in France, and the Asian Insitute of Telesurgery in Taiwan. He is skilled in the surgical treatmetn of thyroid, breast, and GI tumors to radiotheraphy, chemotherapy, and endocrine therapy methods with over 15 years of clinical experience.


James Anderson
CEO, Global 360 Education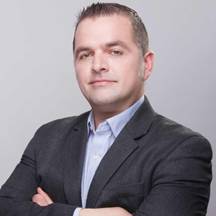 James Anderson is the owner and founder of Global 360, an International Education Company located in the New York Metropolitan area. He holds a BA of Music from William Paterson University located in New Jersey. For seven years he was the facilitator for Educational and Cultural Experiences for International Students at the largest Private Christian Day School in the New York Metropolitan area. During his employment at this school he developed the American Experience, an English immersion program that provides students with the opportunity to improve their English while experiencing American Culture. Anderson believes that International Educational programs will provide students with a quality cross-cultural experience, enhancing the skills needed for today's global citizen.

Other surprises that you can expect at the talk include a cozy space to hang out, tasty food, and premium raffles and prizes!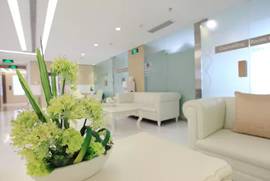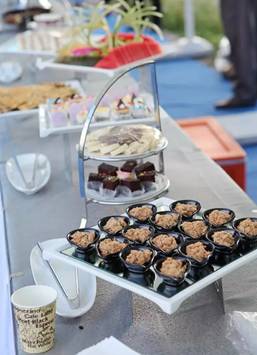 Schedule:
10-10.30am Sign in
10.30-10.35am Brief introduction by host
10.35-11.15am Part 1 "How to get into Harvard"
11.15-11.30am Q&A / coffee break
11.30am-midday Part 2 "The US medical system"
Midday-12.15pm Q&A / raffle / lunch time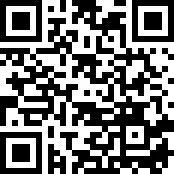 Time: Wednesday, June 21, 2017
Location: Sanfine International Hospital (善方醫院) 市朝陽區工體北路13號世茂國際中心4號樓
Contact: 135 5221 7525 (Sonia)
155 1064 0179 (James)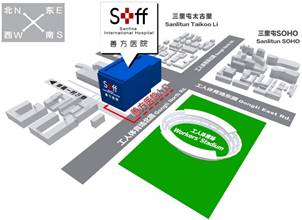 Event organizers: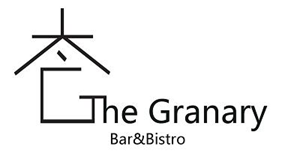 ---