New Taphouse Transmountain Opens Near Moma, 30 Taps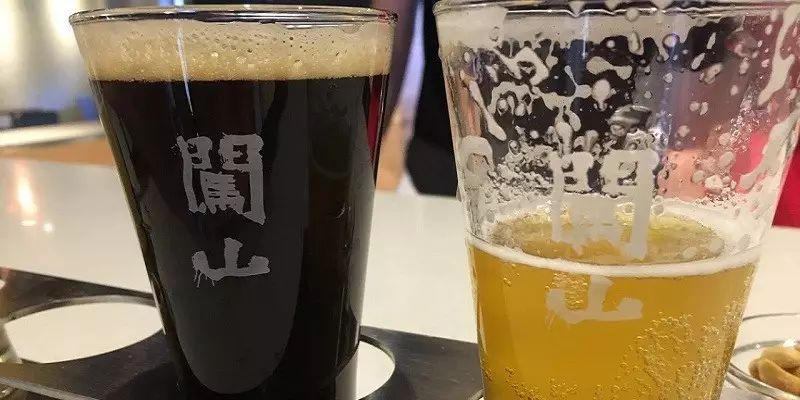 Beijing's newest taphouse, Transmountain, located in Zuojiazhuang, is an ambitious project, boasting 30 taps stocked with local and imported brews and hopes to fill a gap in the market northeast of the Second Ring Road.

Firstly, "why Transmountain?" you may ask. Well, according to an argot dictionary from the end of the Qing dynasty, people during that time used the word "mountain" (山 shān) to refer to alcohol, whereas the word "trans" (闖 chuǎng) refers to improving one's self through clambering to the peak (of the craft beer industry in this case).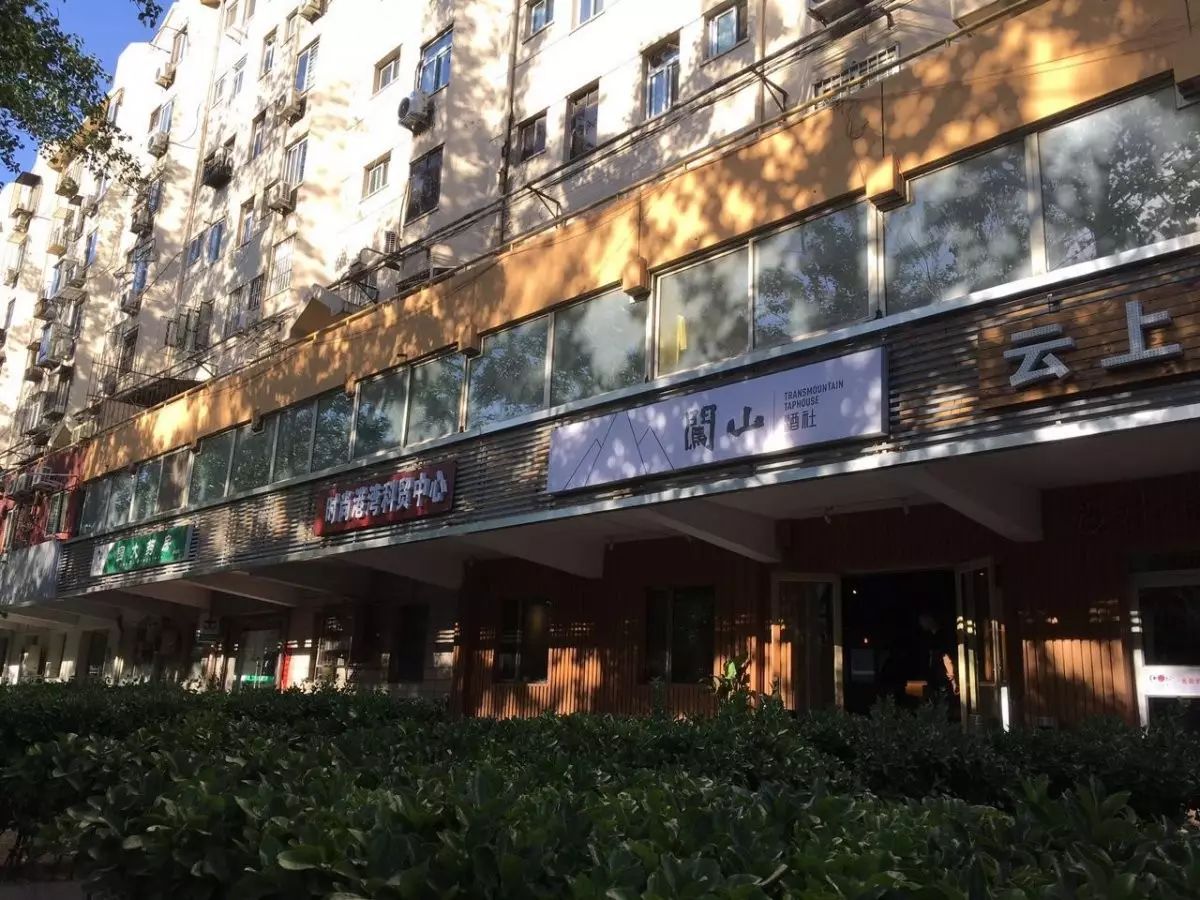 A low-key taphouse in a quiet neighborhood


The venue can hold around 40 thirsty patrons, and they've taken a decidedly minimalist approach with the decor: white walls, wooden tables, gray chairs, and a few pieces of bamboo lean against the walls.

They have a bunch of familiar imports, such as Flying Dog's Gonzo, Boulevard's Tank 7, Founders, Brew Dog, Moa's cider, and some domestic brews like a selection from Ram in 798, as well as NBeer's Muddled Fixation IPA, Harvest's IPA, Boxing Cat's TKO Ale, Slow Boat's Monkey First IPA, Jing-A's Farmhouse Ale, and Qingmen's lager from Hangzhou. Six of 30 beers were out at the time of our visit.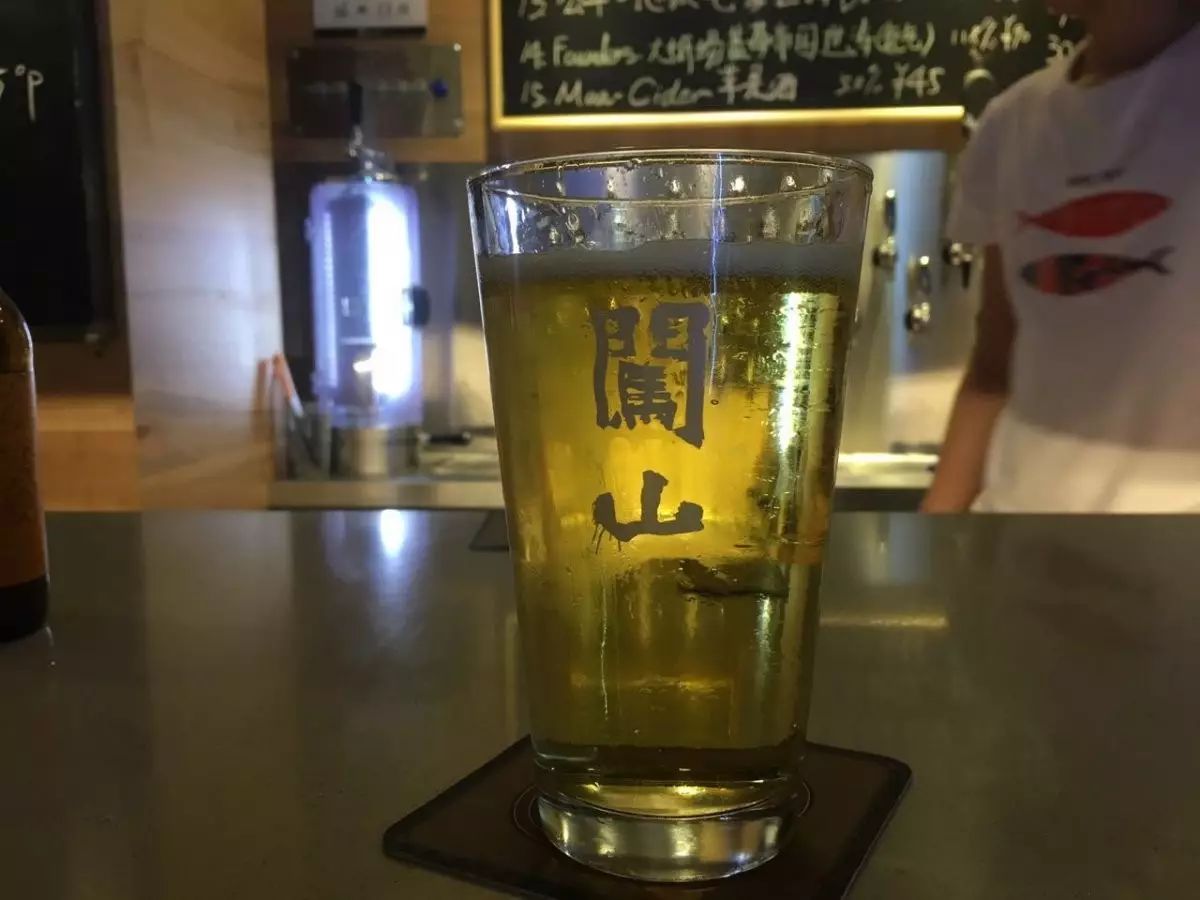 Moa's cider (RMB 45)


Draft beer is not particularly cheap here, with prices ranging from RMB 40 to RMB 90 a pint, and a flight of five samples will cost you RMB 120, which is higher than what can be found in your average Sanlitun bar. There's also a decent selection of bottled beers in the fridge, including Yeastie Boys from New Zealand, Hitachino from Japan, Mikkeller from Denmark, De Molen from Holland, Speakeasy, Cismontane, and Dogfish Head from America, Harvest and No. 18 from mainland China, and several other popular beers from Belgium.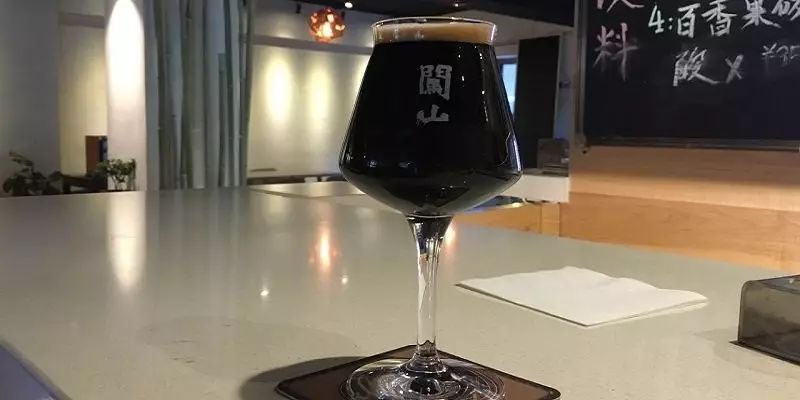 The boozy glass of Founders Lizard of Koz stout (10.5 percent ABV, foundersbrewing.com), bought for a (slightly) outrageous RMB 90, was nearly worth the cost with its rich chocolate and vanilla aromas, also strong notes of blueberry. You could tell that the keg had been well maintained by the staff, and was poured suitably. We also tried Moa's cider (pictured at top, moabeer.com) with 4 percent ABV, which features a crisp green apple flavor but was a bit too sweet to our liking.

There is also a fridge full of cold, empty growlers, to make sure that when you order takeaway your beer won't immediately wilt in the sweltering Beijing heat (lucky you, fancy Moma resident).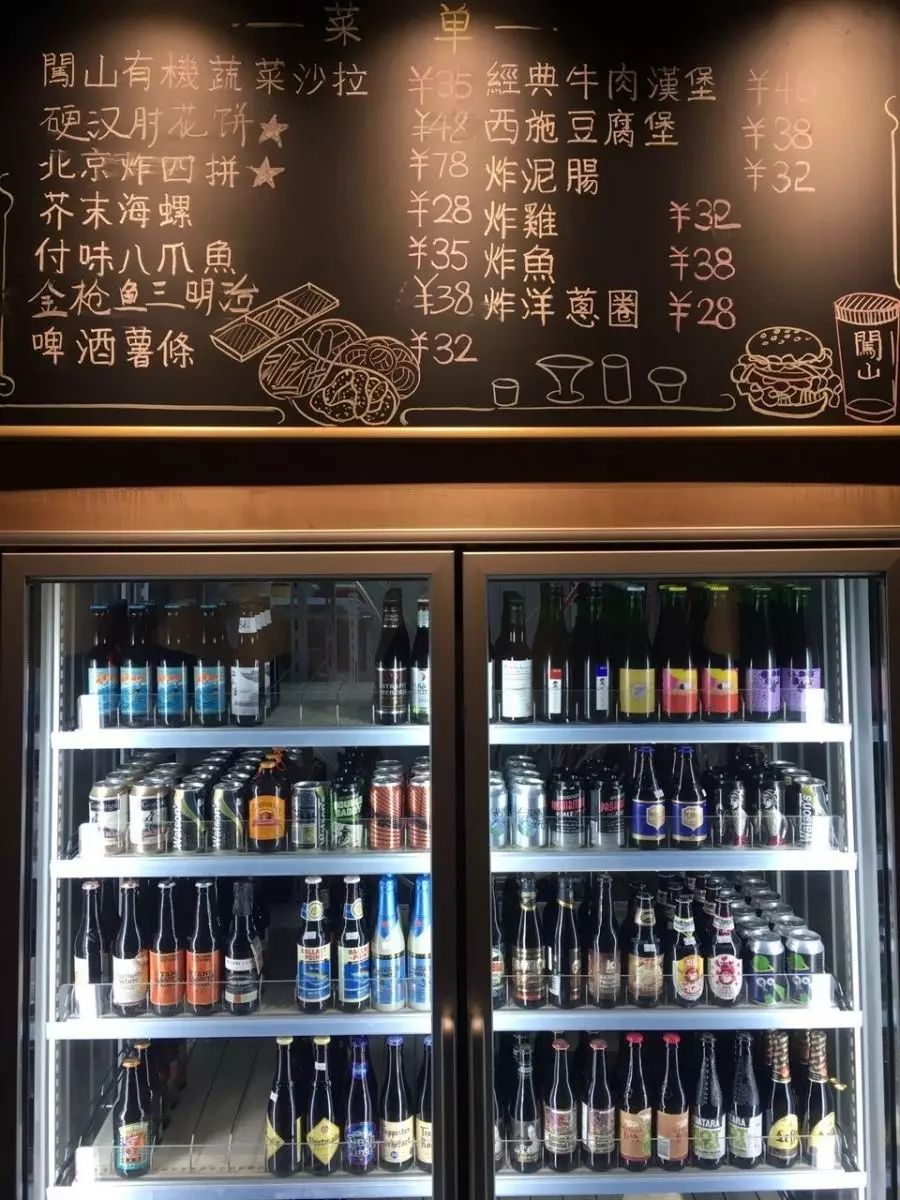 A well-stocked beer fridge with interesting imports and local ones


The service isaverage – the bartenders can speak English, they provide pre-chilled glasses to keep your beer nice and icy, andall, they know what they are doing. Another bonus is that they don't ask you to line up at a certain area at the bar to order (lesser Beijing bars, take note!).

For when you get peckish, there's simple bar food to line your stomach, such as fish and chips (RMB 48), onion rings, french fries, fried chicken (RMB 38), pickles (RMB 18), burgers, hotdogs, and a salad (RMB 38).

Transmountain hopes to fill the bar void found in Zuojiazhuang and has the potential to draw many a local and loyal customers with its legitimately good selection of beers. However, that will all depend on whether they can get people through the door and ensure that they maintain their taps, tempting beer lovers from other areas of Beijing.

Transmountain Taphouse
Daily 5pm-midnight. 12 Zuojiazhuang Xijie, Chaoyang District
闖山酒社: 朝陽區左家莊西街12號

Photos: Tracy Wang
---
Top Stories This Week:
How to Order a Burger in Chinese

Expat Nathan Waters in Critical Condition, Great Leap Fundraiser

East Presents New Outdoor Bar: The Craft Container at Xian

Beijingers Are Buzzing About:

Cannon's and Q Mex Step Up to Burger Cup Finals

Get Your Bling On With Beijing's Latest Gold-Colored Sharebikes


Brunch in Mai Bar's New Breezy Sister Courtyard Space