Radioactive Fukushima 2015.
|

2015-04-09
Author:BBCNN

|

|
Many residents of Okuma, a village near the stricken Fukushima Daiichi plant, are angry about government plans to dump some 30 million tons of radioactive debris raked up after the March 2011 nuclear disaster in a sprawling waste complex on their doorstep.
Few believe Tokyo's assurances that the site will be cleaned up and shut down after 30 years.
In the four years since the disaster, Japan has allocated over $15 billion to lower radiation levels around the plant.
Every day, teams of workers blast roads with water, scrub down houses, cut branches and scrape contaminated soil off farmland.
That radiated trash now sits in plastic sacks across the region, piling up in abandoned rice paddies, parking lots and even residents' backyards.
--By Reuters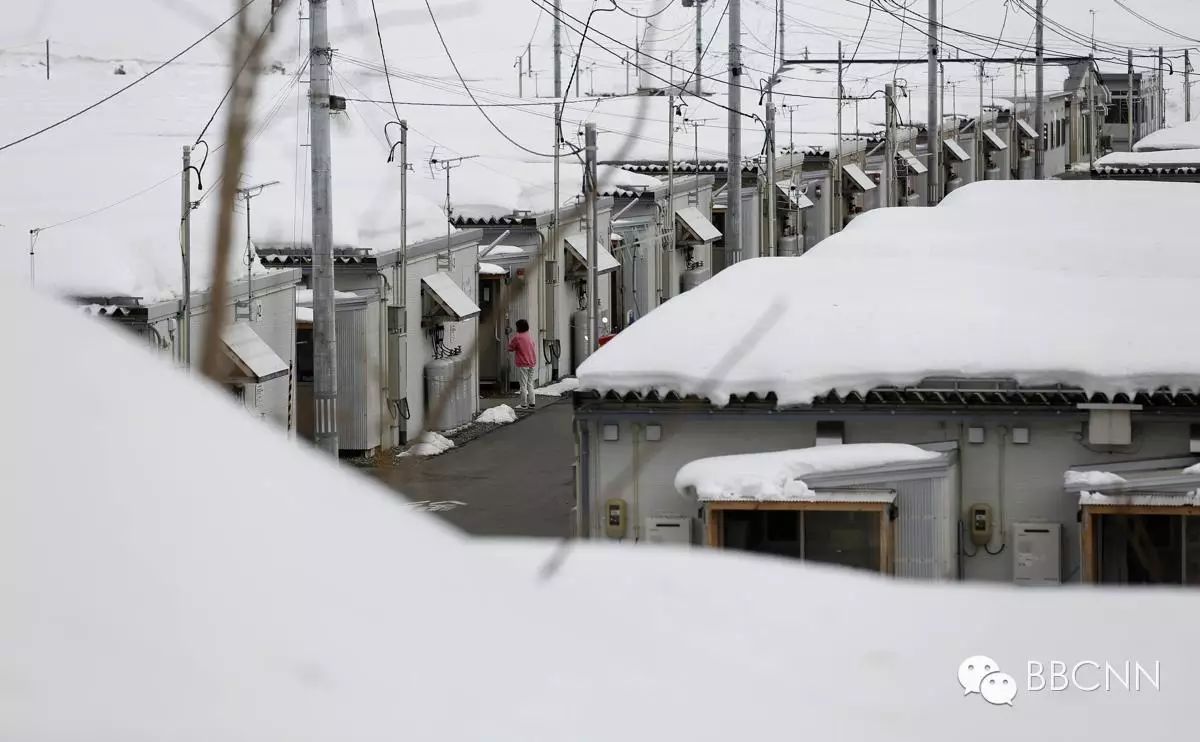 A woman is seen at a temporary housing complex covered in snow that accommodates nuclear evacuees from Okuma, a town inside the exclusion zone in Aizuwakamatsu, Fukushima prefecture, Feb. 17.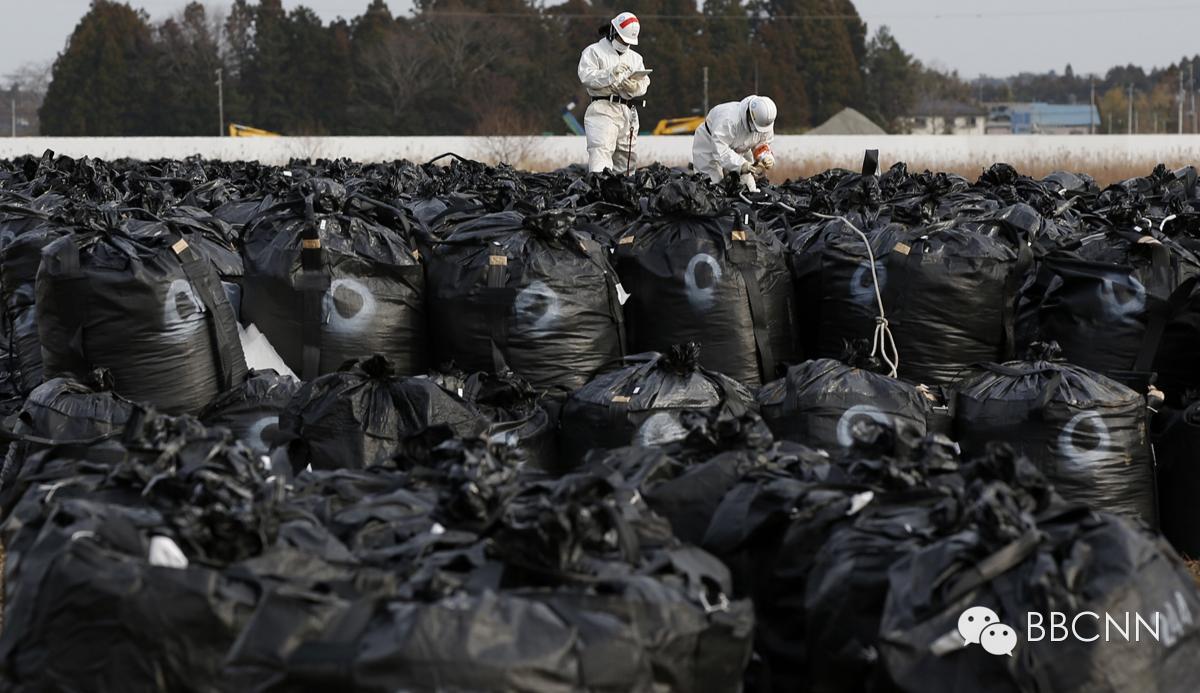 Decontamination workers wearing protective suits and masks, work on big black plastic bags containing radiated soil, leaves and debris from the decontamination operation in Tomioka town, Fukushima prefecture on Feb. 24.. This is near Tokyo Electric Power Co's (TEPCO) tsunami-crippled Fukushima Daiichi nuclear power plant.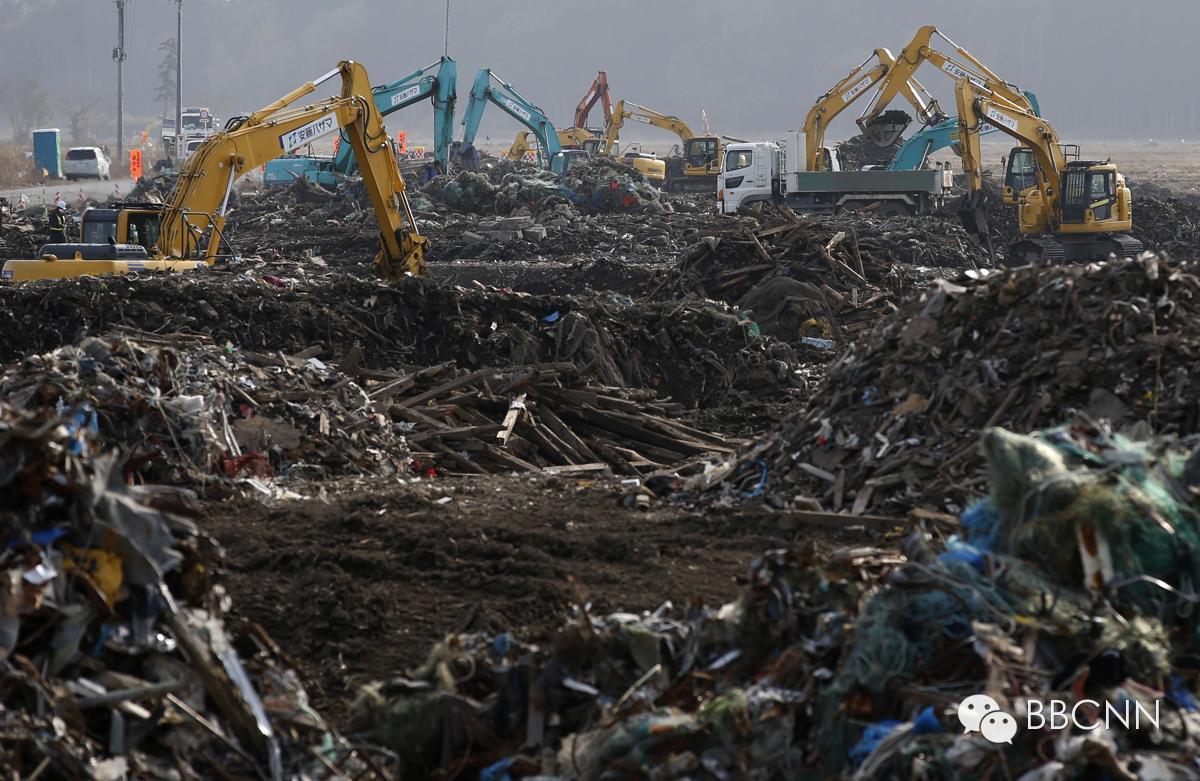 Workers operate heavy machinery to remove debris at an area devastated by the March 11, 2011 earthquake and tsunami in Namie town, Fukushima prefecture on Feb 24.