[Job] Master of Ceremonies Wanted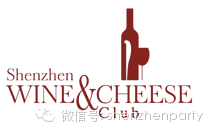 Company Description:
About ShenzhenParty.com: is a website keeping the community of Shenzhen, expat and Chinese informed of events and other happenings around the city. We provide a daily newsletter, event calendar, hotel search, restaurant search, night life search job search, apartment search, as well as other services. You can learn more about Shenzhen Wine and Cheese Event from here: http://www.shenzhenparty.com/shenzhen/wine-and-cheese-event-video
Job Description and Responsibilities:
MC speaks to the audience, entertains people, and keeps the event moving. Skilfully capturing and maintaining the attention of the guests. Keeping the guests informed so at any given moment they know what is happening.


The main tasks are to introduce performers or speakers in a way that puts them at ease, announce items on the agenda, and recognize sponsors. He/she must also be able to perform each of these tasks in a timely fashion, ensure a seamless transition between sections of the program and keep the event moving at a steady pace within time constraints. Skilled emcees create an atmosphere of interest and expectation. Lead the event with energy, enthusiasm and care.
This is a monthly event.
Our next Event Date is: 19:00-22:00, Sept 19, 2015
Place: Vantage Bar @ Wyndham Grand Hotel Shenzhen
Paid at the event
Candidate Requirements:
• Organization skills, experience in planning and group management is an advantage
• Native English speaker is a plus, but not essential
• High energy individual who enjoys working with people
• Sense of humour is an absolute must ☺
• Theatre, music or other artistic skills are appreciated, but not essential.
• Creative and flexible job
To apply for this position please attach your resume with explanation of why you are the best candidate.
With your previous events video link is a plus.
Contact email: [email protected]
Salary Range:
Not Specified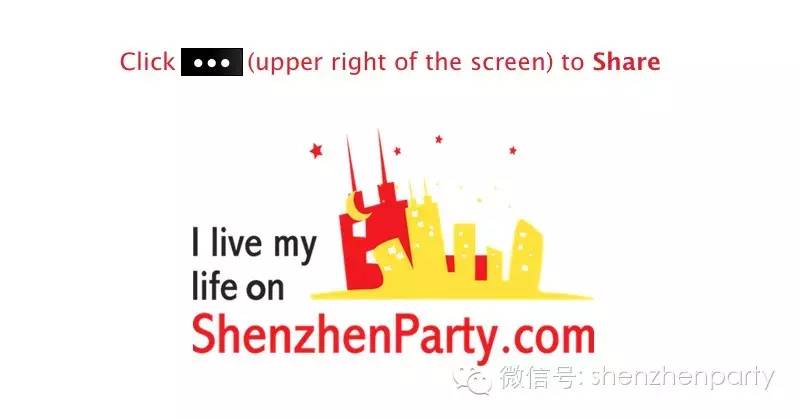 ---
Long-press the QR Code, tap "Extract QR Code" to Follow "shenzhenparty" on Wechat:
For more details, please click "Read More".