New Rugby Package: 12 Tournaments available
Thank god it's friday folks.. we got some good news for all of you rugby fans out there: A new package has arrived at Cuju and we will be able to provide you with the best of international rugby, both live and on demand.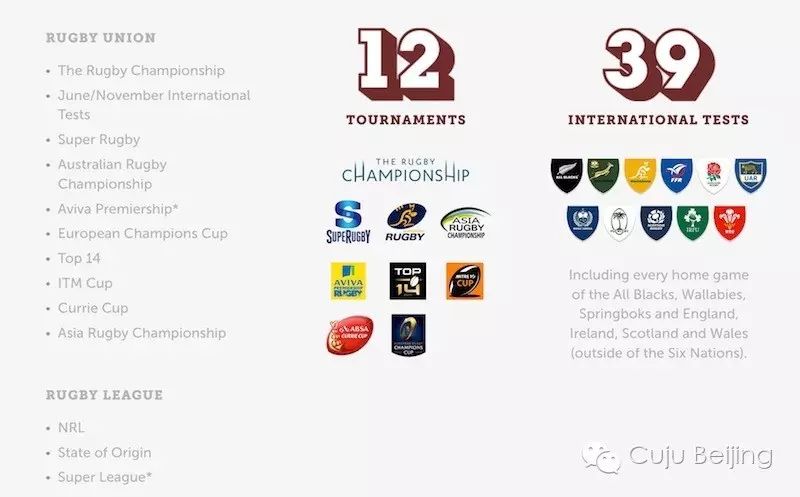 We're kicking things off tomorrow, Saturday June 25th at 6:00 pm with no less than Australia vs England at 6:00 pm.

Also, we will have Ireland vs South Africa at 11:00 pm.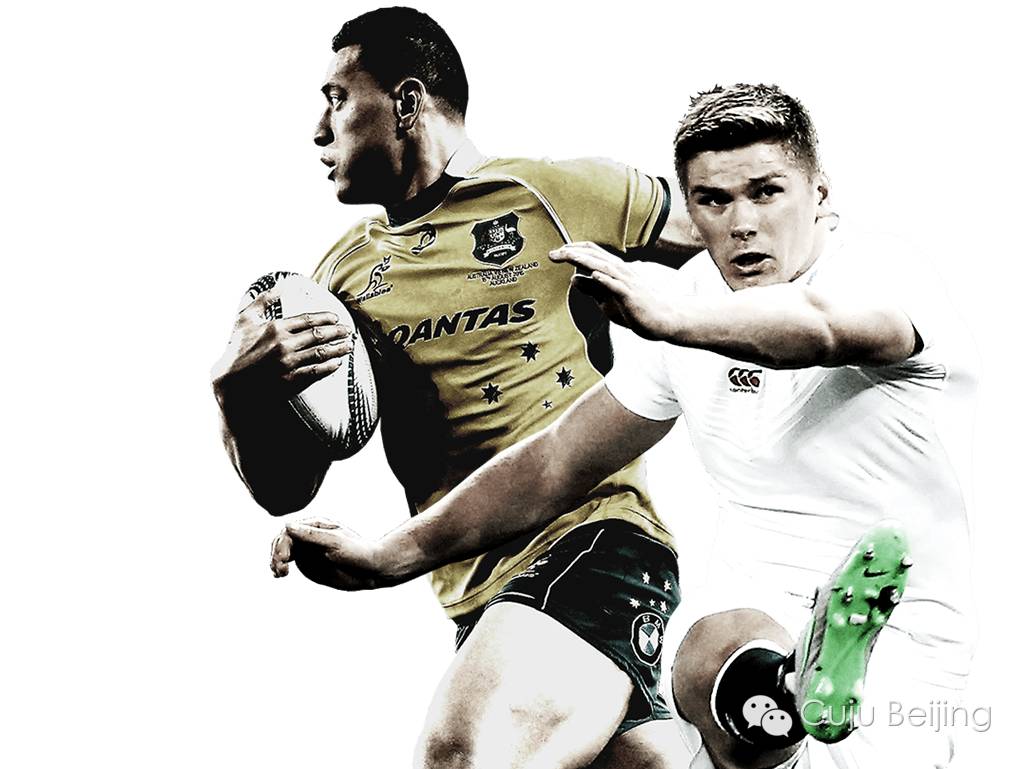 Come and join us y'all!!