This Week in Sports: NBA, EURO, Copa America
Welcome to a crazy week in sports! We've got the Euro going on, Game 7 of the NBA finals and of course a little Copa America action. And let's not forget that wimbledon starts this week.

Here are some of the games we're showing!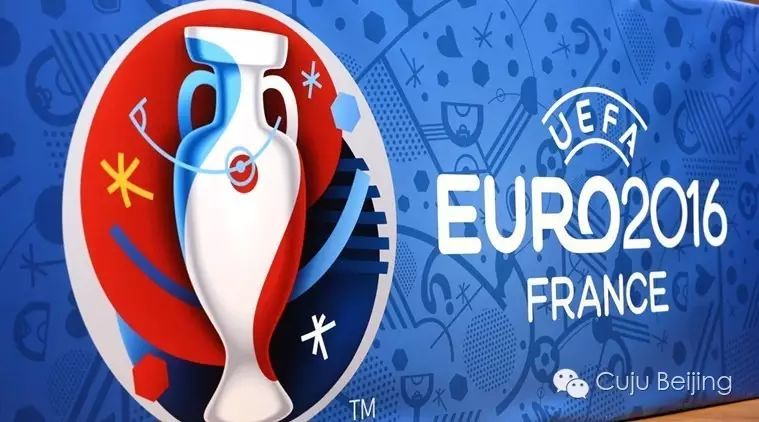 Monday 6.20
3:00 a.m Euro 2016 action
France vs Switzerland
Romania vs Albania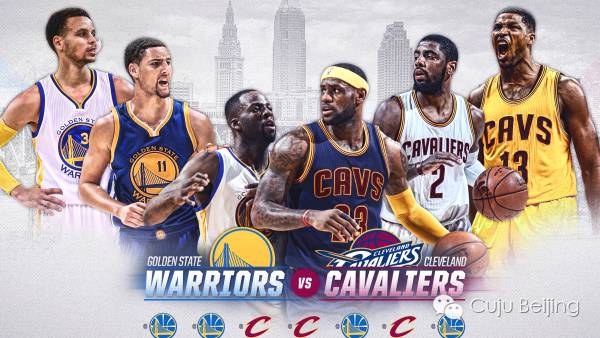 8:00 a.m NBA Finals
Warriors vs Cavaliers game 7
Tuesday 6.21
3:00 a.m Euro Action
Russia vs Wales
England vs Slovakia
Wednesday 6.22
Midnight: Euro Action
Ukraine vs Poland
Northern Ireland vs Germany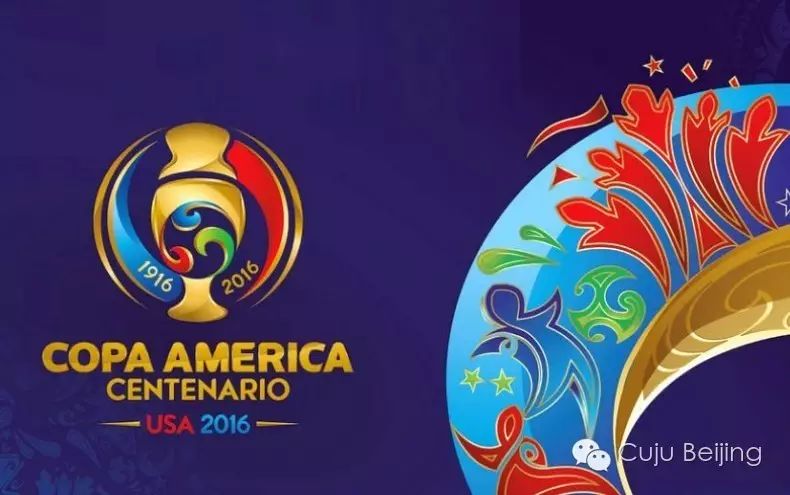 9:00 a.m: Copa Americal Semi-Final
USA vs Argentina
Thursday 6.23
8:00 a.m: Copa Americal Semi-Final
Columbia vs Chile
OF course, we've got other games coming up but for now, this is the plan for the early part of the week.

Cheers