Lucky 13: Help us empty the Kegs today & The Lab Preview
So folks, the new goodies are getting ready for 28, Xiguan hutong and we need to start clearing up some space for it all.

So tonight, lucky 13 (of september), we're targetting the beers and wanna get the kegs empty....

For that purpose, we're throwing in deals you can't miss: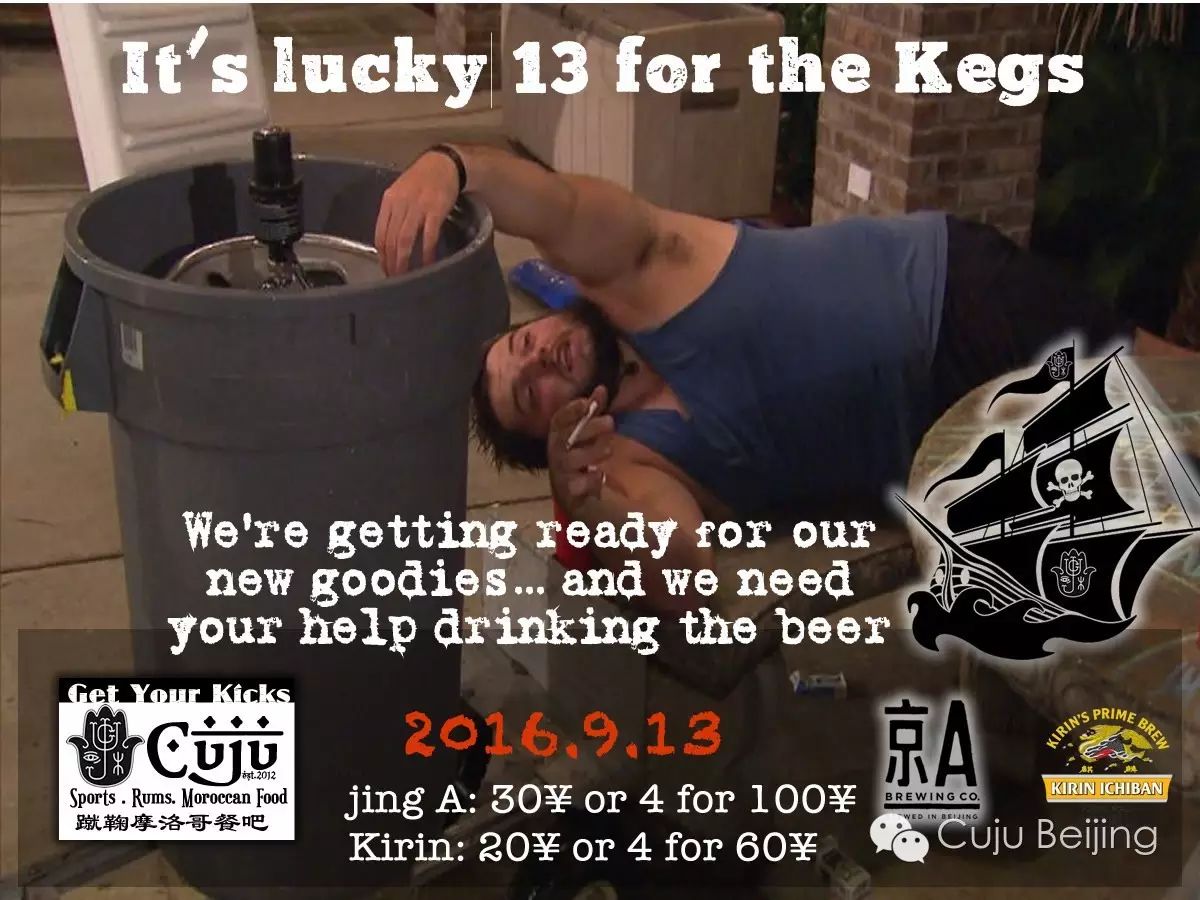 Kirin: 20 RMB/pint or 4 for 60 RMB
Jing A: 30 RMB/Pint or 4 for 100 RMB
(not during social hour)

While supplies last!

So get your ass to Xiguan Hutong and drink up... got something better to do on a tuesday? I didn't think so!

======= The Lab Preview =========================
People keep asking what's going... we're almost there with the new stuff and here is a little preview: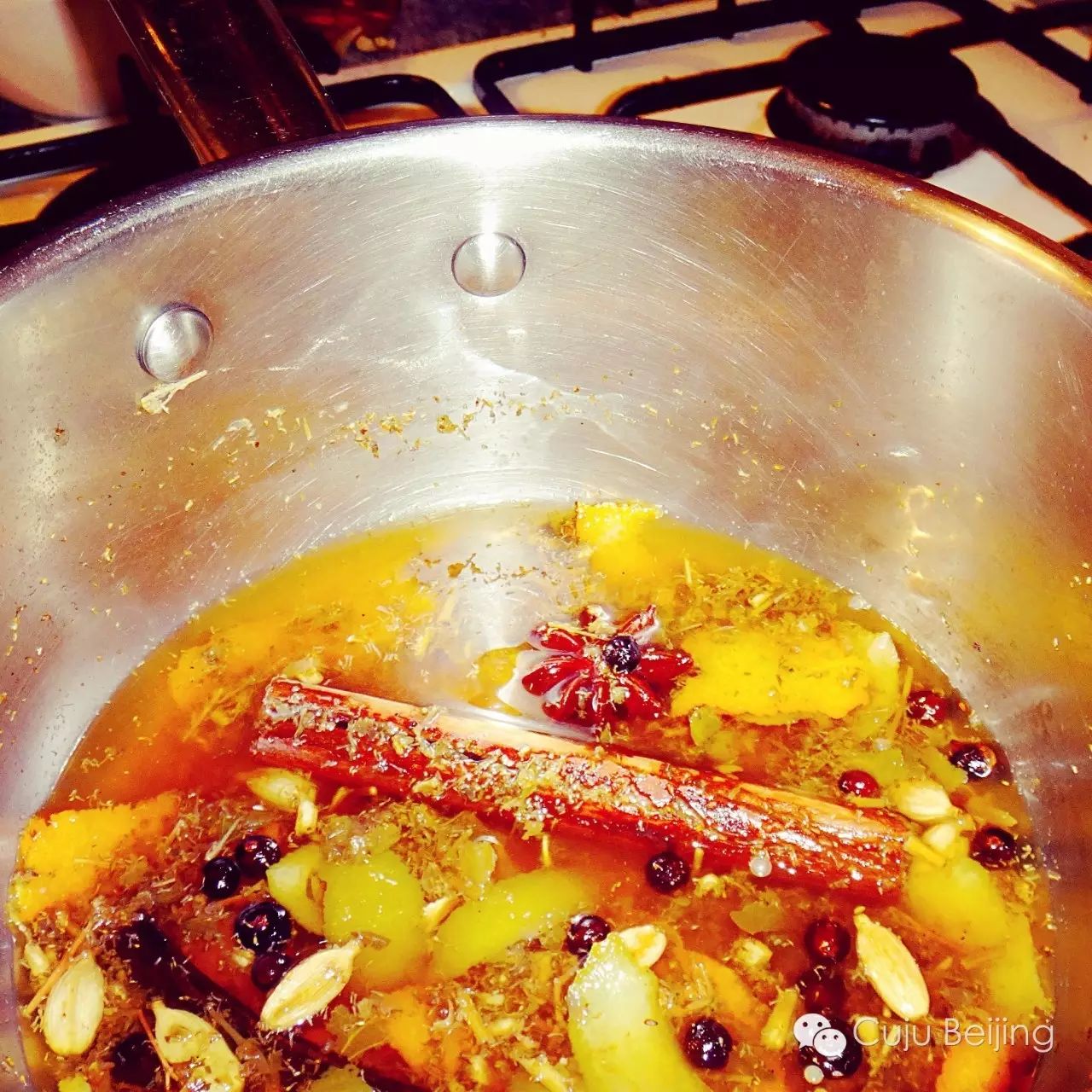 Homemade Vermouth with Xinjiang 5 Spices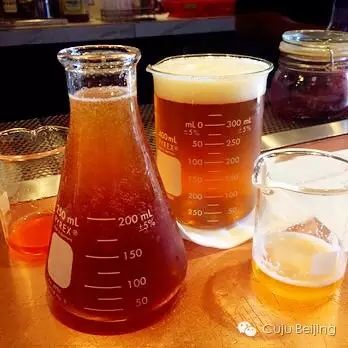 New Barware and Serving options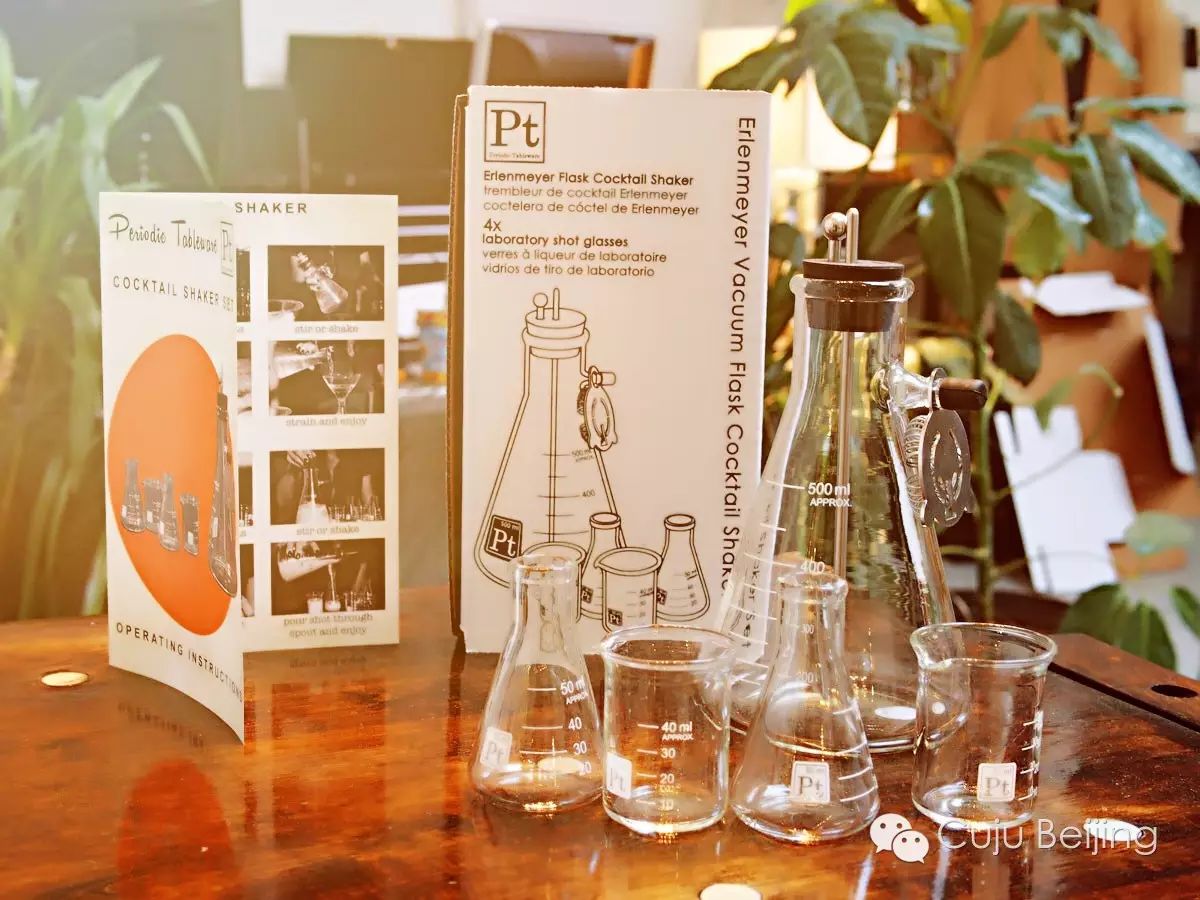 More Barware kits... we're serious about The Lab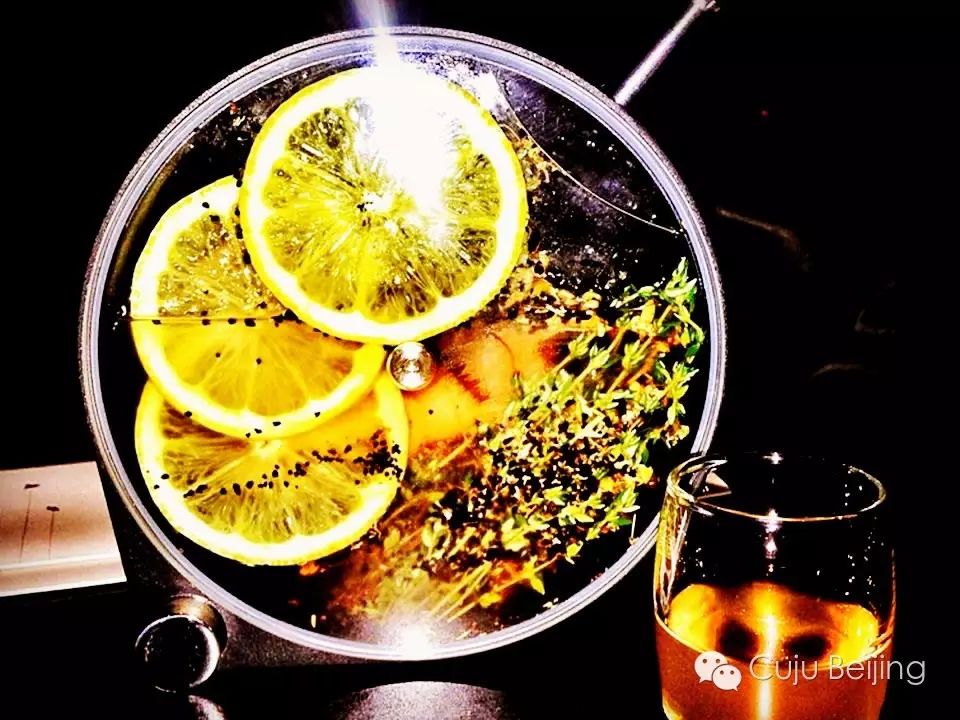 Wait til you try this baby, another homemade vermout with 1421 Wines and Yunnan Mijiu

---
---
---
Unplugged Social Hour 不插電社交
Every night, at Caravan and Cuju, between 6 and 7 pm, drop your phone off at the bar for an hour and enjoy 50% off your bill. Yes, it's that simple!
每天下午從六點到七點,來駝隊或者蹴鞠參加我們的超級社交不插電一小時活動,把你的爪機交給我們可愛的吧員們,你將享受菜單半價優惠。