Only 3 Manic Mondays Left...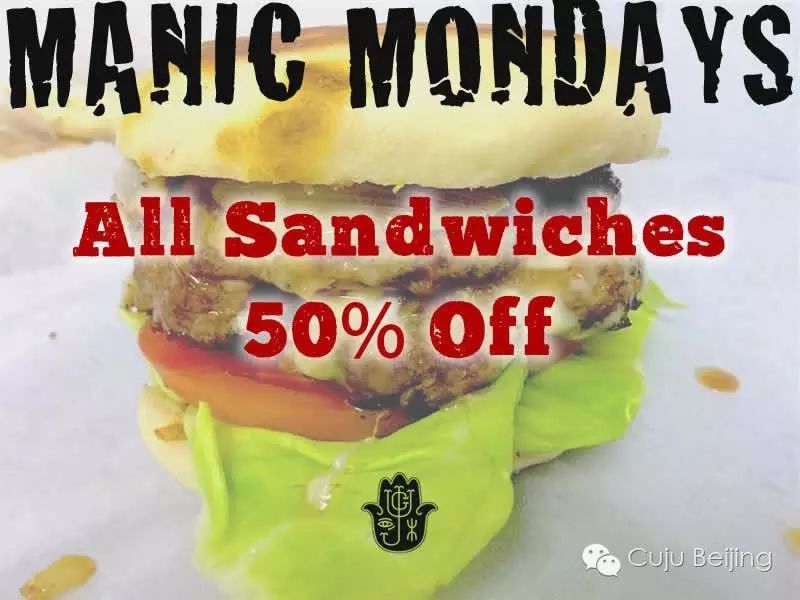 Since cuju opened, we've been rocking the hell out of Manic Mondays... and we will continue to do so on the countdown to September 9th when we sail away. So get thyself to cuju for 1/2 off all sandwhiches while you still can and don't forget our new social hour in conjunction with our sister venue, Caravan.

==========Reminder: Cuju Last Stop September 9th =============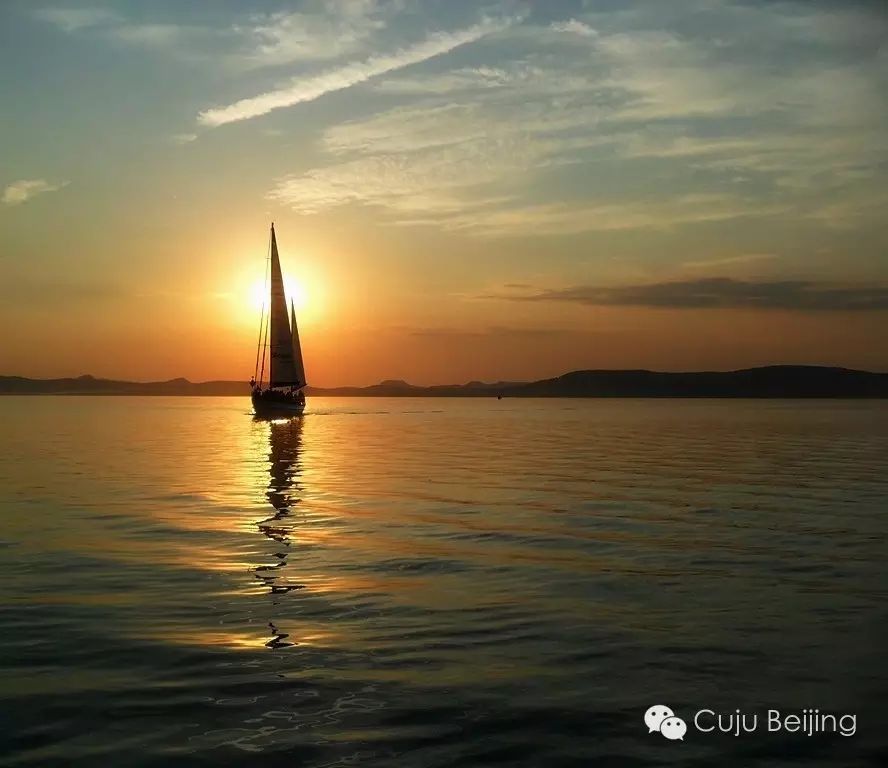 "If you wanna live life in your own terms, you gotta be willing to crash and burn"

This little is from the Motley Crue song, Primal Scream (1992).. it's something i've carried with me and lived by all along.. No compromise!
I'm sitting here staring at yet another set of awards that y'all voted us for, not to mentioned all the awards that are plastered on the wall remember that it's what's gotten me here: No compromise.

I've always believed that, and tried to do that with Cuju.

In the 4+ years the place has been open, we've done everything from election watching to on-site tattoos, flea market and god knows what else. What started out as a tiny place for me to watch sports slowly grew into a mini juggernaut and a community center. There is an immense sense of pride looking back as a write these words and remembering all the sleepless nights watching NFL, early mornings of political debates, rum tastings, beer dinners. That place did more than i ever expected..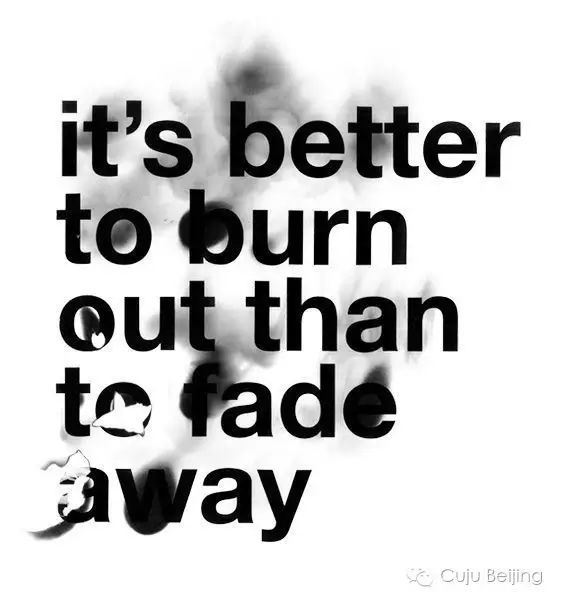 that's where the problems start: expectations!

Mine are high… and they take commitment and passion! And while the passion is always there, the commitment and reality of Beijing is that the expectations have exceeded what i can honestly say cuju can deliver with the standard i've set for it! We've lost tons of satellite feeds, the hours are increasingly hard and without the passion for those games, it just cannot work.

There are no landlord issues, no bad blood, no weird stories.. it's just a realisation that after 4 years, the time has come to move on and bring something new and equally exciting to Xiguan Hutong. And it's gonna happen sooner than later.

Badr doesn't care about sports anymore? Where are we gonna get our rum? Where are we gonna watch elections?

1- Well, a lot of what cuju does will more to Caravan, where we have more seats, bigger screens and private bathrooms.
2- There will always be a TV at 28, Xiguan Hutong for certain games and broadcasts but more on a casual basis.
3- The last hurrah will happen Friday September 9th for the opening of the NFL season… one last morning game, for old times sakes! until then, business as usual so come on by for rums, cocktails and of course one last brownie!
4- There's a lot of stuff happening at the lab… expect the unexpected.

Thank you all, customers, staff, friends, family for 4 amazing years and fear not, there will be more.

It's time for this hutong privateer to put up the sails one last time and sail into a bar sunset.

Badr