Premier League Back This Weekend!!
It feels like just yesterday, Leicester came out of nowhere to win the Premier League and here we are, after a Euro, Copa America and in the middle of the Olympics, looking at the new seasons opening in Europe tomorrow, Saturday August 13th. Yeah Baby!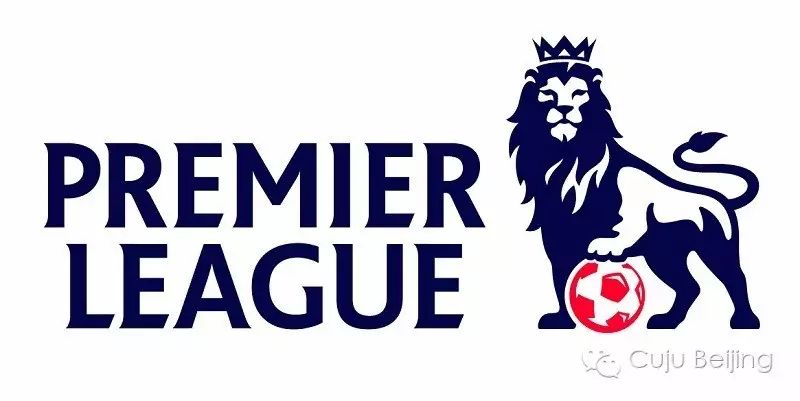 To celebrate the return of weekly football, we're gonna keep happy hour going all night tomorrow.. Because we care!

Also, with the new additions of coaches and players, we're not sure if the action on the pitch or off the pitch will be more interesting...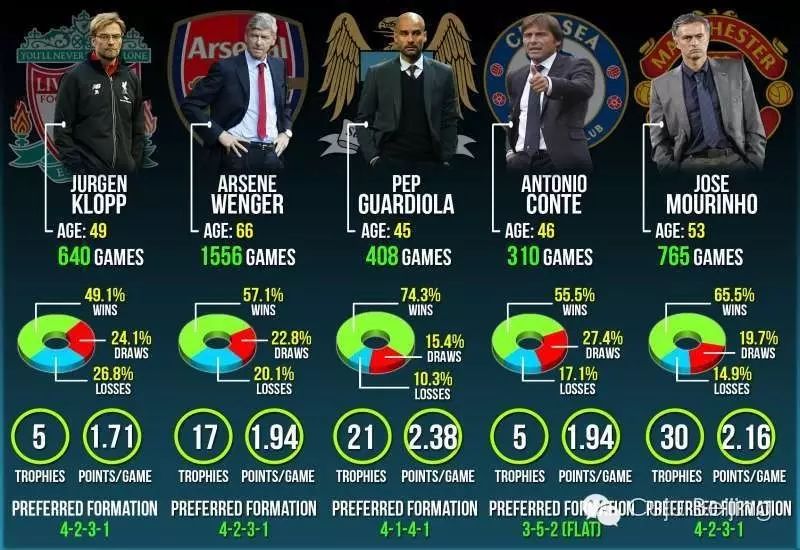 at 7:30 pm, defending champions Leicester take on Hull City... be there!