It's just another Manic Monday: All Dishes 50% off at Cuju
Hello Folks,

AS we progress towards changing things, we're still gonna run and rampage and look for that bounty! So Mondays are Manic Mondays and it's good for you!

What does it mean? Every monday night, from 6 to kitchen close, all the food menu is 50% off!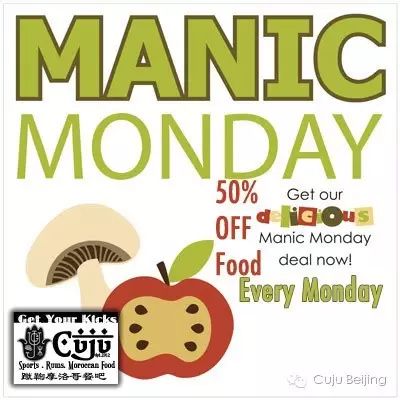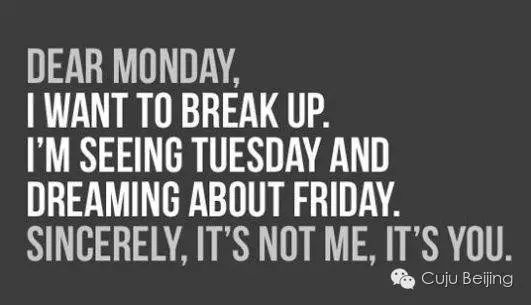 In addition, if you show up between 6 & 7, turn your phone in at the bar, you get to enjoy our Social Hour (details below)
---
---
---
Unplugged Social Hour 不插電社交
Every night, at Caravan and Cuju, between 6 and 7 pm, drop your phone off at the bar for an hour and enjoy 50% off your bill. Yes, it's that simple!
每天下午從六點到七點,來駝隊或者蹴鞠參加我們的超級社交不插電一小時活動,把你的爪機交給我們可愛的吧員們,你將享受菜單半價優惠。