2016.7.13: State of Origin 2016 - Game 3
Here we go again, arguably one of the most intense rivalries in the history of sports! The State of Origin series kicks off this week for game 3 tonight!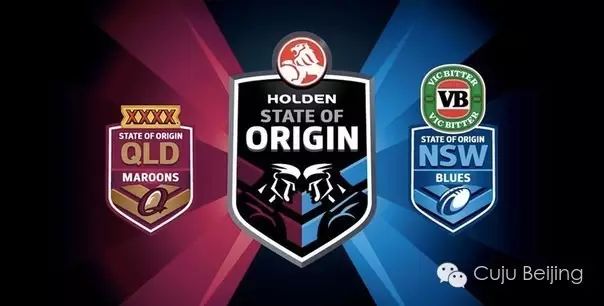 And of course , we'll have it for you at cuju in HD and english commentary!