Our New Partner: Ron Cubay
Folks,

Since Cuju opened, we've stood tall and used the alcohols we wanted for our cocktails. No corporate pressure and no bullshit! We stay that way!

That said, we are proud to annouce our new partnership with Ron Cubay from Cuba, henceforth the house pour at Cuju!

Now, our house pour has always been Cuban, think of this as a beautiful upgrade because we just love working with the guys behind that company!

Here is some information about the Rum: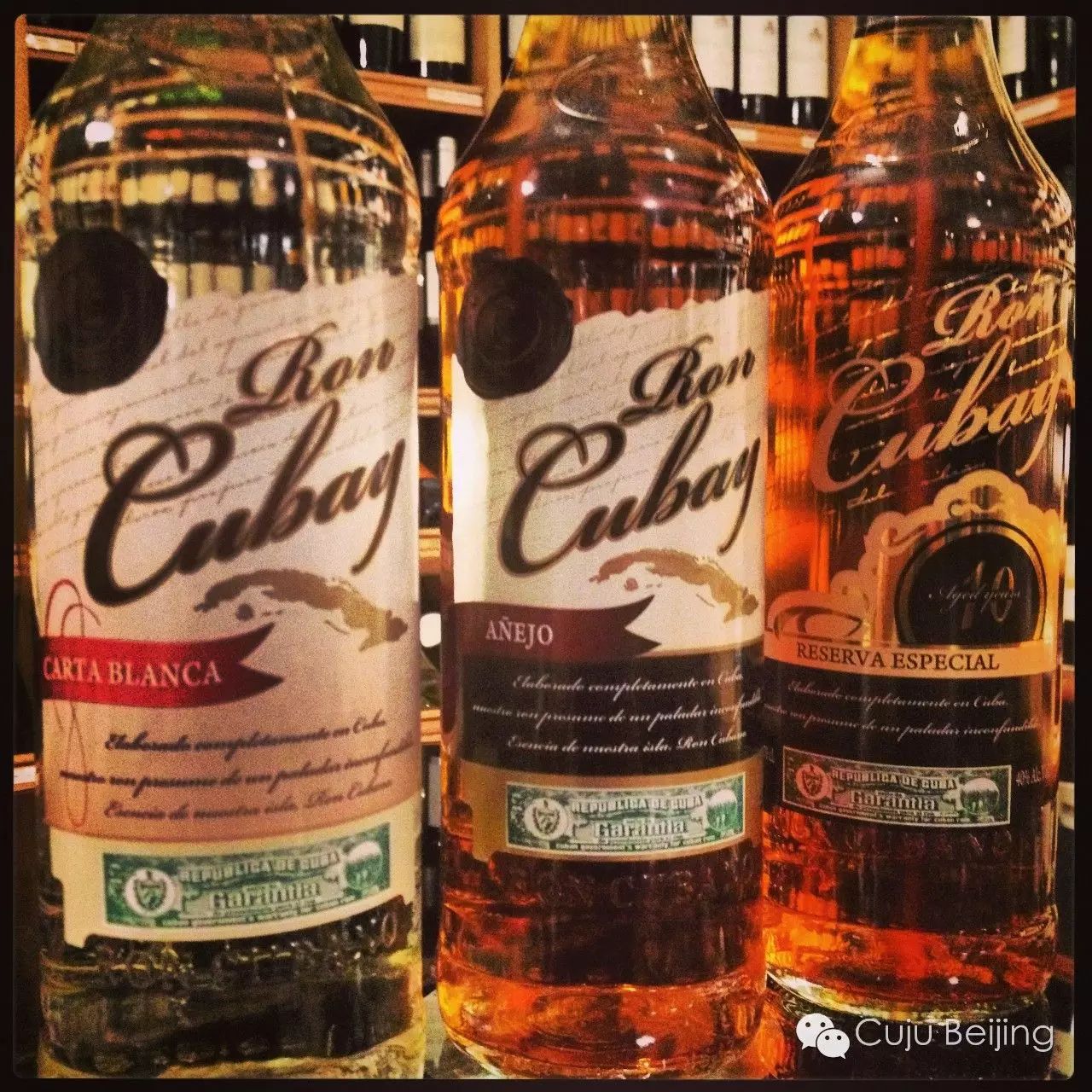 Ron Cubay
This is a new one for most of you…..unless of course you've visited Cuba, which means that you will be more than well versed with the delights that this range of rums has to offer! Cuban rums hold a special place for me.

A little rum history to begin with. Rum production was first undertaken in Cuba in the 17th Century when sugarcane was used to create a crude molasses wine which would eventually be called Ron, or Rum. The sugarcane that was used was first introduced to Cuba in 1493 by Christopher Columbus on his return visit after discovering the Island on his first voyage to the Americas in 1492. The sugarcane, which had come from Spain from its origins in the Far East grew well in Cuba's climate and soon became its main crop. In the 19th Century, rum production in Cuba really ramped up with places such as Havana, Cardenas and Santiago de Cuba beginning to produce large quantities of rum for export.
Fast forward to 1964 and Ron Cubay was founded in Santo Domingo, Villa Clara, which is centrally located in Cuba. The Cubay rums are produced by the distilleries of Cuba Ron S.A which also produce Havana Club. The Ron Cubay brand was only ever intended for domestic consumption, hence the reason that we are only just seeing it in the worldwide recently.

Although the Ron Cubay range consists of 5 rums……a 3-year-old Carta Blanca, a 4-year-old Carta Dorada, a 5-year-old Anejo Suave, a 7-year-old Anejo and a 10-year-old Anejo Reserva Especial, it is only the 3, 7 and 10-year-old expressions that will be marketed in China. As it has been making waves in Europe, particularly in The Netherlands, Ron Cubay has also been collecting awards with the Anejo winning Best Golden Rum at the 2012 Dutch Rum Awards and the Anejo Reserva Especial winning Best Premium Rum at the 2012 Dutch Rum Awards.

Tasting Notes – Ron Cubay Carta Blanca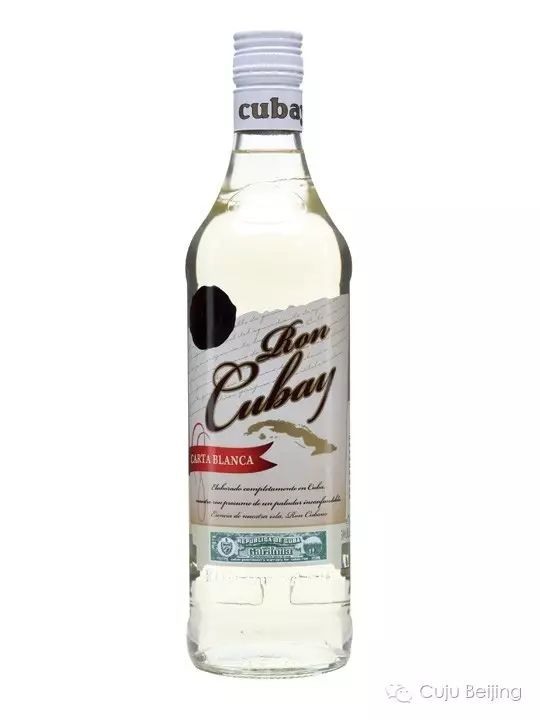 In the glass: The rum is clear but does display a slight golden hue. Immediately you get green sugarcane and a freshness. No harshness at all and a little sweetness.
In the mouth: There is a slight sugarcane on your tongue and a little fruity sweetness. The finish is medium length and leaves you with a grassy, fresh sugarcane taste. It's clear that this rum will mix well.
From now on, your rum sours, cuba libres and all cocktails using our house rum have been upgraded to Ron Cubay 3 Years...

Yes, you can thank me later....

Salud!