2016.7.26: Rhum Agricole Tasting
Our Tasting for Rhum Agricoles originally scheduled for last week had to be postponed due to weather emmergency. We're back on tomorrow, Tuesday 26th, and we got a few open spots so read up and sign on!!

What is Rhum Agricole?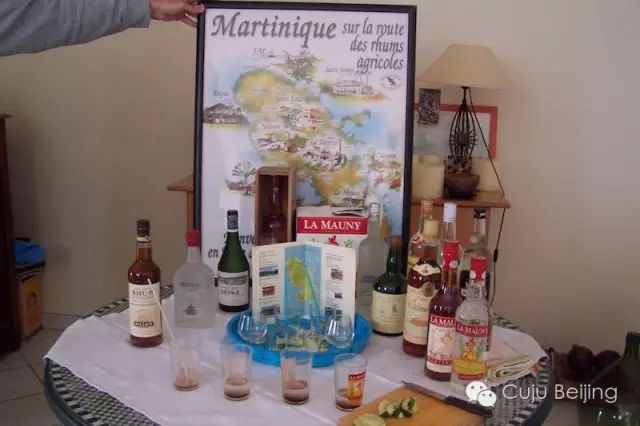 Rhum agricole (French pronunciation: [ʁɔm aɡʁikɔl]) is the French term for cane juice rum, a style of rum originally distilled in the French Caribbean islands from freshly squeezed sugar cane juice rather than molasses. Rhum is the term that typically distinguishes rum made from molasses in French-speaking locales in the West Indies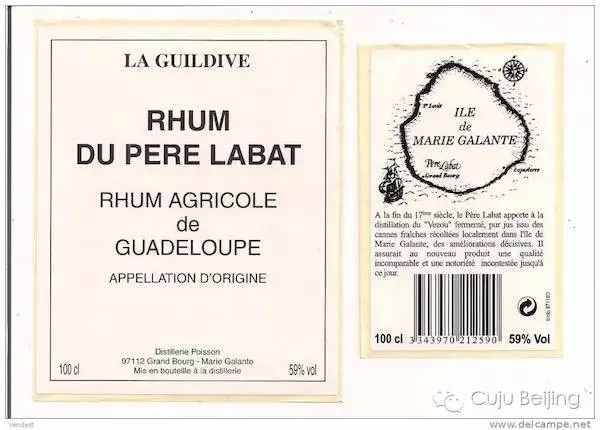 Cane juice rum mostly comes from Haiti, Martinique, and the Guadeloupe islands of Marie-Galante, Grande-Terre, and Basse-Terre, but is made throughout the Caribbean, including on Trinidad, Panama, the Dominican Republic and Grenada, and in the Indian Ocean on Mauritius and Réunion Island.
Most rum is made from molasses, a byproduct of sugar refining. When France began to make sugar from sugar beets, sugar prices dropped and the debt-ridden sugar factories in the French Caribbean could not survive solely on sugar production. Fresh cane juice was now available for fermenting and distilling into rum.
Cane juice rums from Martinique are labeled "AOC Martinique Rhum Agricole" because French and European law allowed a designation called "Appellation d'Origine Contrôlée" (protected designation of origin) for rums produced on the island of Martinique that meet certain local standards.This designation is unique to Martinique and does not define the category of cane juice rum or rhum agricole.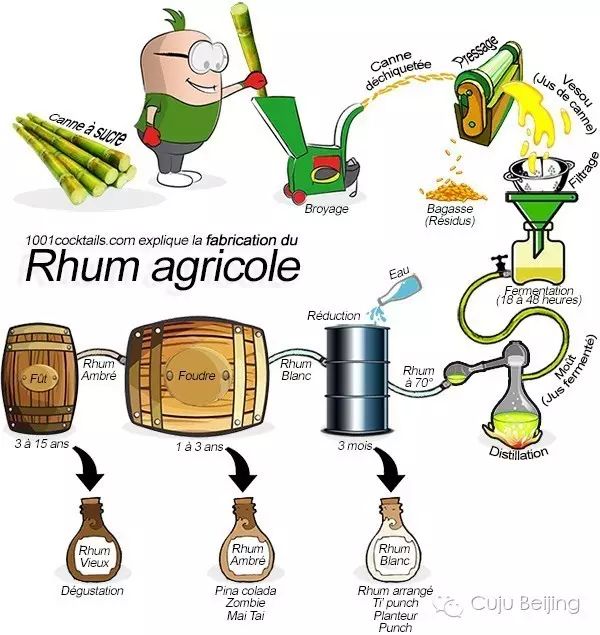 In Martinique, AOC labeled cane juice rums are usually distilled to 70% alcohol (140 proof in the U.S.) and then watered down to 40–55% (80–110 proof) when bottled. It may be aged as little as a few months (3 months at least for AOC Martinique Rhum agricole) or up to a few years. After three years of aging in oak barrels, it may be called "rhum vieux," or "old rum".
The archipelago of Guadeloupe is often listed as one of the best rum destinations, where the rhum is appreciated for its signature flavor. There are nine distilleries in the Guadeloupe Islands and centuries-old traditions in distillation are still used to produce multi-awarded labels.
The rest of the Caribbean produces cane juice rums of varying ages. Most notable are the Barbancourt rums of Haiti which are aged to four, eight and fifteen years. A form of cane juice rum first appeared in Brazil where it is called Cachaça.
Cuju Rhum Agricole Tasting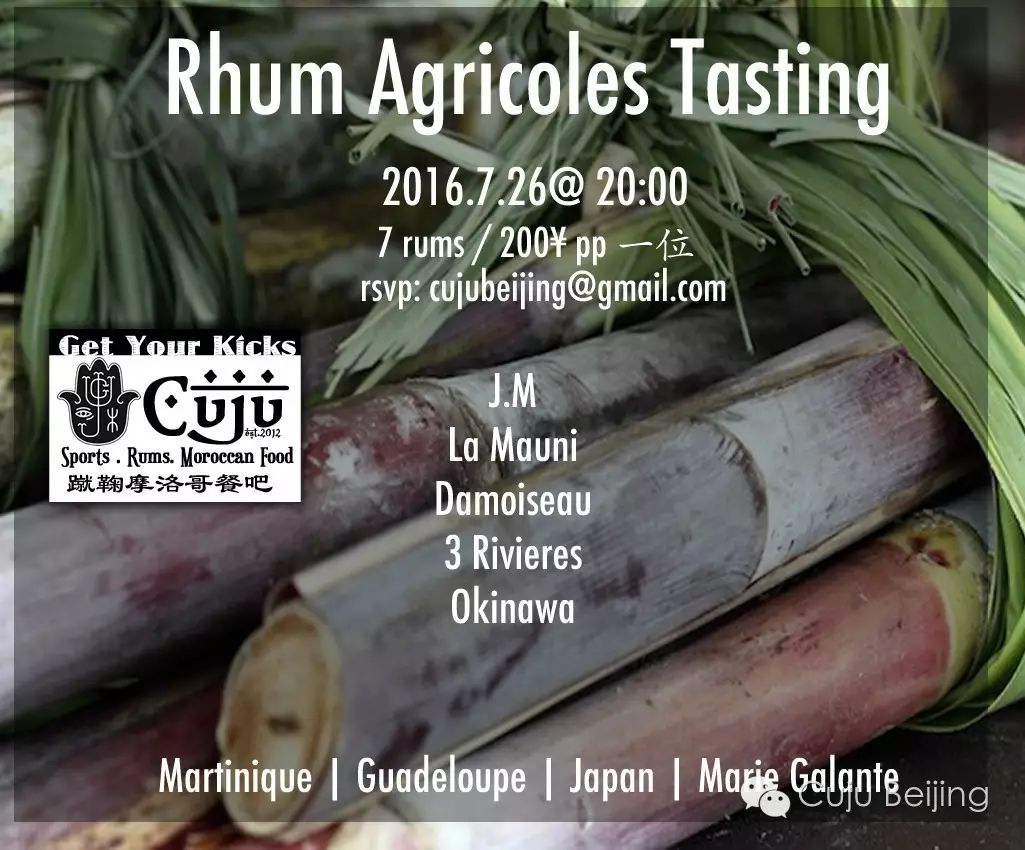 On Tuesday July 26th, the head pirate at cuju, Badr, will lead a degustation of Agricoles from the French territories as well as Japan and Brazil, teaching you the complexities to the Agricoles.

2016.7.26 @ 20:00
7 Rhums/ 200 pp

Limited spots, prepayment required.
Contact Badr or email