Last Call: 2016.12.15: Rum & Cigar Pairing
Please note that due to the nature of this event, Cuju will not be open to the public. Only participants in the event are allowed in for the evening!

Rum & Cigar Pairing

2016.12.15 - 20:00 @ Cuju
1 Ron Abuelo 12, 1 Smith & Cross Jamaica Overproof, 1 3 Rivieres Ambre, 1 Equadoran Habano Capa
200 RMB Presale. Limited seats

Join us on thursday for a beautiful evening of Rums and Cigars at Cuju. For the evening we will be closed to the public as we are lighting them up.

We will have 3 major representative rums as well as a small rum class, followed by a introduction to cigars by our buddies at Cathay Cigars, the refernce in cigars in China.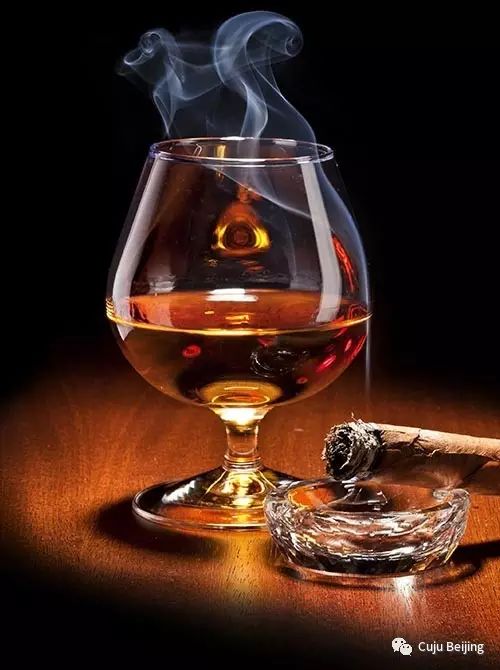 You don't wanna miss this one of a kind event because let's face it, at 200RMB on presale, it's our gift to you.

Contact Badr-B on wechat for bookings. Very limited space