SSBA-SCS: Monthly Golf Tournament
|

2016-03-10
Author:SSBA

|

|

SSBA-SCS Golf Tournament has been scheduled on 26 March at Binhai Golf in Nanhui District. This is a leisurely get-together golf session and we look forward to have you with us to enjoy the green and the sun.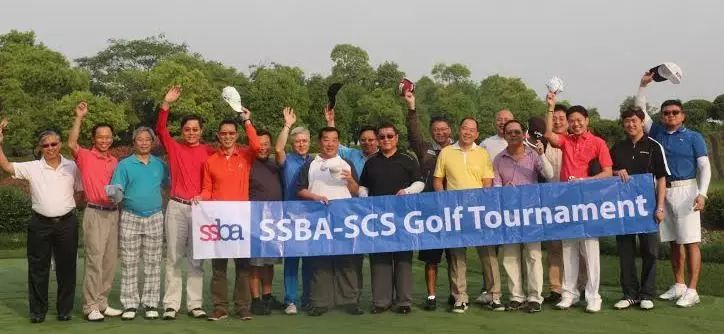 Direction to Binhai Golf Club (上海濱海高爾夫俱樂部)
中環線(浦東機場方向)→ 羅山路→S20(原A20,浦東機場方向)-G1501(原A30,東海大橋方向)→東大公路→濱海高爾夫。導航請設置「濱海森林公園」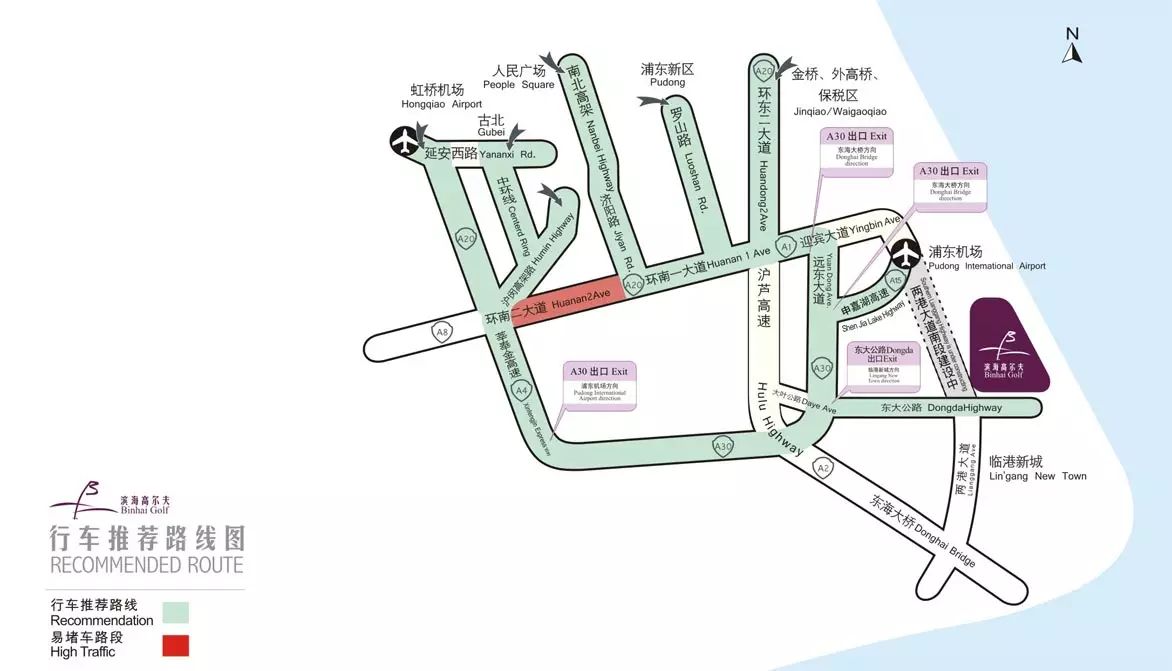 Date
26 March, Saturday

Time
6:30 ~ Registration
7:00 ~ Tee off
12:00 ~ Lunch

Fees
RMB 1240
Administration Fee*
Member -- RMB 200
Non-Member -- RMB 300

Venue
Binhai Golf, Nanhui District
上海市南匯濱海觀光度假區

東大公路5333號
Tel : 021- 38001888
Registration
1. Please press below QR code to register on Hudongba.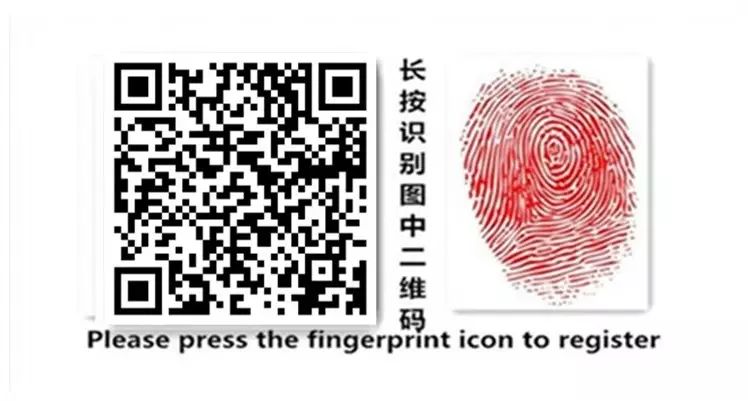 2. Please send your name, mobile number, email and your membership(Yes/No) to [email protected]
SSBA-SCS Upcoming Events

19 March SSBA Annual General Meeting 2016
30 March Interchamber Spring Mixer 2016