SSBA-SCS: Monthly Power Networking Luncheon
|

2016-05-05
Author:SSBA

|

|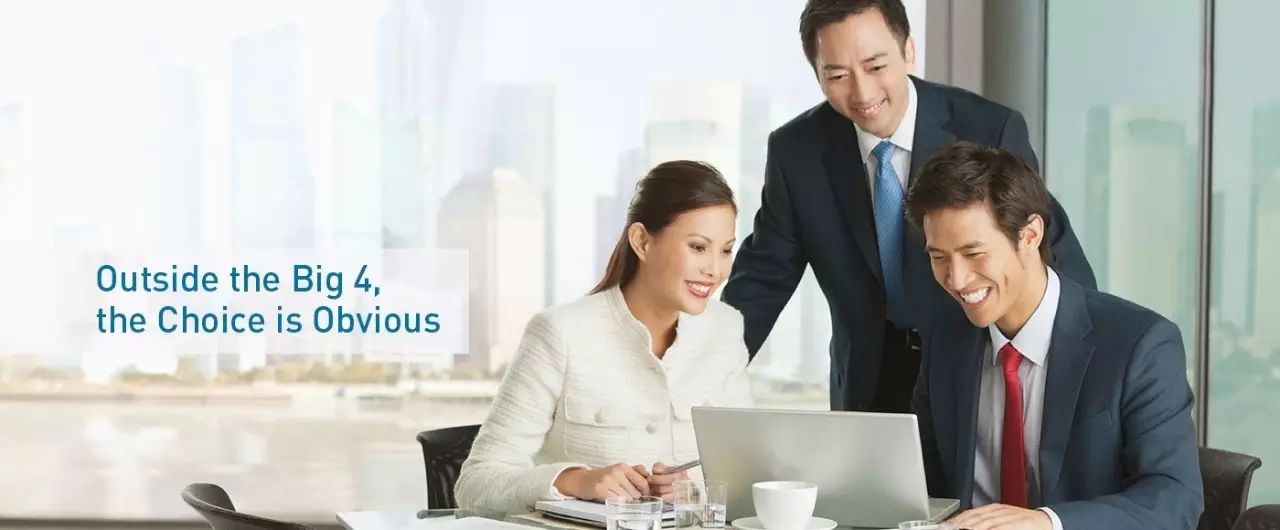 China has replaced all business tax with value-added tax (VAT) after extending the policy to cover the construction, real estate, finance and consumer services sectors on 1st May 2016.
What will be the impact on the real estate lease and how do we review and negotiate the contract with landlord to achieve win -win?

If you wish to gain more information on this area, please join us in the SSBA Power Networking Luncheon on 11th May 2016 (Wednesday).
Topics:
Topic 1: Tax impact on Real Estate Lease after the VAT Reform (20 min)
By Scott Jin, Associate Director, Tax Advisory, SBA Stone Forest
- Brief Introduction on VAT Reform
- Regulation on Real Estate Lease and Tax Impact
- Case Study - Understand Your Landlord's Tax Postion
Topic 2: Lease Contract Negotiation after the VAT Reform (20 min)
By Grace Chen, Senior Manager, Corporate Advisory, SBA Stone Forest
- Relevant Policies of VAT Reform
- Lease contract negotiation to achieve win-win
Date : 11 May 2016
Time : 1130AM to 130PM
Venue : Jumbo @ IAPM

淮海中路999號環貿iapm廣場L5-502(近陝西南路)
L5-502, IAPM Mall, 999 Huai Hai Zhong Lu (Near to Shanxi Nan Lu)
Events Language: English
Events Contents : Speech, Lunch, Networking
Fee : Member~rmb50 / Non-member~rmb90

Menu:
Please state your choice of main-course when registering for this event.


Menu: Hainanese chicken rice or XO Mee Pok with minced pork complete with Home brewed Barley Water.
Registration :
Please press the QR Code below to register on Hudongba.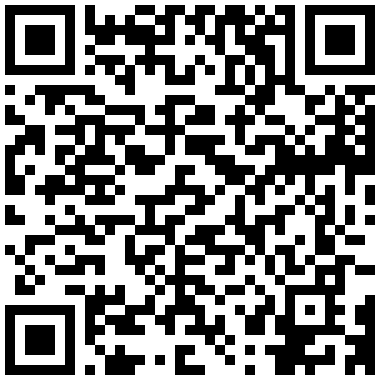 Speakers: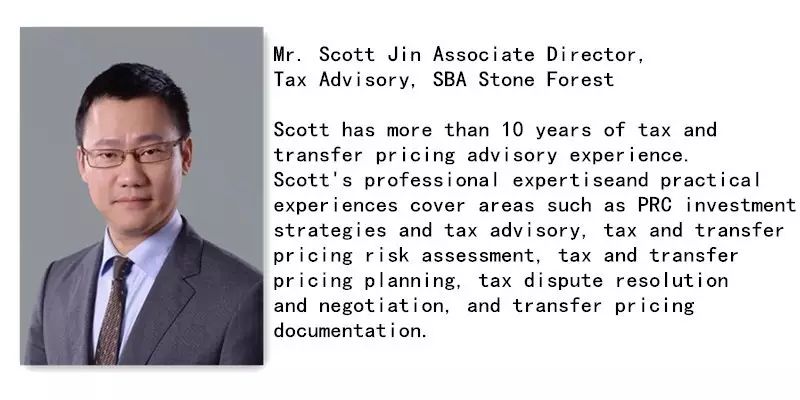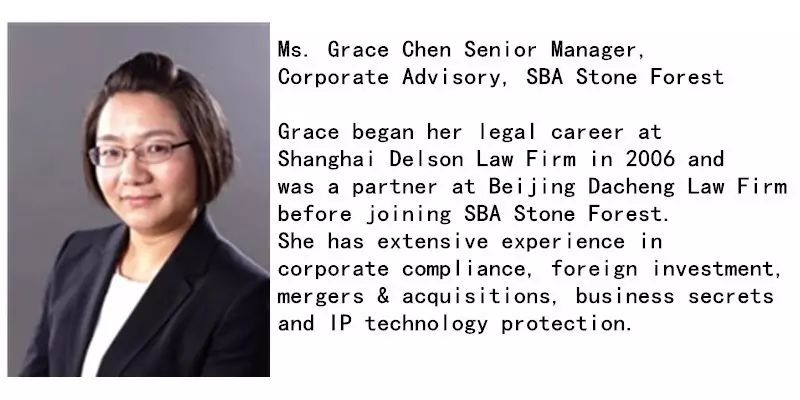 Please contact us if you have any enquires about VAT Reform.


Ms. Tan Lee Lee

Director, Business Advisory

SBA Stone Forest

Tel: +86 21 61867602

Email: [email protected]

Upcoming Events
| | |
| --- | --- |
| Date | Activities |
| 11/5 | SSBA Power Networking Luncheon |
| 14/5 | Corp Event: SmartCare - In Conversation with Dr. Melvin Look |
| 25/5 | SSBA Networking Night |
| | |