SSBA-SCS City Walker Nov 2016
|

2016-11-18
Author:SSBA

|

|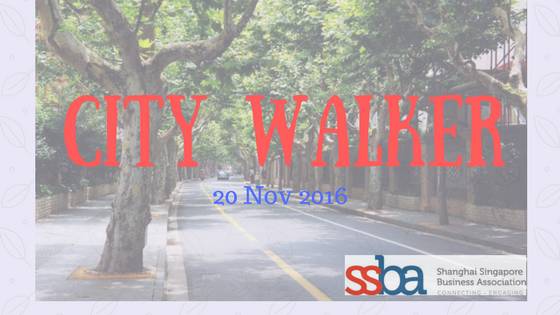 CITY WALKER is here again!

By popular demand, we are bringing to you our last city walker of 2016, at Shanghai West Bund on 20 November, this Sunday. This time, you will see a different scenario of winter wonderland.

Join us as we take a stroll along Xuhui Riverside Green Space (徐匯濱江綠地).

The Xuhui Riverside Public Open Space or Shanghai Corniche is a riverside redevelopment in Shanghai along a formerly industrial 8.5 kilometre frontage on the northern bank of the Huangpu River in Shanghai's Xuhui District. The redevelopment is part of a re-urbanisation of the Xuhui river frontage as part of a broader strategy for the banks of the Huangpu River as it passes through the centre of the city, including the Bund, Pudong and the site for the World Expo.
You will be experiencing Better City - Better Life( motto of Expo Shanghai 2010). Along this 5km walk, you will see urban dwellers doing sport activities, visiting art museums, families outing and everyone is enjoying high quality lifestyle along Shanghai West Bund.


The second/extended part of the walk , we will pass by the Old LongHua airport and LongHua Temple. The walk end at LongHua line 11 and 12 metro station.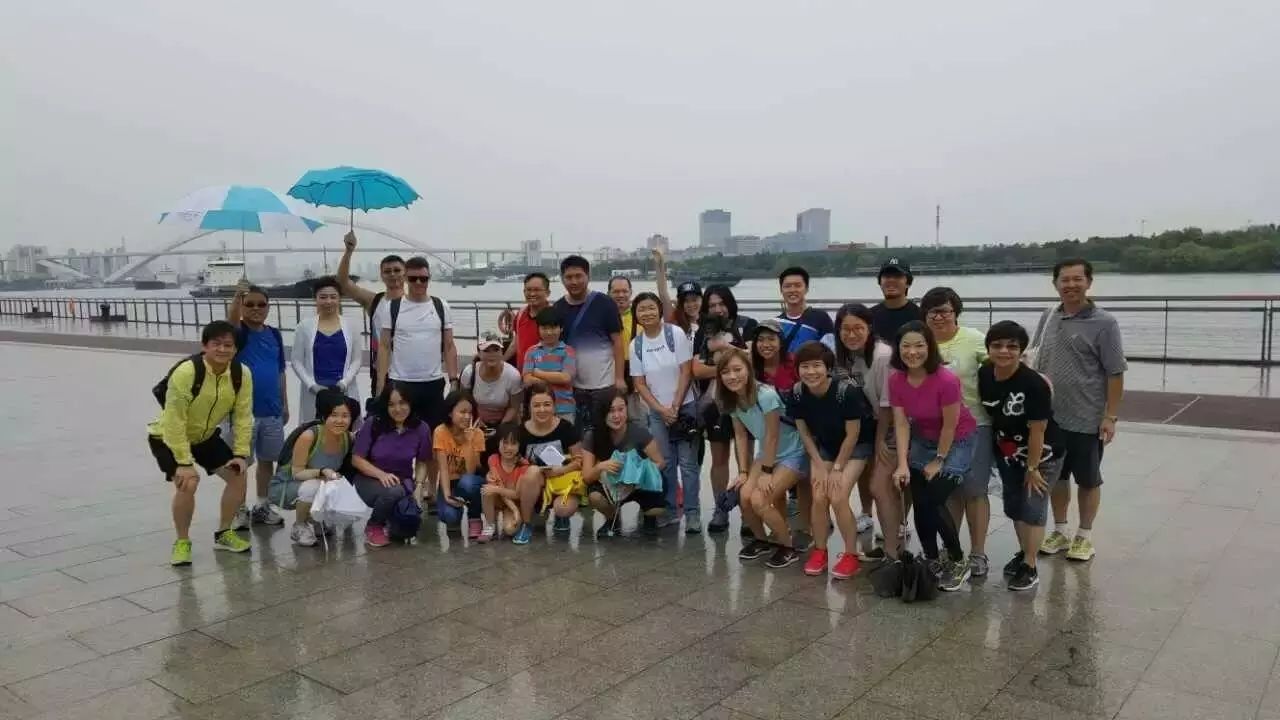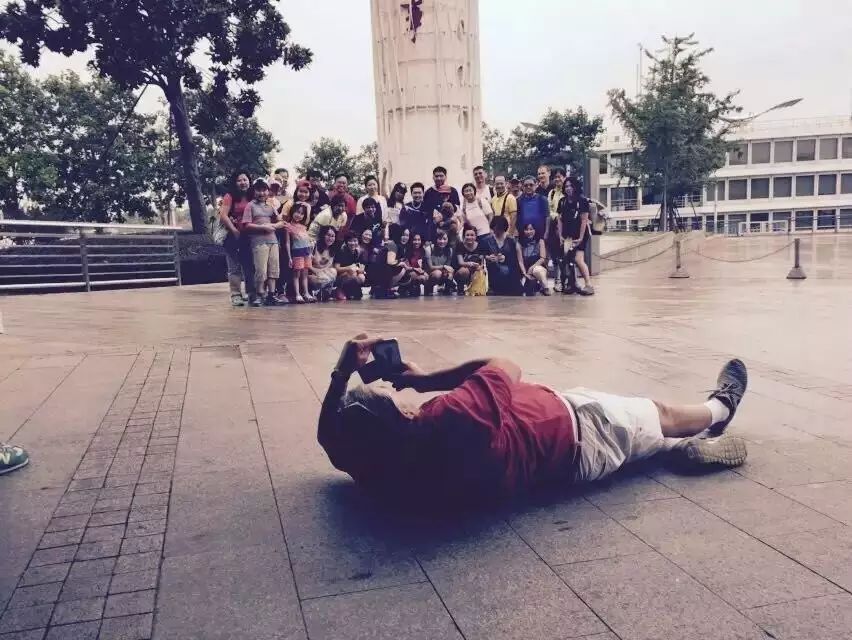 Highlights of the walk :
徐匯濱江規劃展示中心,龍美術館,餘徳耀美術館,西岸藝術中心,徐匯濱江綠地, 黃浦江,龍華寺
(Planning & Development Exhibit Centre, Long Art Museum, West Bank Art Centre, Riverside Green Space, Runbase ), Huangpu River, LongHua Temple.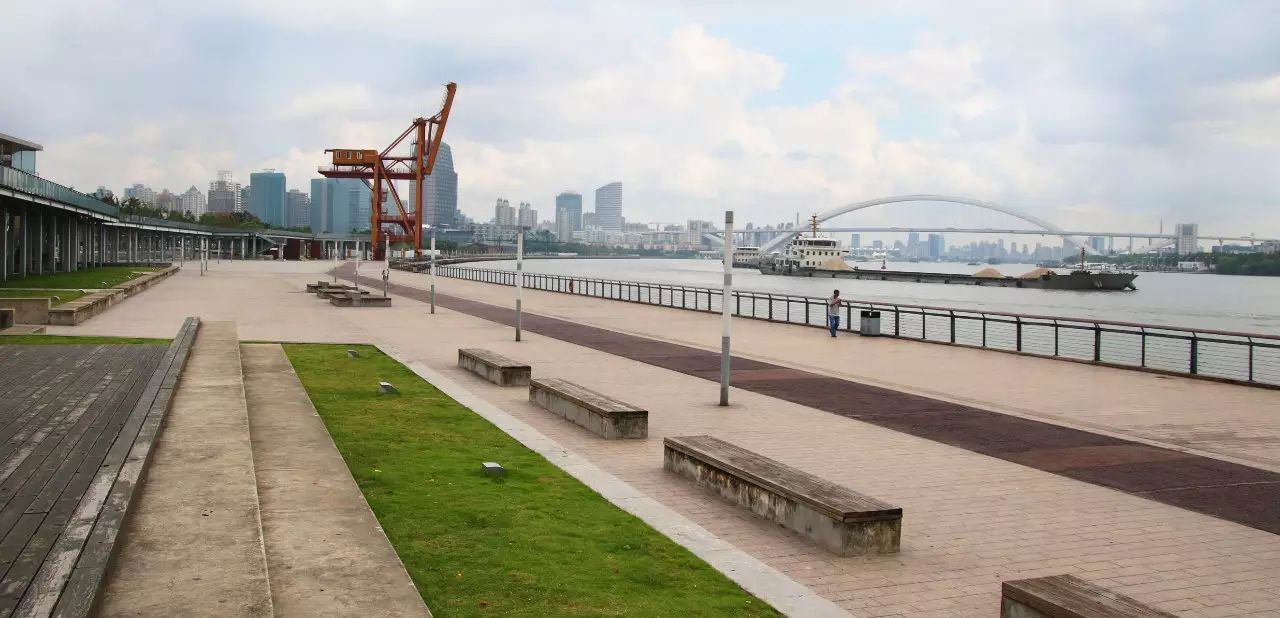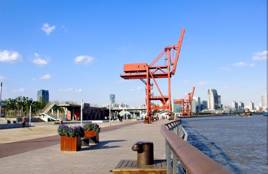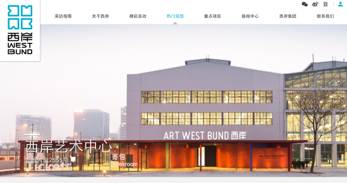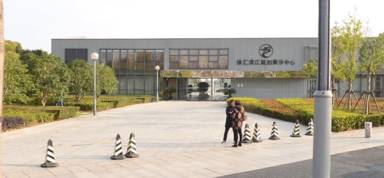 Estimated time - 2 - 2.5hours, exclude brunch, lunch, cafe, shop and stop at attractions.

Date : 2016-November-20, Sunday

Time : 09:00 to 15:00.

Meeting Place : 正大樂城 南門 星巴克 Starbucks.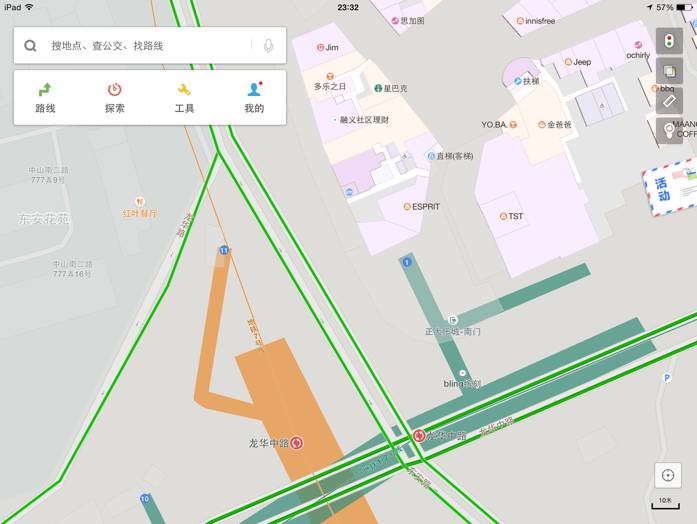 If you take metro line 12 to LongHua ZhongLu, come out through exit 1. 龍華中路捷運12號線,1號出口。
If you come by line 7, exit 11 and cross over the street. 如乘搭7號線,11號出口,走過馬路對面

Fees: SSBA member : free, non-member : 20RMB.
Brunch, Lunch, Cafe, Shop at own cost


Lunch: We will be providing lunch options. Choices are as follows:
1. Nasi Lemak @ ¥40
Fried chicken drumlets, Fried Eggs, fish cake, Ikan Bilies, Peanuts, Sambal and cucumber.

2. Mee Siam @ ¥30
Prawns, Eggs, Fried Tou Fu, Bean sprouts and calamansi.

Both lunch sets come with a packet drink.

Special Note : come in a pair of good walking shoes, sunglasses and anything you feel suitable?


Registration: Extract the QR code below: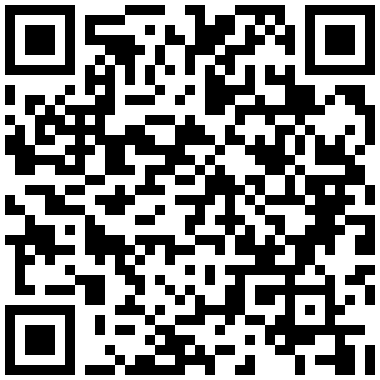 Look forward to seeing you join us at City Walker!