GONGXIFACAI: 2/12 Chap Goh Meh
|

2017-02-07
Author:SSBA

|

|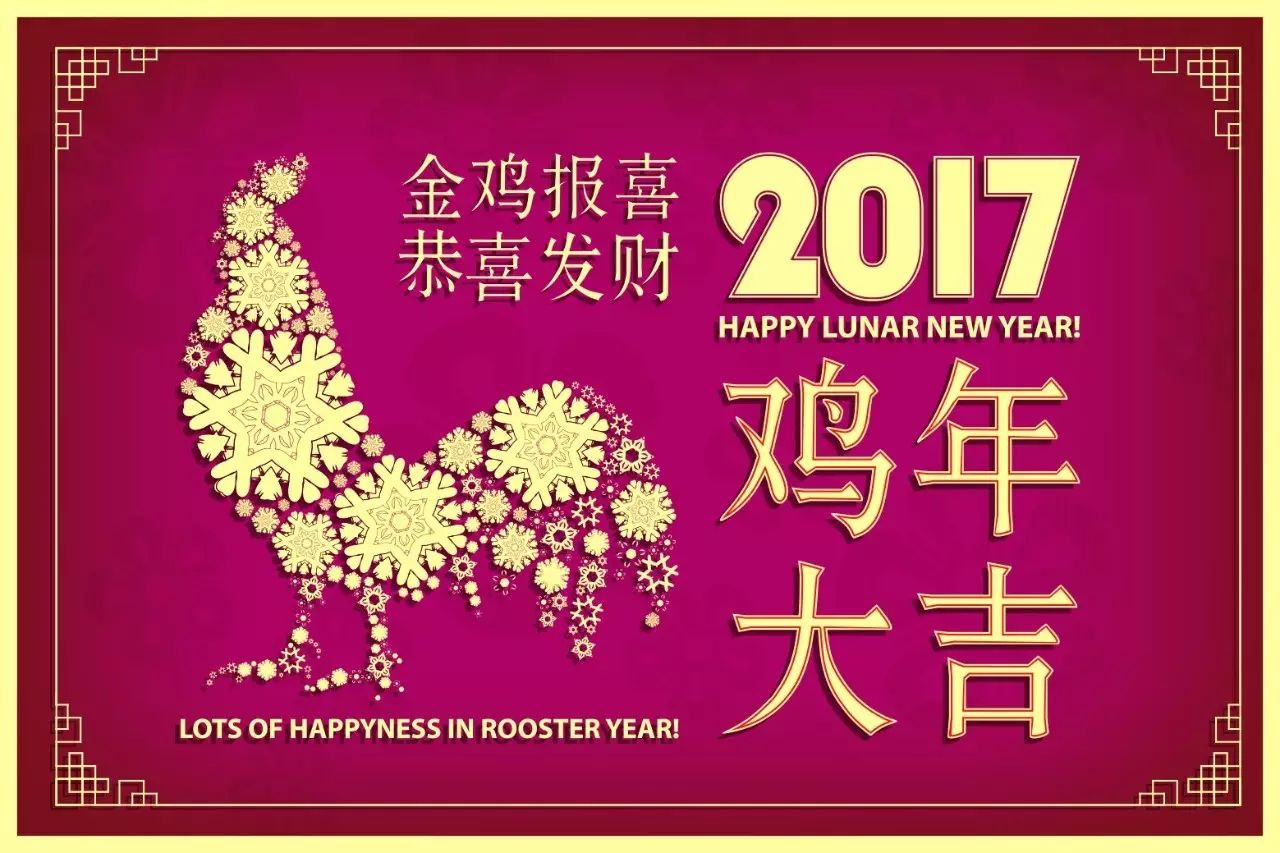 'Chap Goh Mei' itself means the 15th night of Chinese New Year in Hokkien, which also marks the end of the Chinese New Year celebration.
After many rounds of reunion dinners back home during the New Year season, SSBA warmly invites you to join us for a Chap Goh Meh reunion dinner on the 12th of February, Sunday at JUMBO Seafood in Shanghai. We are happy to provide yet another opportunity for get together in the company of good friends and local delights outside Home! For SSBA members, this is the first time we are providing a subsidy of rmb 80 for each valid signed up member of year 2017. AS WE CAN ONLY TAKE IN 120PAX, PLEASE SIGN UP TO AVOID DISAPPOINTMENT!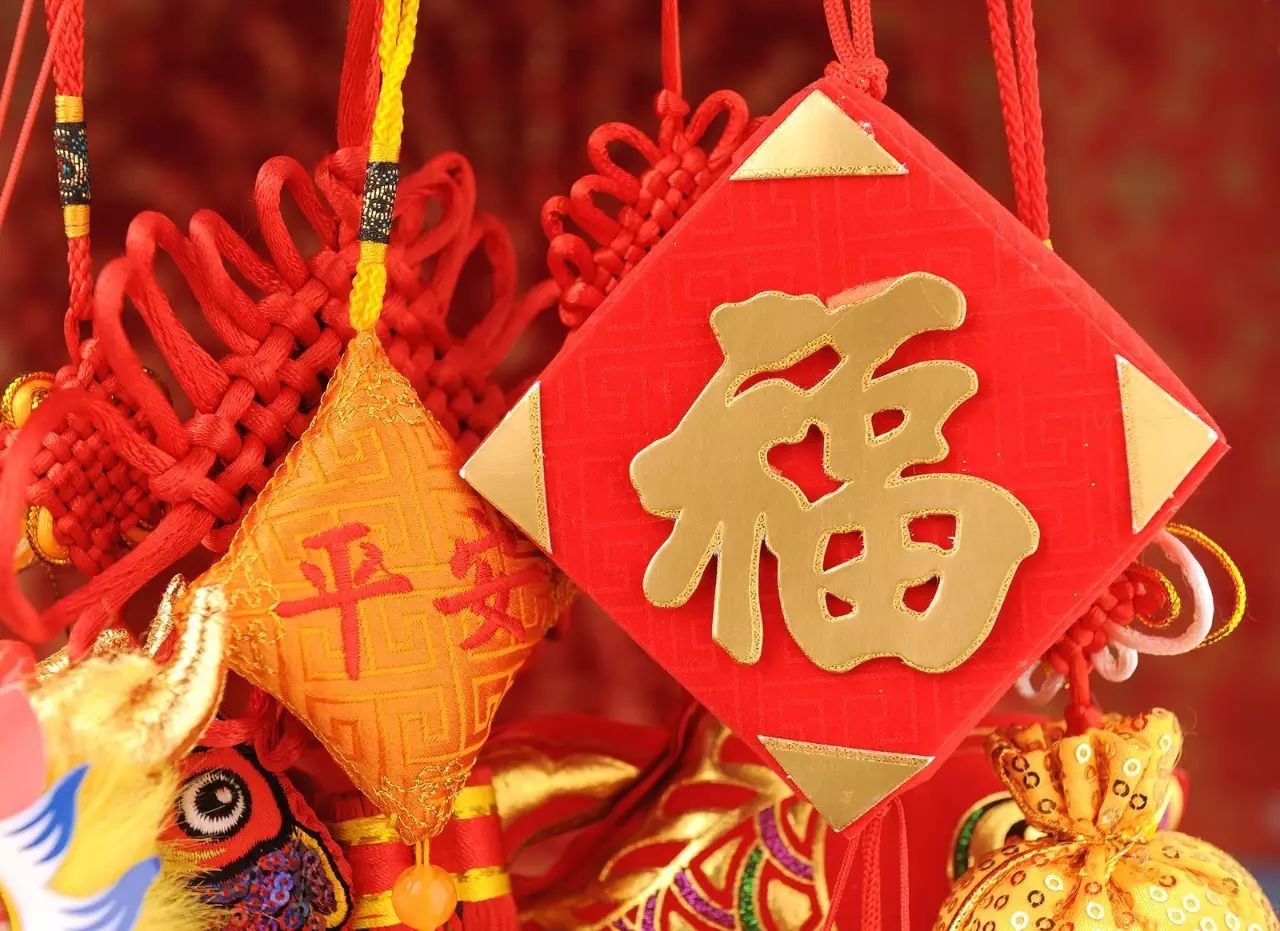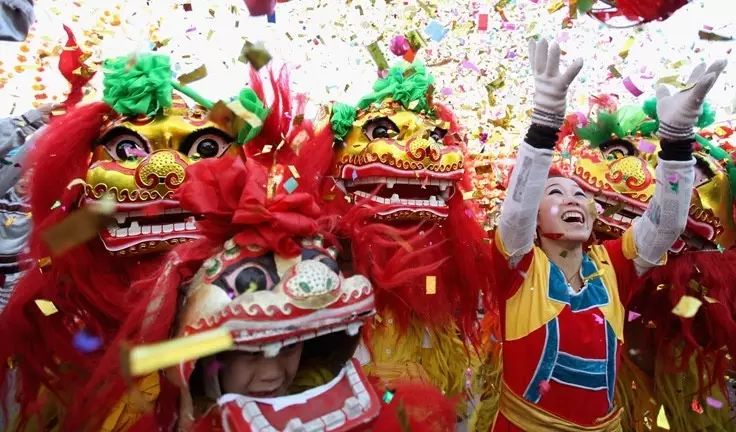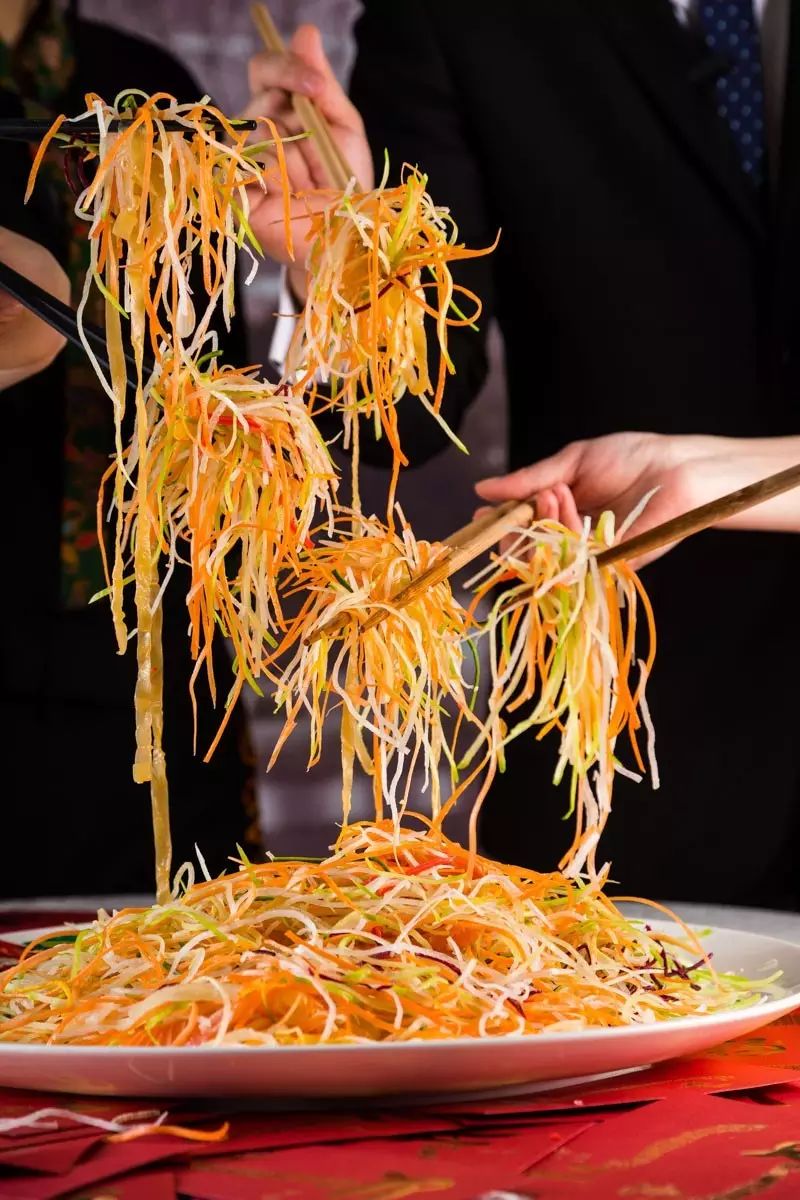 Date: 12 February 2017, Sunday

Time: 7pm - 9.00pm

Venue: JUMBO Seafood, Raffles City
268 Middle Xizang Road L6-02 Huangpu District, Shanghai 200001
新餚珍寶海鮮(來福斯廣場)
上海市西藏中路268號 來福斯廣場(近福州路)L6-02

Menu:

主菜: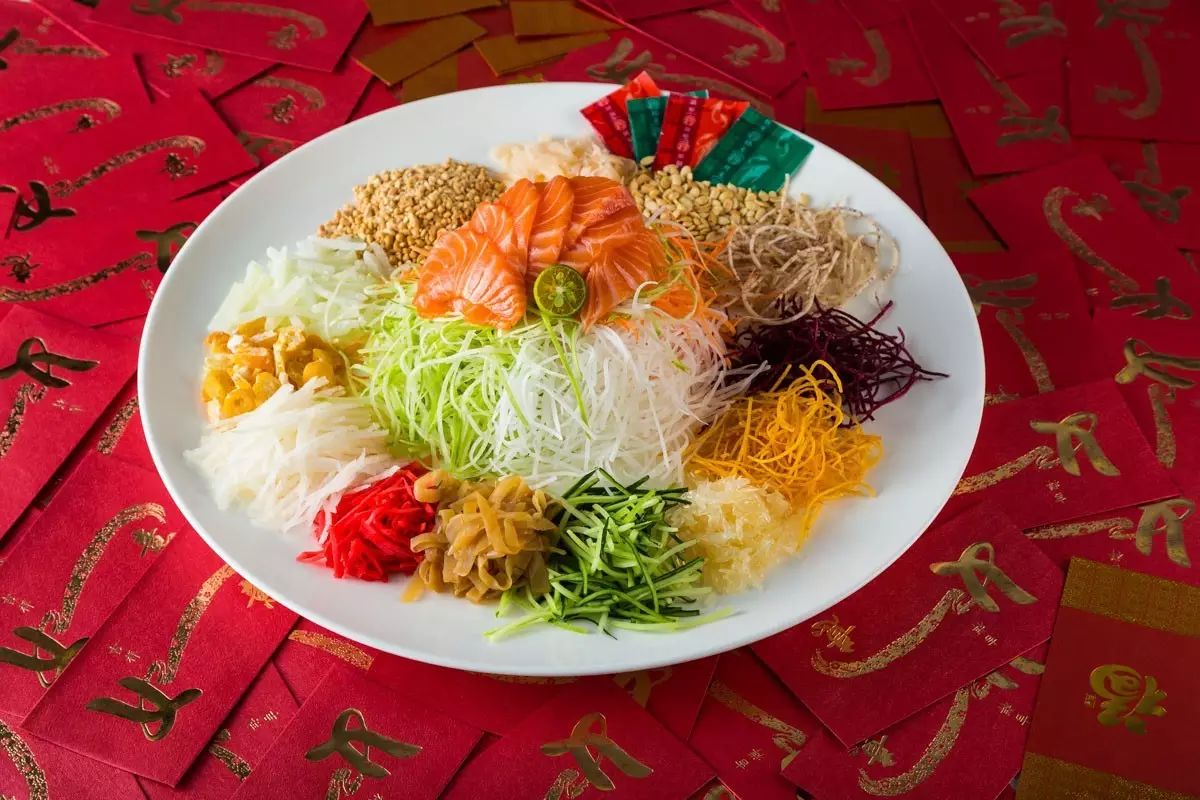 撈財魚生 Salmon Yu Sheng
鱈魚烏打 Cod Fish Otak
雞肉沙爹串 BBQ Satay Served with Pan Fried Carrot Cake
榮獲新加坡辣椒青蟹炸饅頭 Award-Winning Singapore Chilli Mud Crab served with Buns
荔茸帶子 Deep Fried Scallop Wrapped in Yam Ring
麥片蝦球 Fried Deshelled Prawns with Cereal
蒜香炸子雞 Garlic Fried Chicken
蘇東油條 Special Cuttlefish Fritters
馬來風光 Stir-fried Kang Kong with Singapore Sambal Sauce
娘惹炸彩虹鯛 Deep Fried Red Tilapia with Singapore Nonya Sauce
海鮮馬來炒麵 Mee Goreng with Seafood

甜品:
西米椰糖 Sago Pudding with Gula Melaka

Cost:
SSBA members: 120RMB ( 80RMB subsidised by SSBA )
Non-members: 200RMB

Note:
Please RSVP to [email protected] by 8 Feb.

or scan the QR code below to register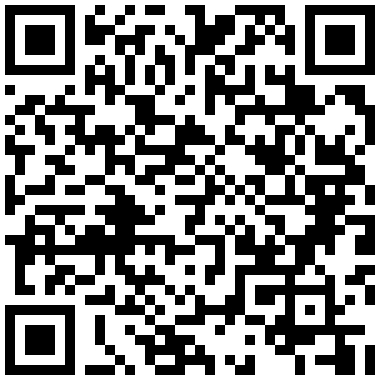 Cancellation via email is required by 8 Feb.