SSBA-SCS City Walker June 2016
|

2016-05-31
Author:SSBA

|

|
CITY WALKER is here again!
We will be organizing a walk around the nostalgic areas of downtown Shanghai where the bourgeoisie and high society once lived and played in the 1930s. It was the former French Concession. Right now once again these areas are filled with life and happening again! Restaurants, shops, art galleries, theatres, cafes, markets, local and expats. The streets are filled with life !
Highlights of the walk : The Normandie Apartments, Former Residence of Song qingling, Sinan Mansion, Sasha (Old Song's family mansion ), Ba Jin's former residence, Shanghai Theatre Academy, Ding Xiang Garden, Ferguson Lane etc.
The 10km walking tour will start from Shanghai Library, cover Wulumuqi South Lu, HuanShan Lu, Fuxing West Lu, Gaoyou Lu, Hunan Lu, Yongfu Lu, Wukang Lu, HuaHai Middle Lu, Wanping Lu, Kangping Lu, Wuxing Lu, Hengshan Lu, Yongjia Lu, Yueyang Lu, Dongping Lu, Taojiang Lu, Fengyang lu, Yongkang Lu, Jiashan Lu ,Fuxing Middle Lu and eventually end at Fuxing Park/ SinanMansion.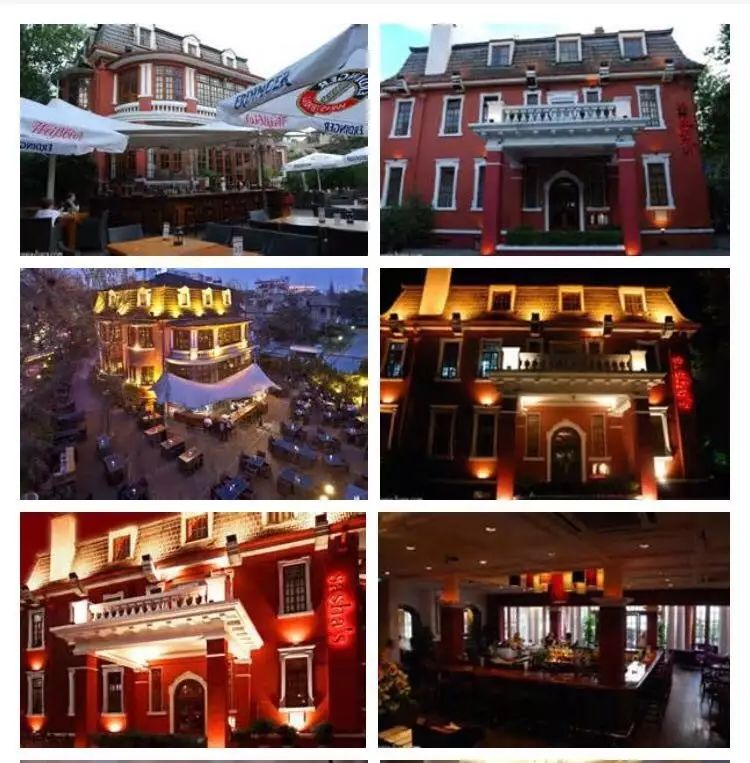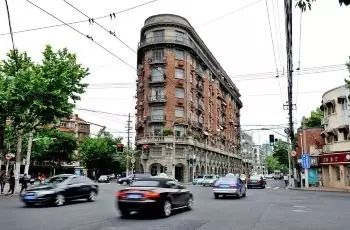 Estimated time: 2 hours (Excluding brunch, lunch, cafe, shop and stop at attractions)
Date: 5 June 2016
Time: 10:00 to 15:00
Meeting Place: Metro line 10, Shanghai Library Station, exit 2 (上海圖書館站,捷運10號線). Meet at Main Entrance
Fees: Member: Free, Non-member: 20RMB. (Brunch, Lunch, Cafe, Shop at own cost)
Special Note: Come in a pair of good walking shoes, sunglasses, summer hats.
Registration: Kindly register the following QR Code.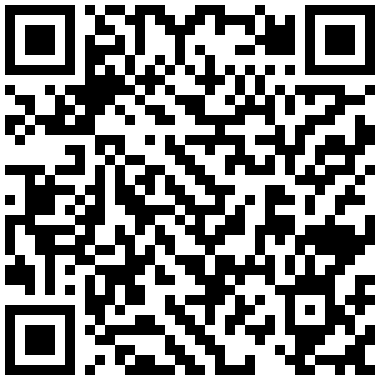 For any queries, kindly send your name , email and mobile number to [email protected]