China to Start Real-Name System for Mail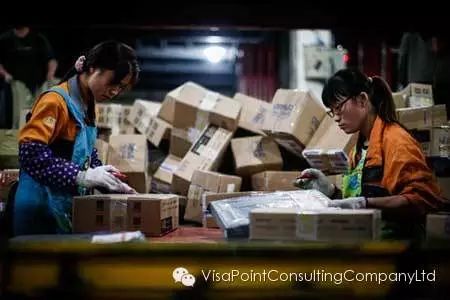 Starting in 2017, all mail and deliveries in China be registered using a real-name system. Some regions in China will implement the system before 2017. Packages will also all be inspected on site before shipping.
The new rules come after a number of incidents in the past few years. In November 2014, a chemical sent in the mail spilled and killed someone in Dongying, Shandong. In January 2015, Lanzhou police seized 2.86 kilograms of heroin sent in the mail.
In May 2014, raw materials to make explosives were found in packages shipped from Hunan to Urumqi, Xinjiang. In July 2014, hazard chemicals being transported on a high-speed train from Shanghai to Kunming caught fire and killed 43 people.
These incidents have exposed safety loopholes and weaknesses in the Chinese postal and courier industries.
Source: thepaper.cn